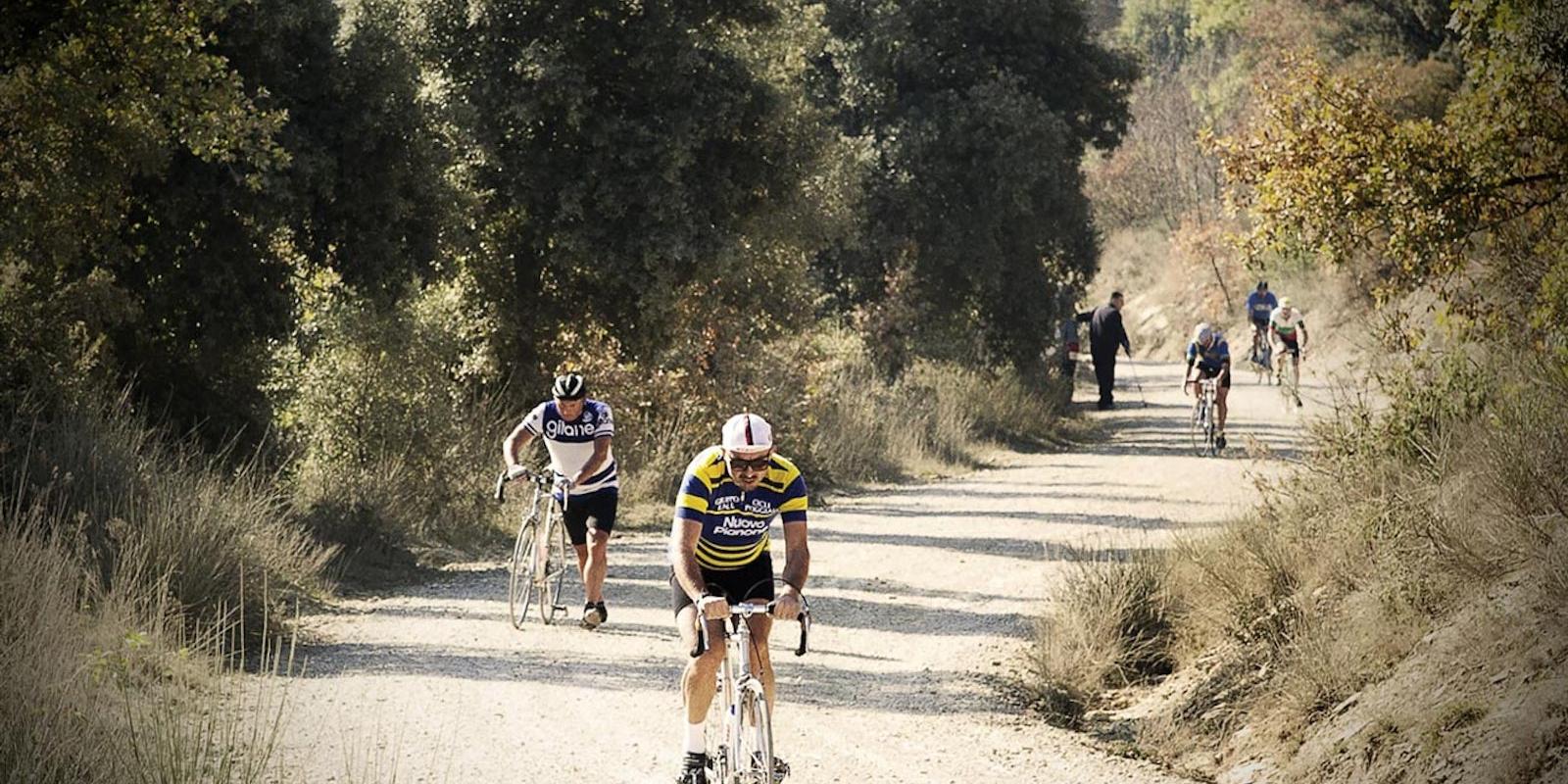 This event has passed
golf_courseSport
info
Important information:
Events and shows all around Tuscany can take place provided that the guidelines aimed at guaranteeing social distancing and containing the risk of infection from COVID-19 are observed. In any case, we invite you to contact the organizers for up-to-date information about the status of the single events. Stay updated
here
L'Ardita
A vintage cycling tour of the Alpe di Poti
The fifth edition of L'Ardita, the vintage cycling race around the Alpe di Poti, will take place in the province of Arezzo on 17, 18 and 19 April 2020 during the Bicinfiera, the vintage cycling festival. Born as an ancillary to the Arezzo's antiques fair, which takes place the weekend before, Bicinfiera markets itself as a fair focused on all things cycling.
When
From 17 Apr 2020
to 19 Apr 2020
Details
From 17 April 2020 to 19 April 2020

start 09:00 end 20:00