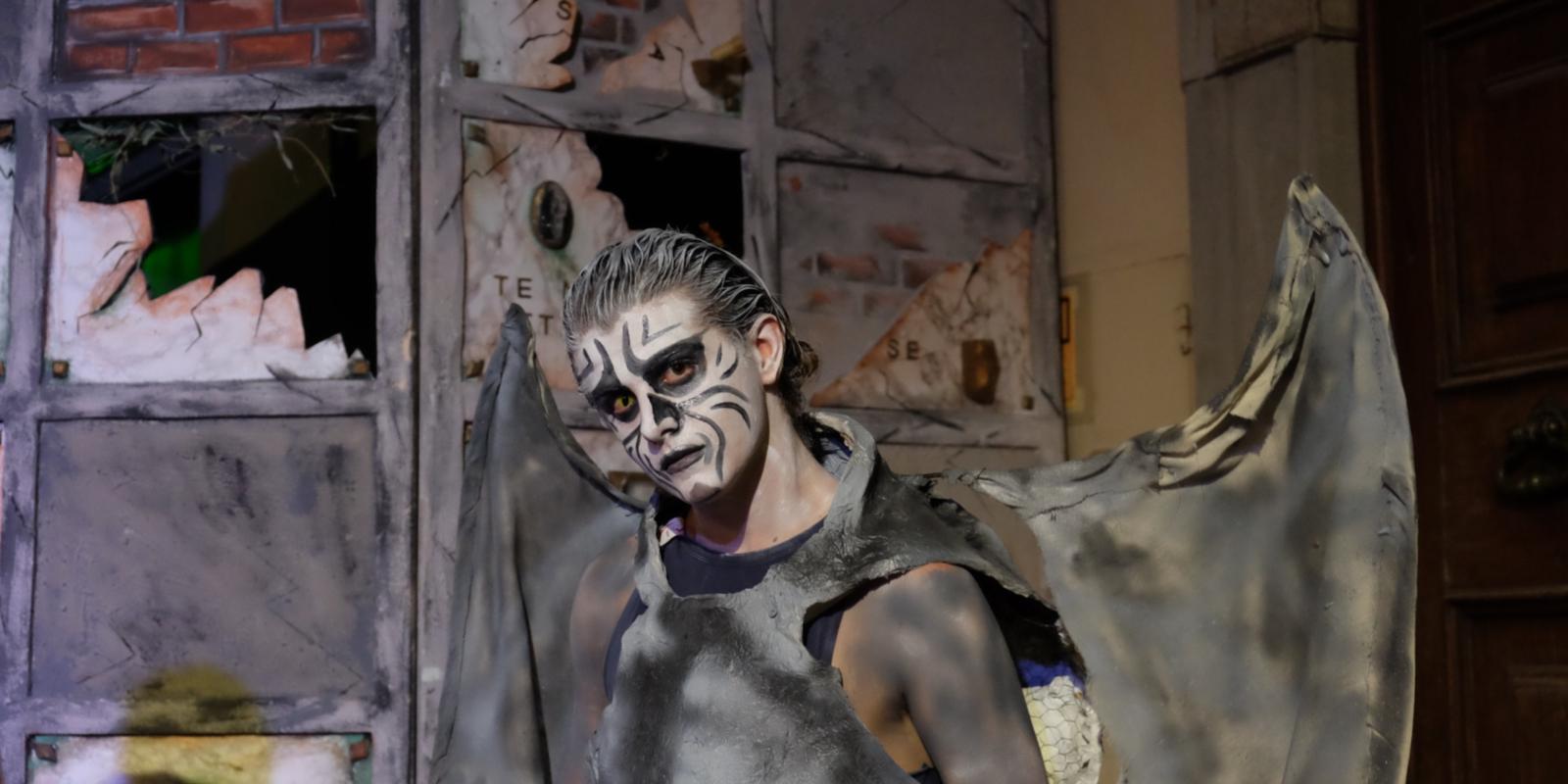 Photo ©Valentina Dainelli
This event has passed
Folklore
info
Important information:
Events and shows all around Tuscany can take place provided that the guidelines aimed at guaranteeing social distancing and containing the risk of infection from COVID-19 are observed. In any case, we invite you to contact the organizers for up-to-date information about the status of the single events. Stay updated
here
La notte delle streghe
For one night the town of Marradi is the hamlet of witches and other fantastic creatures.
In the first Saturday night after Ferragosto (August 15th), the town of Marradi becomes the kingdom of witches and other fantastic creatures.
The night starts with the parade of all the magical creatures round the streets of Marradi, which take then their places in these magic universe. The program includes performances of magician, fire-eaters, hypnotic dancers and many others.
Details
Saturday 22 august 2020
start 20:30 end 23:00