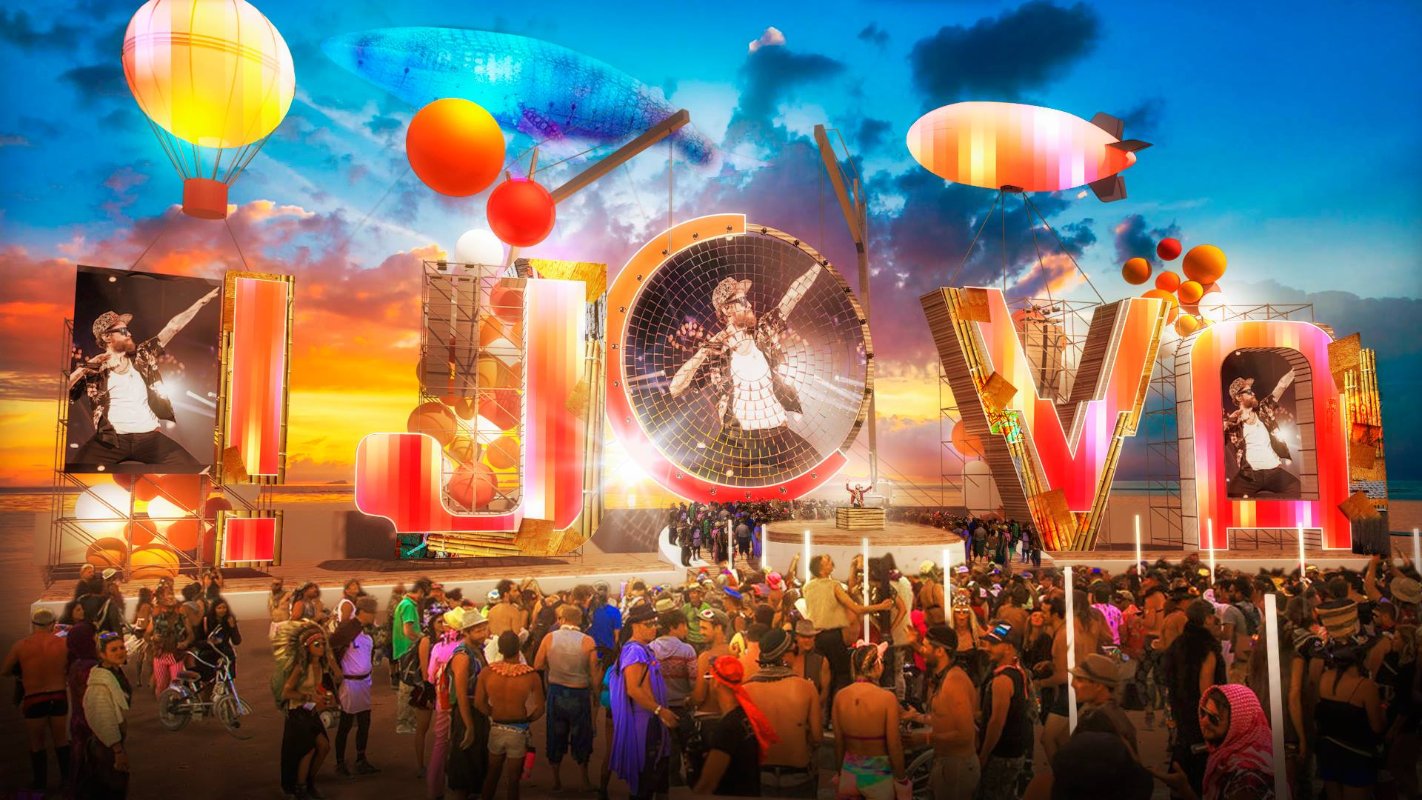 music_noteMusic
Jova Beach Party
On Tuesday, July 30, the singer will perform on the Darsena free beach in Viareggio
Lorenzo Cherubini has gotten audiences used to revolutionary ideas and major live shows—but what we're certain about is that he'll never fail to amaze audiences with his ability to reinvent himself. And so for summer 2019 the Jovanotti tour moves to Italy's most beautiful beaches.
It's coming: the JOVA BEACH PARTY 2019, a chance to dance under the sun, feet in the sand, swimsuit on and "zero protection spread above your heart." More than a concert, more than a tour, more than a party, this will be a traveling village of sorts. Giant, mammoth, along the beach. Various stages, diverse guests for every different date, DJ sets, artists, spaces for children. It will open after lunch and stay open late into the night. We'll play, we'll dance, we'll swim, we'll get married. Yes, we can even get married!
The Jova Beach Party will come to Viareggio on Tuesday, July 30, 2019, on the free beach of Darsena in Viareggio, along the Muraglione. 45,000 tickets are available.
Tickets are on sale via the Ticketone circuit and in authorized sales points. Price is 52 euro; entrance for children up to age 8 is free.

Details
Tuesday 30 july 2019
Saturday 31 august 2019