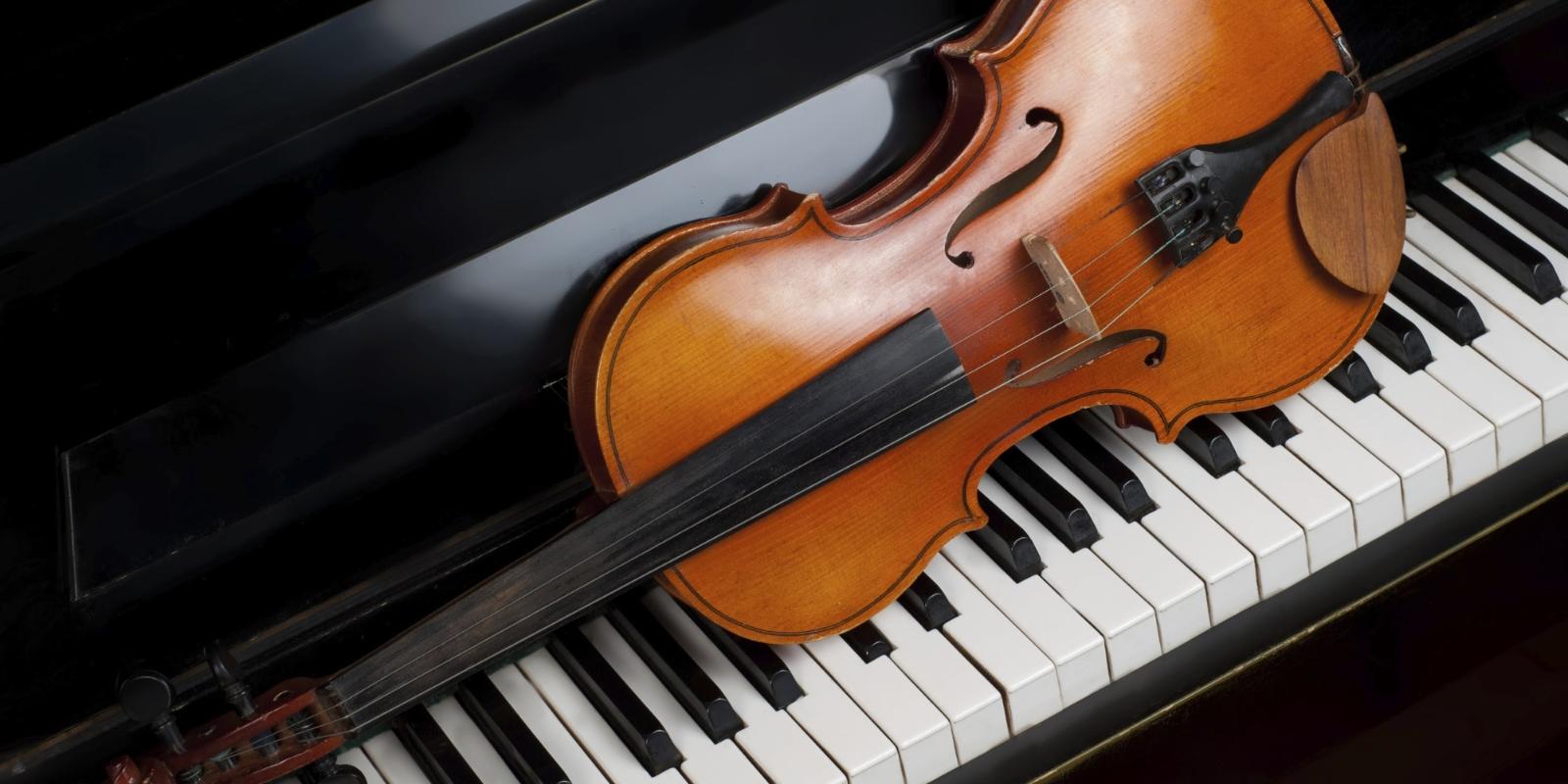 This event has passed
music_noteMusic
info
Important information:
Events and shows all around Tuscany can take place provided that the guidelines aimed at guaranteeing social distancing and containing the risk of infection from COVID-19 are observed. In any case, we invite you to contact the organizers for up-to-date information about the status of the single events. Stay updated
here
IV Musical September in Calstefiorentino
Melodies at the Santa Maria della Marca monastery
The fourth edition of Settembre Musicale Castellano returns to Castelfiorentino from 9 to 18 September.
The programme includes five evening under the stars in the courtyard of the ancient Monastery of Santa Maria della Marca, starting at 9pm:
· 9/09 - I fiati del Maggio in concerto - Maggio Metropolitano
· 11/09 - Musica in Crescendo - Gruppi Scuola di Musica
· 14/09 - Il Teatro Comico di Pergolesi - La Serva Padrona; Livietta e Tracollo
· 15/09 - Ritmi dal Mondo - Serata Jazz
· 18/09 - Musica del Destino - Concerto Sinfonico
Guests can visit the old church of Santa Maria della Marca, thanks to the Associazione Sveliamo la Marca.
The festival starts on Monday 9 September with the Maggio Metropolitano Wind Concert, a group of 9 musicians playing pieces by Mozart and Gounod.
On Wednesday 11 September an evening dedicated to the very young is scheduled: "Musica in crescendo", a confirmation of the vitality of the school of music of Castelfiorentino.
On Saturday, September 14th: "The Comedy Theater of Pergolesi" with two works: "La serva padrona", a funny interlude on the libretto by Gennaro Antonio Federico (1733) and "Livietta e Tracollo", a funny interlude on the libretto by Tommaso Mariani ( 1734).
On Sunday 15 September an evening dedicated to Jazz by Claudio Fontanelli. On Wednesday 18 September: "Music of Destiny", symphonic concert directed by Gabriele Centorbi.
The amount of money collected during the evenings will be donated to the the "Risvegli" project of the Music School.

Download the leaflet
When
From 09 Sep 2019
to 18 Sep 2019
Details
From 09 September 2019 to 18 September 2019

Monday,
Wednesday,
Saturday,
Sunday
start 21:00 end 23:00