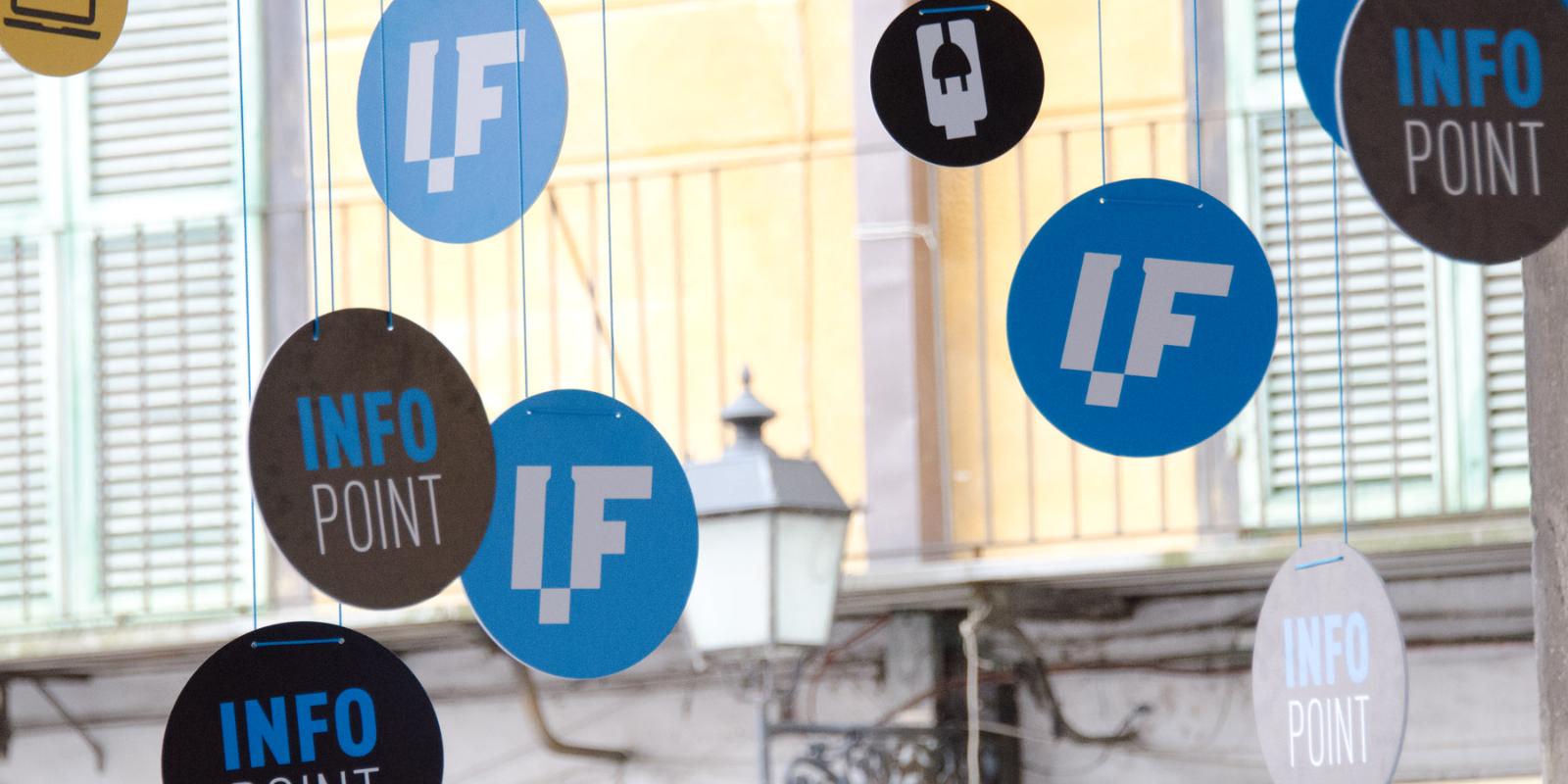 This event has passed
starFestivals
info
Important information:
Events and shows all around Tuscany can take place provided that the guidelines aimed at containing the risk of infection from COVID-19 are observed. We invite you to contact the organizers for up-to-date information about the status of the single events. Stay updated
here
Internet Festival
From 8 to 11 October in Pisa a new edition of the festival themed: "#reset"
Four days of events, three months of festivities: Internet Festival, the event that has been investigating the web for 10 years with dozens of international experts, panels, workshops, contests and cultural events, is expanding and transforming itself. #Reset is the keyword of edition number 10, which will be held in Pisa from 8 to 11 October with live events and streaming initiatives, set to continue until December.
About ten venues will host events in the city, for a widespread festival and to ensure safe conditions required by the anti-contagion regulations. The main centre for the events will be the Le Benedettine Congress Center, which will host most of the panels from the alive, in addition to the Hello World exhibition, a technicolor path through the birth and growth of information technology. There was an evident commitment to involving the economic and social fabric of the city, with book presentations in city bookstores, contests aimed at commercial activities and, in particular, the categories that have suffered most from the crisis due to Covid.
Among the guests expected in Pisa during the four days of October is the computer physicist Alessandro Vespignani, and some leading names of the anti Covid task force such as Paolo De Rosa, and Dino Pedreschi. Other experts include digital cultures specialist Tiziano Cancelli, the Artificial Intelligence scholar Francesca Toni and journalists Alberto Flores D'Arcais, Anna Masera and Carlo Bartoli.
Live panels, that will also be live streamed, and online initiatives will explore particularly current issues, such as the need to redefine the public space that emerged with the pandemic and interpretation of data through a sociological and anthropological perspective. The role of social media will be analyzed for its influence on Information and Democracy, also through Infodemia, an interview conducted directly by the director of IF2020, Claudio Giua, with several guests.
The cultural and social #Reset will also be told through music, cinema and food, with initiatives capable of bringing the true protagonist back to the center of the tech scene: human creativity.
The challenge of sustainability, required by climate change, also plays a central role, thanks to the interactive installation by Legambiente, which will be set up at the Logge dei Banchi. The T-tours, workshops and events dedicated to younger age groups have been confirmed, which this year will take place partly in the festival venues, partly on the web and in the city's schools.
When
From 08 Oct 2020
to 11 Oct 2020
Details
From 08 October 2020 to 11 October 2020