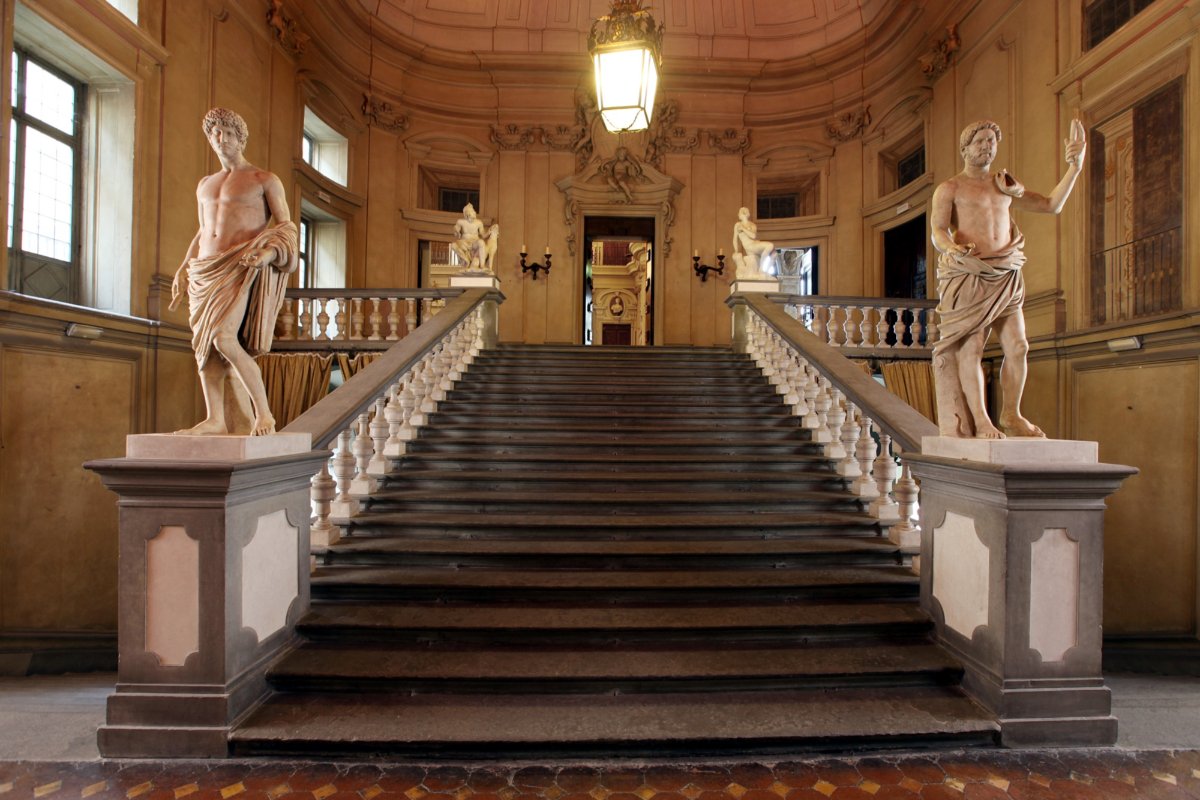 collectionsExhibitions
International Antiques Fair
The major event returns from September 21 to 29, held in Palazzo Corsini and throughout the city, part of the first Florence Art Week
The International Antiques Fair in Florence is celebrating its 60th anniversary this year, presenting a special edition held throughout the whole city from September 21 to 29 thanks to the first edition of the Florence Art Week, a week of events, exhibition and talks in galleries across Florence, from historic art to contemporary art.
Many special events will be held for Florence Art Week, including an exhibition in the foyer of the Teatro del Maggio Fiorentino of historic photos of the Antiques Fair and the exposition dedicated to Florence during the lifetimes of Giovanni and Telemaco Signorini in Palazzo Antinori. The Galleria Poggiali in Florence, a new entry in the fair, will present a selection of works by the artists Zorio and Enzo Cucchi, while the Galleria Bacarelli Antichità will organize an exhibition of Renaissance and Neoclassical pieces alongside contemporary works by Michelangelo Pistoletto, Anish Kapoor and Daniel Buren. Lastly, on September 29, residents of the City of Florence can visit the fair for free.
The fair – the aim of which is to promote Italian art and the domestic market – will again be hosted in Palazzo Corsini, where 77 galleries from all over the world will display their treasures. The key players on the international market – including Nicholas Hall from New York, Galerie Sismann from Paris and the Galleria Continua form San Gimignano – will present a vast selection of 5,000 pieces. Amongst these are a veduta of the Redentore in Venice by Canaletto, a bronze bust of Urban VIII by Gian Lorenzo Bernini, made in 1658, and Autoritratto delle nuvole by Giorgio De Chirico, painted in 1948. Contemporary art pieces include L'alto in basso, il basso in alto by Michelangelo Pistoletto and Concetto spaziale by Lucio Fontana, from 1964-65.
On the first floor of Palazzo Corsini, visitors can enjoy "Universo Bardini," an exhibition curated by David Lucidi about Stefano Bardini, the king of antiques dealers. The show focuses on his art collecting in the 19th and 20th centuries and his fundamental role in defining the display of important international collections.
When
From 21 Sep 2019
to 29 Sep 2019
Details
From 21 September 2019 to 29 September 2019