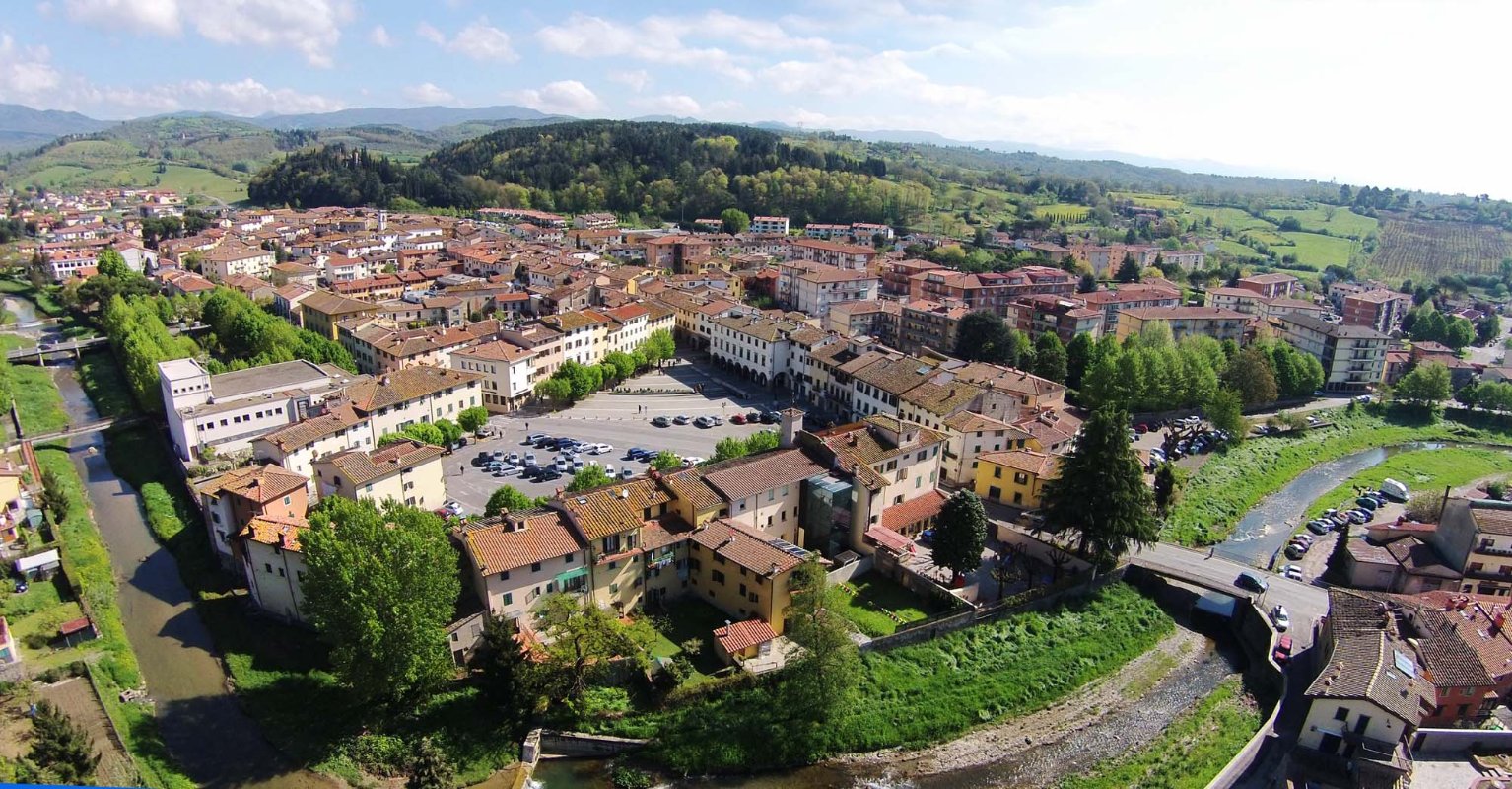 Photo ©
Archivio Unione Montana Comuni Mugello
eventOther events
InFiera – Once upon a time in Barberino
Harking back to an age-old tradition, the fair in Barberino is dedicated to the specialties of the region with a food market and livestock exhibition
The traditional Fiera di Settembre has always been an important event for residents of Barberino and is highly anticipated every year.
Historically, during the fair, goods and livestock from the countryside are exchanged and sold. In the last ten years, an additional day has been added to the program, extending the ancient tradition, with a market on the first Tuesday after September 20.
These last years with the help of Pro Loco per Barberino and the Comitato Commercianti ViviBarberino, the festival has become a three-day event fit to bursting with initiatives and businesses set up throughout Saturday and Sunday and the following Tuesday. The main alteration made to the event has been the addition of exhibits and displays as well as specialized market stalls that take a look at and appreciate the life of the farmer, this also includes an exhibition of farm and barnyard animals. "InFiera" has become a truly festive event.
Despite these changes, it's still a day of tradition at the fair with visitors meeting in the piazza to make their purchases, and lots of chatter and smiles all round.
When
From 21 Sep 2019
to 24 Sep 2019
Details
From 21 September 2019 to 22 September 2019
Saturday, Sunday start 09:00 end 19:00 Tuesday 24 september 2019
start 09:00 end 19:00