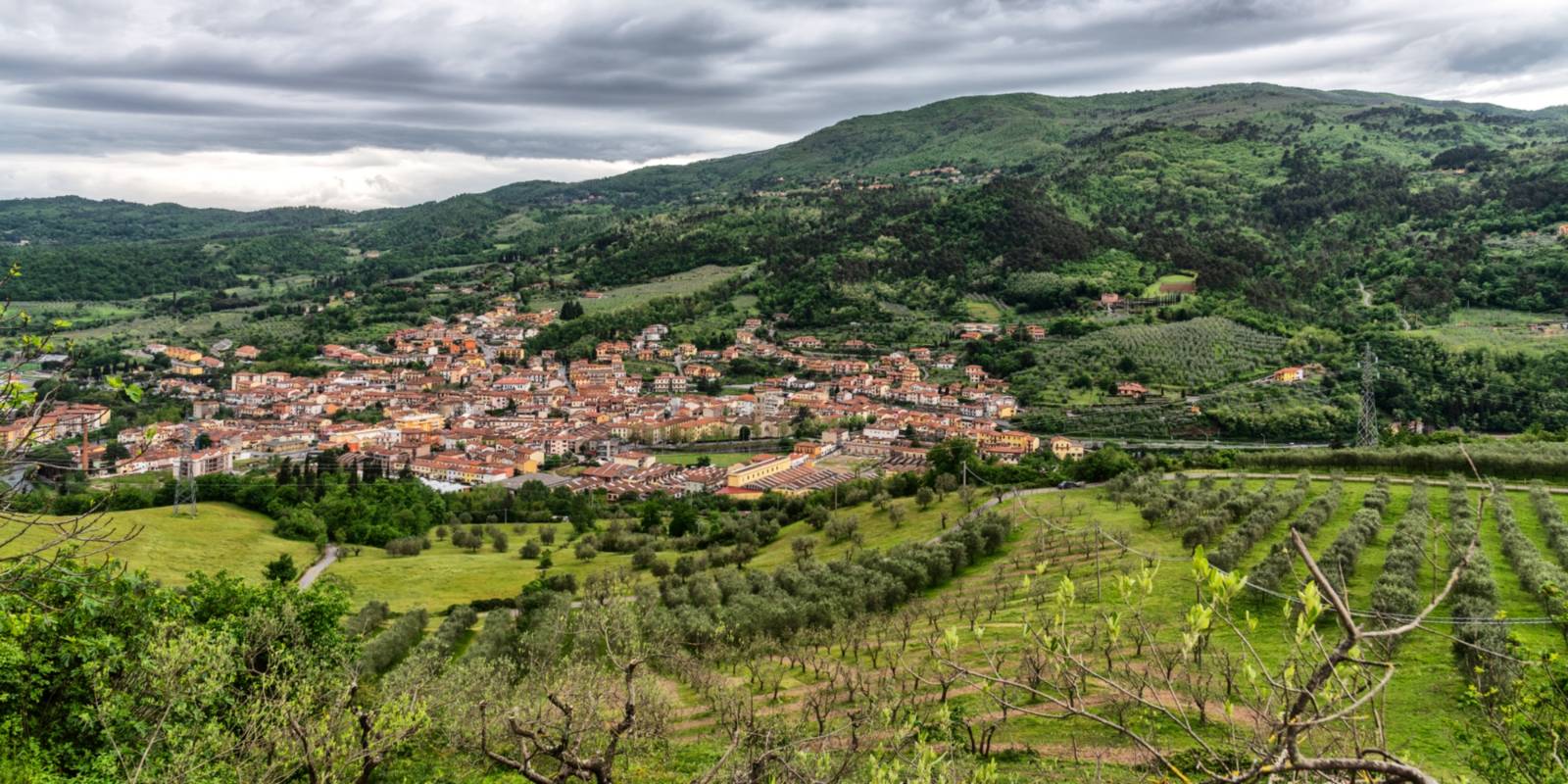 eventOther events
info
Important information:
Events and shows all around Tuscany can take place provided that the guidelines aimed at containing the risk of infection from COVID-19 are observed. We invite you to contact the organizers for up-to-date information about the status of the single events. Stay updated
here
"Il Gusto Ritrovato" in Val Bisenzio
Ancient fruits and vegetables, sustainable agriculture and biodiversity, in a valley that's awaiting discovery
Two and a half weeks of things to do, see and taste in a valley that's just waiting to be discovered. The Val di Bisenzio is the northern part of the province of Prato, on the border with Emilia Romagna, where fields and forests have remained almost abandoned for many decades given the need for labour in textiles, offering a new place for nature that has a wealth of unique biodiversity for this reason.
You can find biodiversity, ancient fruits and vegetables, sustainable agriculture and the flavours of the past at the center of the event. The calendar runs from September 8 to 26, with proposals by companies and associations in the Municipalities of Vaiano, Vernio and Cantagallo.
There's the possibility of purchasing and visits to farms, typical dishes in restaurants and bars, walks to unexplored places and the discovery of local fauna. There will also be a meeting on good agricultural techniques with a focus on the typical tomato of the Val di Bisenzio, the Borsa di Montone (September 10), a market exhibition with typical and artisanal products, ancient fruit plants, the exchange of seeds and workshops for all ages (September 11), a treasure hunt in search of historic plants (September 19) and a competition-exhibition of fruit-themed paintings (September 12-26).
Val di Bisenzio has prepared a warm welcome in a well-preserved environment to all explorers who seek excellent flavours linked to their products, such as Borsa di Montone, potatoes, honey or the cordial dedicated to the Wool and Silk Road. There will also be opportunities to walk along streams and waterfalls towards "ghost" villages or to listen to the majestic deer of the Acquerino, outdoor fun and all that a valley that's not affected by mass tourism can offer.
Download the leaflet
When
From 02 Sep 2021
to 26 Sep 2021
Details
From 02 September 2021 to 26 September 2021