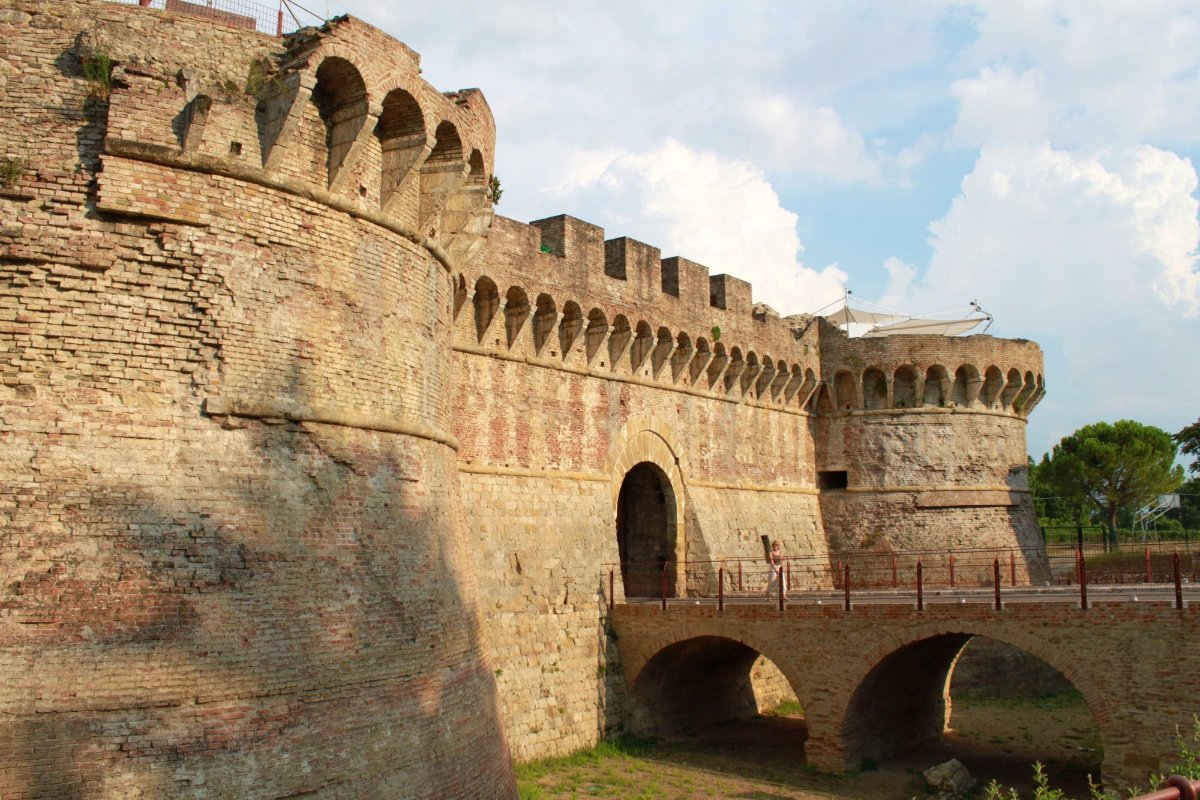 This event has passed
Folklore
Historical Re-enactment of the Battle of Colle Val d'Elsa
June 15th, in commemoration of 750 years since the conflict between Siena and Florence a real military field will be reconstructed, reliving the battle in costume
The Battle of Colle Val d'Elsa, fought in 1269, will be relived in a large historic revocation to celebrate the 750th anniversary of the conflict between the 'ghibelline' troops of Siena and those 'guelfe' of Carlo d'Angiò and Florence. The revocation will be on June 15th and will see 300 men competing with professional horse riders, stuntmen and realistic special effects, that will revive the battle which was remembered by Dante.
The heart of the re-enactment will be the Bacìo park, near the walls, where a real medieval military camp will be reconstructed with the utmost historical attention.
Here, on the evening of June 15th, the battle will be fought with figures in costume, and all of the events and people of the conflict will be recalled. The event is organised by Pro Loco, in collaboration with Eventi Valdelsa and with the Consorzio Europeo Rievocazioni Storiche.