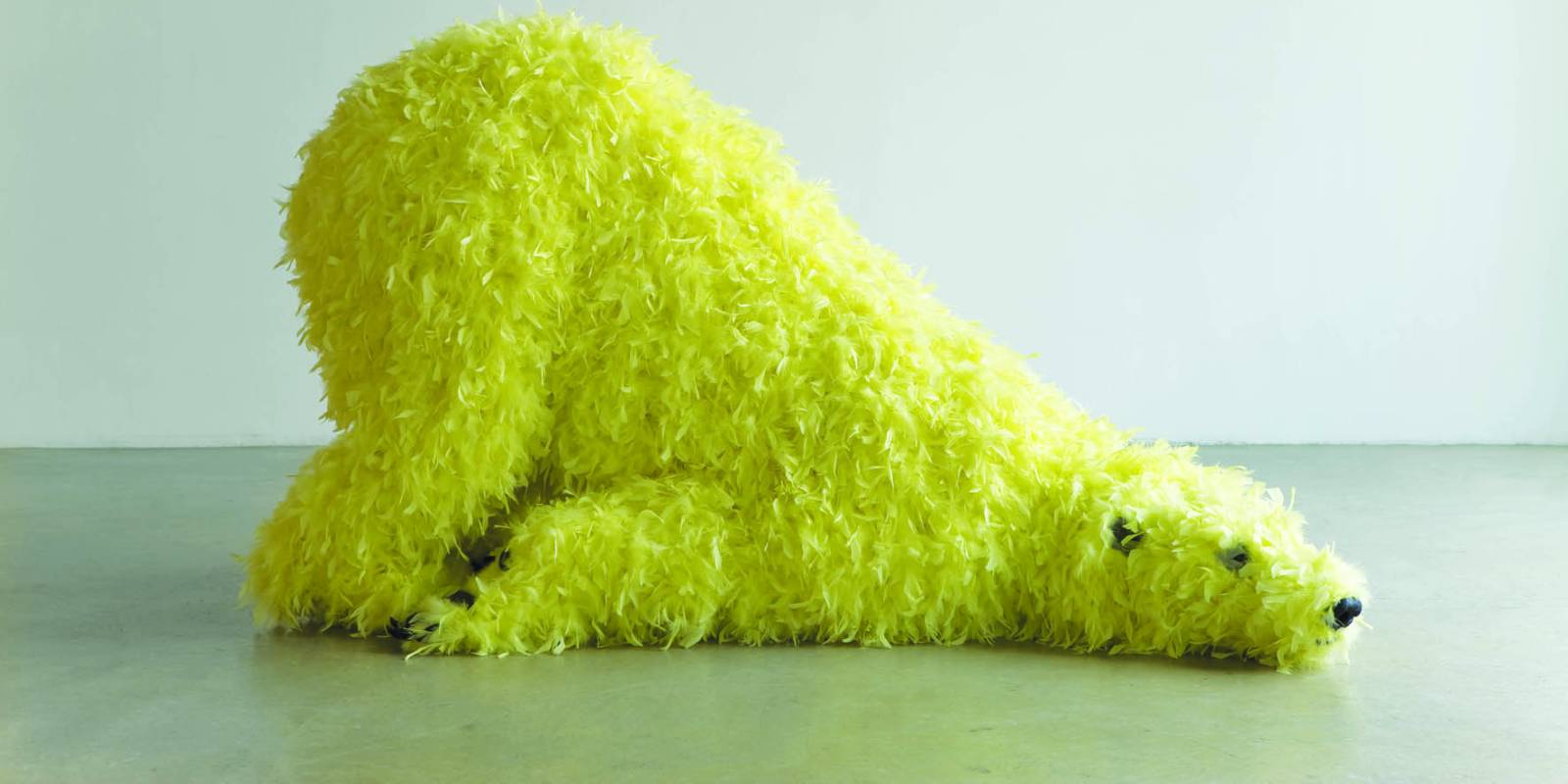 collectionsExhibitions
info
Important information:
Events and shows all around Tuscany can take place provided that the guidelines aimed at containing the risk of infection from COVID-19 are observed. We invite you to contact the organizers for up-to-date information about the status of the single events. Stay updated
here
Hi woman! The news of the future
22 contemporary artists come to Palazzo Pretorio
From December 11, Palazzo Pretorio features 22 international artists in Prato for the "Hi Woman! The news of the future" exhibition that revolves around the concept of "Annunciation".

Palazzo Pretorio, with its extraordinary permanent collection, hosts 22 contemporary artists, each with their own annunciation to be revealed to viewers: Huma Bhabha, Irma Blank, Koo Donghee, Marlene Dumas, Isa Genzken, Jessie Homer French, Roni Horn, Jutta Koether, Andrew LaMar Hopkins, Maria Lassnig, Babette Mangolte, Lucy McKenzie, Aleksandra Mir, Susan Philipsz, Paola Pivi, Maja Ruznic, Jenny Saville, Fiona Tan, Genesis Tramaine, Andra Ursuta, Marianne Vitale, and Lynette Yiadom-Boakye.

Through painting, sculpture, video and sound, the 22 artists will arrive at the museum and place themselves in dialogue with the artworks of the permanent collection, sometimes finding harmony and sometimes creating powerful and stimulating discussions for audiences.
Artworks are angels and the viewer is the Madonna, ready to feel bewilderment, wonder and fear for the news they will receive. Works of art always carry news, a message. With this exhibition, the Palazzo Pretorio Museum questions the concept of dialogue between the many contemporaries possible, between past and present, offering visitors an opportunity for reflection, and an experience in which the chance of an annunciation leads to new insight into the heritage of the collection.
When
From 11 Dec 2021
to 27 Feb 2022
Details
From 11 December 2021 to 27 February 2022