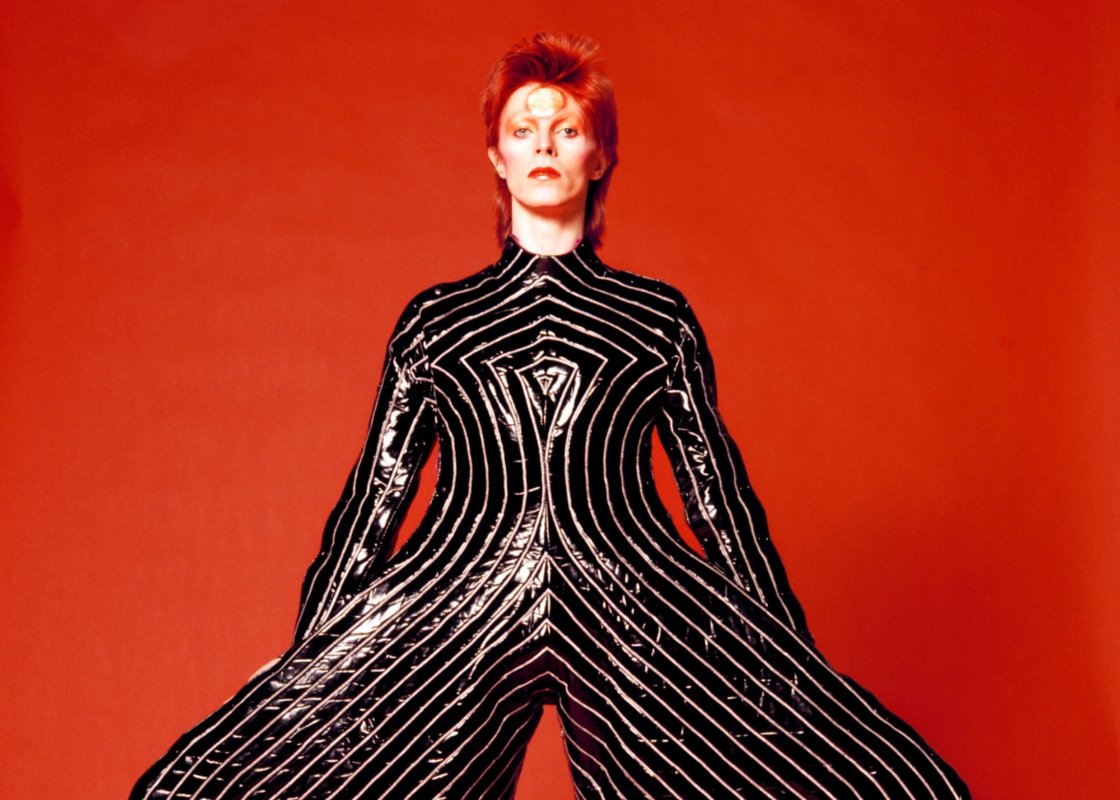 collectionsExhibitions
Heroes – Bowie by Sukita
From March 30th to June 28th at the Palazzo Medici Riccardi in Florence, the national premiere exhibition of the pictures taken by the Japanese photographer
"Heroes – Bowie by Sukita" arrives in Florence, a retrospective, curated by ONO Arte Contemporanea, dedicated to David Bowie, pop culture icon, portrayed by the undisputed master of Japanese photography: Masayoshi Sukita.
The exhibition is programmed from March 30th until June 28th, 2019, and presents 60 photographs in large format, some of those are displayed as national premieres, that trace a strong partnership that lasted over 40 years between the pop rock legend and the master photographer. Not only the iconic images that cover the album "HEROES", but also historic photographs taken from Sukita's personal archive that tell the story of a friendship that started in the 70s.
It will be Palazzo Medici Riccardi, the 15th century abode of the Medici family, which will house the images of the Thin White Duke, an artist among the most significant in the history of contemporary culture, who knew how to elevate rock music as an art form. With this exhibit, Florence makes a personal homage to Bowie, opening the doors of one of its palazzi most rich in history and charm. Ancient and modern come together and give visitors the possibility to see both the work that Sukita has dedicated to Bowie, as an artist and as a friend, as well as the opportunity to visit the prestigious palazzo.
In the course of the three months of the exhibition, many events will honour Bowie. The Nozze di Figaro will coordinate a schedule of acoustic concerts by musicians in the courtyard of the palazzo, and fans of Bowie will be able to find a bookshop rich in choice of books and merchandising dedicated to him, other than the catalogue of the exhibit, edited by OEO Firenze.
When
From 30 March 2019 to 28 June 2019