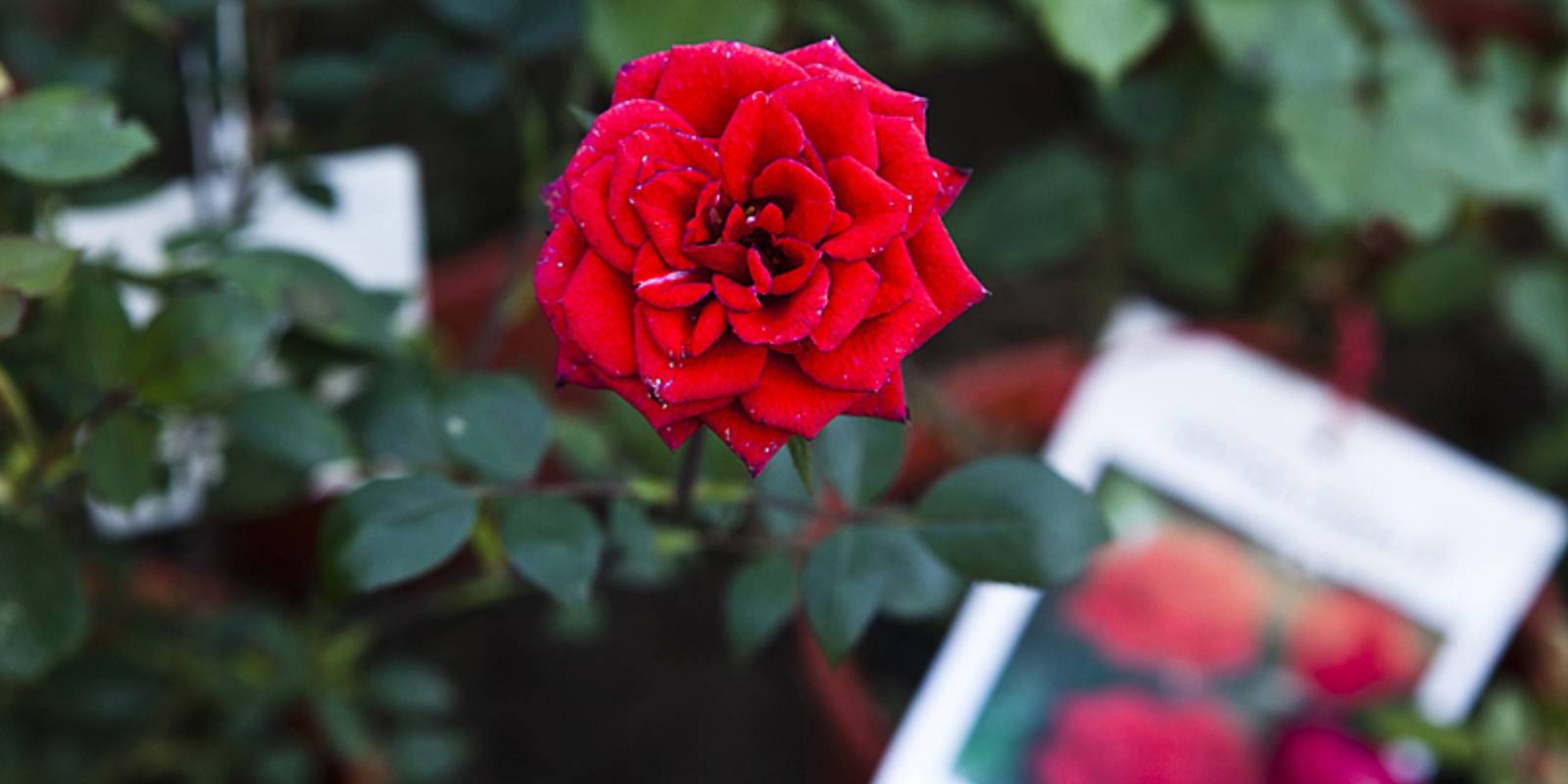 This event has passed
collectionsExhibitions
info
Important information:
Events and shows all around Tuscany can take place provided that the guidelines aimed at containing the risk of infection from COVID-19 are observed. We invite you to contact the organizers for up-to-date information about the status of the single events. Stay updated
here
Harborea - Festival of Plants and the Oltremare Gardens
The event that dresses Livorno in green
A historic corner of Livorno is coloured with green and the many colours of both local and exotic plants, seeds, and spices from around the world.
Harborea, Festival of Plants and the Oltremare Gardens is a market exhibition that for ten years has been bringing together botany enthusiasts, international speakers and floral artists in the nineteenth-century park of Villa Mimbelli, formerly the site of the Civic Museum of Giovanni Fattori.
From October 8 to 10, there will be three days of meetings, exhibitions, and botanical and cultural itineraries accompanied by the editor and writer Nicoletta Campanella, to explore the world of plants and spices. The theme of this edition is Woods: both the real and imaginary spaces, that will be recreated in the park of the villa, intended as a place to experience, to immerse oneself, and to form new relationships.
The programme includes events for cultural and scientific exchange, artistic performances, talks by experts, and exhibitions of gastronomic products.
For more information: Harborea.com
Admission is free for those up to 14 years old, and for those in wheelchairs and their companion.
When
From 08 Oct 2021
to 10 Oct 2021
Details
From 08 October 2021 to 10 October 2021