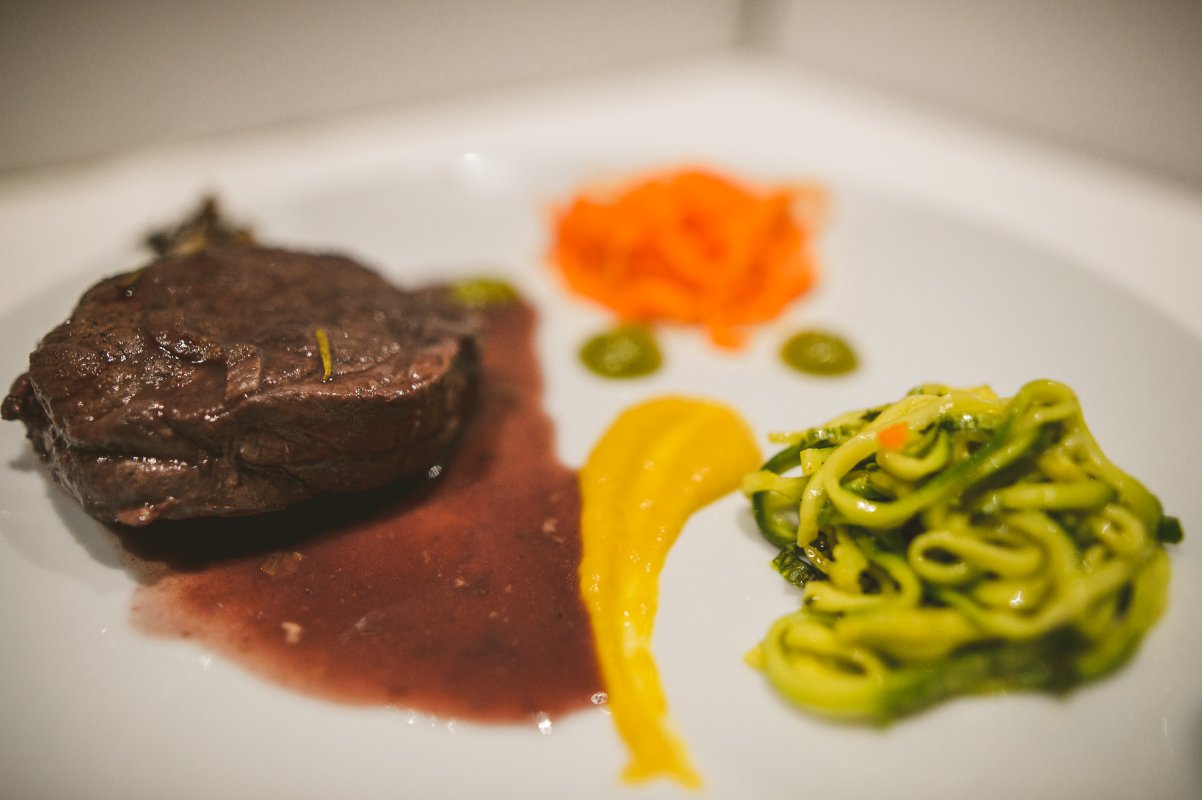 This event has passed
eventOther events
Girogustando 2019
Italian cooks meet in Tuscany
Girogustando – I cuochi d'Italia s'incontrano ("Italian cooks meet in Tuscany") is a format introduced by Confesercenti Siena that for 18 years has promoted the meeting of chefs from around the region with their colleagues from other Italian provinces.
At the 2019 edition of the showcase, the events will extend, for the first time, throughout the entire south of Tuscany for a series of "duo-made dinners" worth discovering.
Each meeting includes the preparation of a menu outlined in collaboration between the hosting chef (of the restaurant where the event will take place) and the guest chef.
These nights are not to be missed: genuine food and tradition will meet on the plate.
Discover the complete program in Siena, Arezzo and Grosseto, along with the menus
When
From 03 May 2019
to 28 Nov 2019
Details
Friday 03 may 2019
Wednesday 08 may 2019
Thursday 09 may 2019
Wednesday 15 may 2019
Thursday 16 may 2019
Thursday 30 may 2019
Wednesday 12 june 2019
Monday 13 may 2019
Tuesday 18 june 2019
Wednesday 19 june 2019
Friday 21 june 2019
Wednesday 18 september 2019
Thursday 19 september 2019
Thursday 03 october 2019
Monday 07 october 2019
Thursday 10 october 2019
Wednesday 16 october 2019
Tuesday 22 october 2019
Thursday 24 october 2019
From 06 November 2019 to 07 November 2019
Friday 15 november 2019
Wednesday 20 november 2019
Thursday 28 november 2019