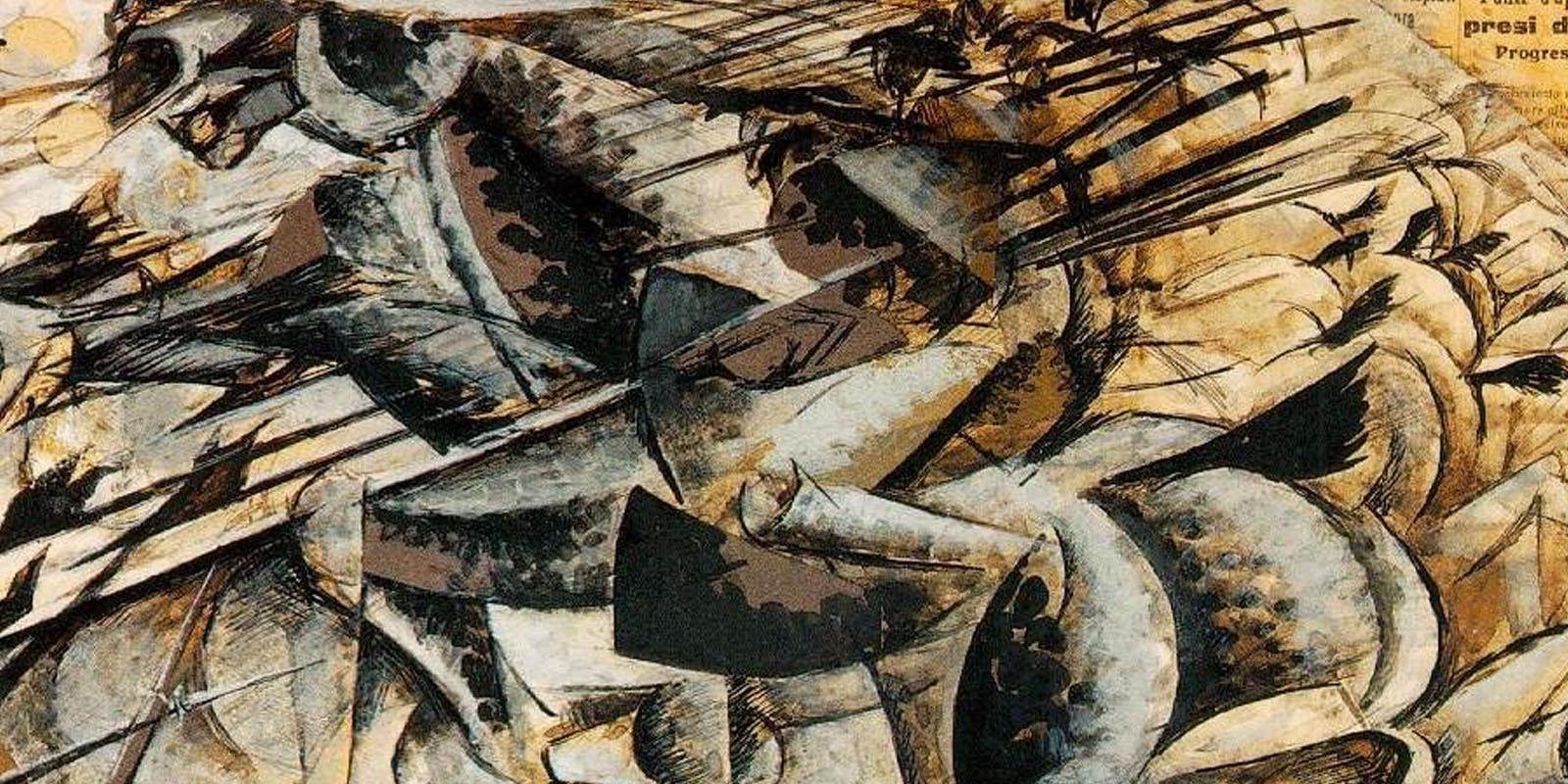 This event has passed
collectionsExhibitions
info
Important information:
Events and shows all around Tuscany can take place provided that the guidelines aimed at containing the risk of infection from COVID-19 are observed. We invite you to contact the organizers for up-to-date information about the status of the single events. stay updated
here
Futurismo
From 11 October to 9 February 2020, Pisa's Palazzo Blu will host an exhibition dedicated to one of the most ground-breaking and innovative periods in the history of art.
Pisa's Palazzo Blu is gearing up to welcome more than 100 works of art, including paintings, drawings and objects by leading 20th-century masters, from Boccioni to Carrà, Balla and Severini. From 11 October to 9 February 2020, the leading exhibition space will spotlight the strongly "anti" soul (anti-bourgeois, anti-Catholic and anti-old time) of Futurism, which made this wave become immoral and a milestone for the European avant-garde.
The show aims to show how the greatest Futurist artists knew how to disturbing and innovative images. The exhibition is divided into sections named after the movement's manifestos, bridging 30 years of Futurist art, beginning in 1910.
Short sections from the pamphlets can be read at the exhibition, enabling visitors to understand the endless curiosities on display.
The exhibition was made possible due to the quality and quantity of the loans from 29 entities, including nine works from the Galleria Nazionale d'Arte Moderna in Rome; the Museo del Novecento and the GAM in Milan, with 16 works; Milan's Castello Sforzesco (Civico Gabinetto dei Disegni e Collezione Stampe "Achille Bertarelli", with 10 works); the Mart in Rovereto, 21 works; Museo Caproni in Trento, two works, and other leading public and privately owned collections.
When
From 11 Oct 2019
to 09 Feb 2020
Details
From 11 October 2019 to 09 February 2020