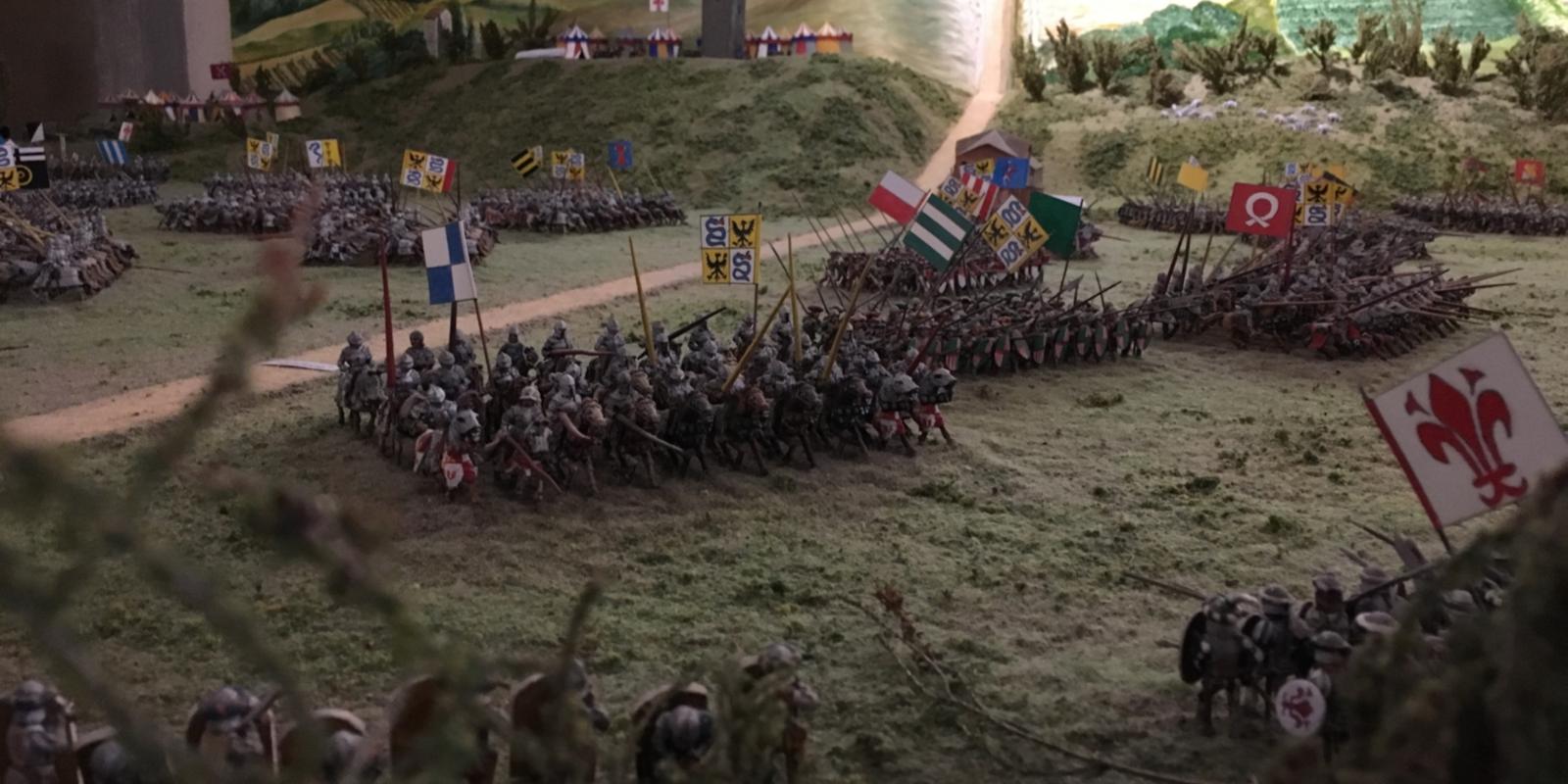 This event has passed
collectionsExhibitions
info
Important information:
Events and shows all around Tuscany can take place provided that the guidelines aimed at containing the risk of infection from COVID-19 are observed. We invite you to contact the organizers for up-to-date information about the status of the single events. Stay updated
here
From the work of Leonardo da Vinci to the Serie Gioviana at the Uffizi; government themed art and the Battle of Anghiari
From the 1st September 2019 to the 12th January 2020, on display at the Museum of the Battaglia e di Anghiari.
Cosimo the Elder, Eugene IV, Neri Capponi, Niccolò Piccinino, Filippo Maria Visconti and Francesco Sfroza all recount stories with their portraits. Some of these paintings come from the Uffizi's Serie Gioviana. Through captions and systems of divulgence within the designs, these portraits are often in dialogue with each other, revealing the political and military dynamics of Italy in the fifteenth century. All these paintings are connected with the artistry of the 'Battle of Anghiari'.
The episode of the banner, made known due to copies of Leonardo Da Vinci's work, is a representation of a historic episode considered the Florentine Republic.
When
From 01 Sep 2019
to 12 Jan 2020
Details
From 01 September 2019 to 12 January 2020