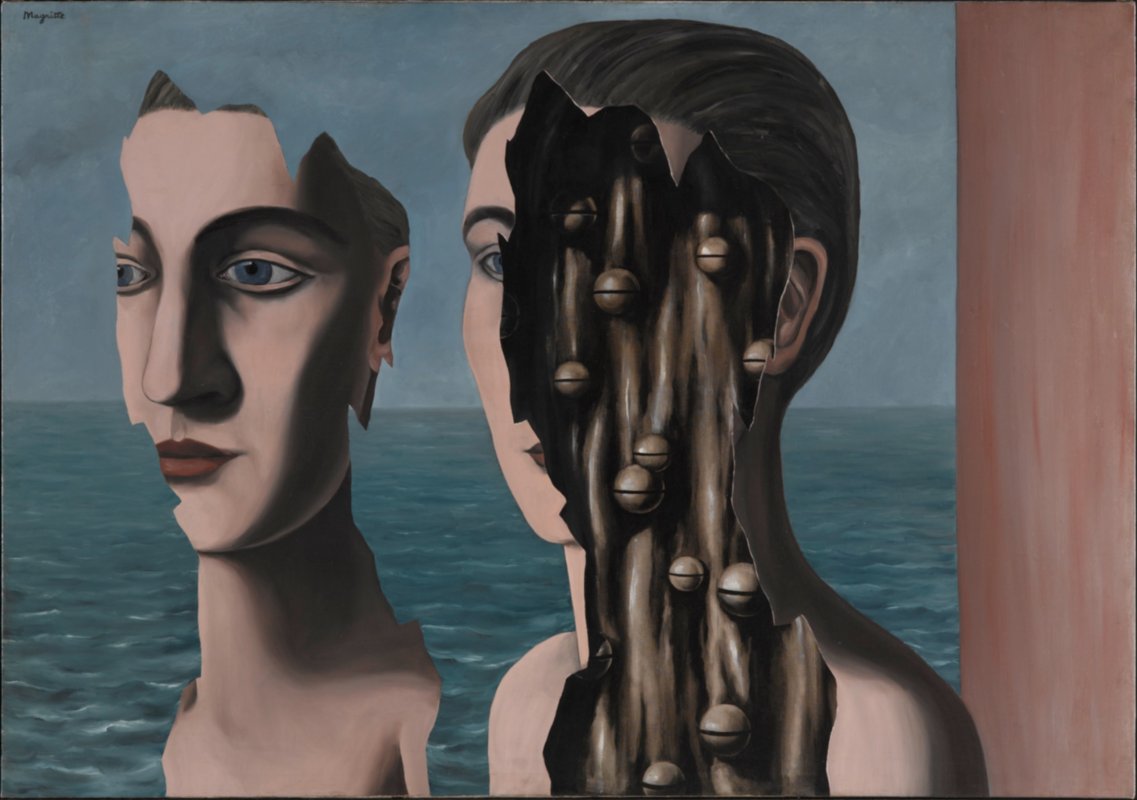 This event has passed
collectionsExhibitions
From Magritte to Duchamp: Surrealists on display in Pisa
Until February 17, Palazzo Blu hosts masterpieces from the Centre Pompidou of Paris for the first time
For the first time, masterpieces of the Centre Pompidou in Paris have touched down in Italy, specifically in Pisa. Until February 17, Palazzo Blu will host the exhibition "From Magritte to Duchamp: 1929 – The Grand Surrealism of the Centre Pompidou," carried out in collaboration with the French museum, which has lent some of its works from the permanent collection to the show.
The exhibition setup was curated by Didier Ottinger, the vice director of the Centre Pompidou and Paris' national museum of modern art; it features around 150 artworks including painterly masterpieces, surrealist objects, drawings, collages, installations, fine photographs and archival documents displayed in the Pisa museum.
The goal is to demonstrate the extraordinary adventure of the Surrealist Avant-Garde period through masterpieces produced at the height of the movement, or around the year 1929, which was crucial for the artists who in those years worked in a Paris that was a hub for the avant-garde and capital of global artistic development.
Among the artworks in the lineup: Magritte's "Double Secret", the mustached Mona Lisa from Marcel Duchamp, based on the work L.H.O.O.Q.; the sleeping woman, a horse, and invisible lions by Salvador Dali and still additional works by Max Ernst, Joan Miro', Giorgio de Chirico, Francis Picabia, and Pablo Picasso.
When
From 22 Oct 2018
to 17 Feb 2019
Details
From 22 October 2018 to 17 February 2019