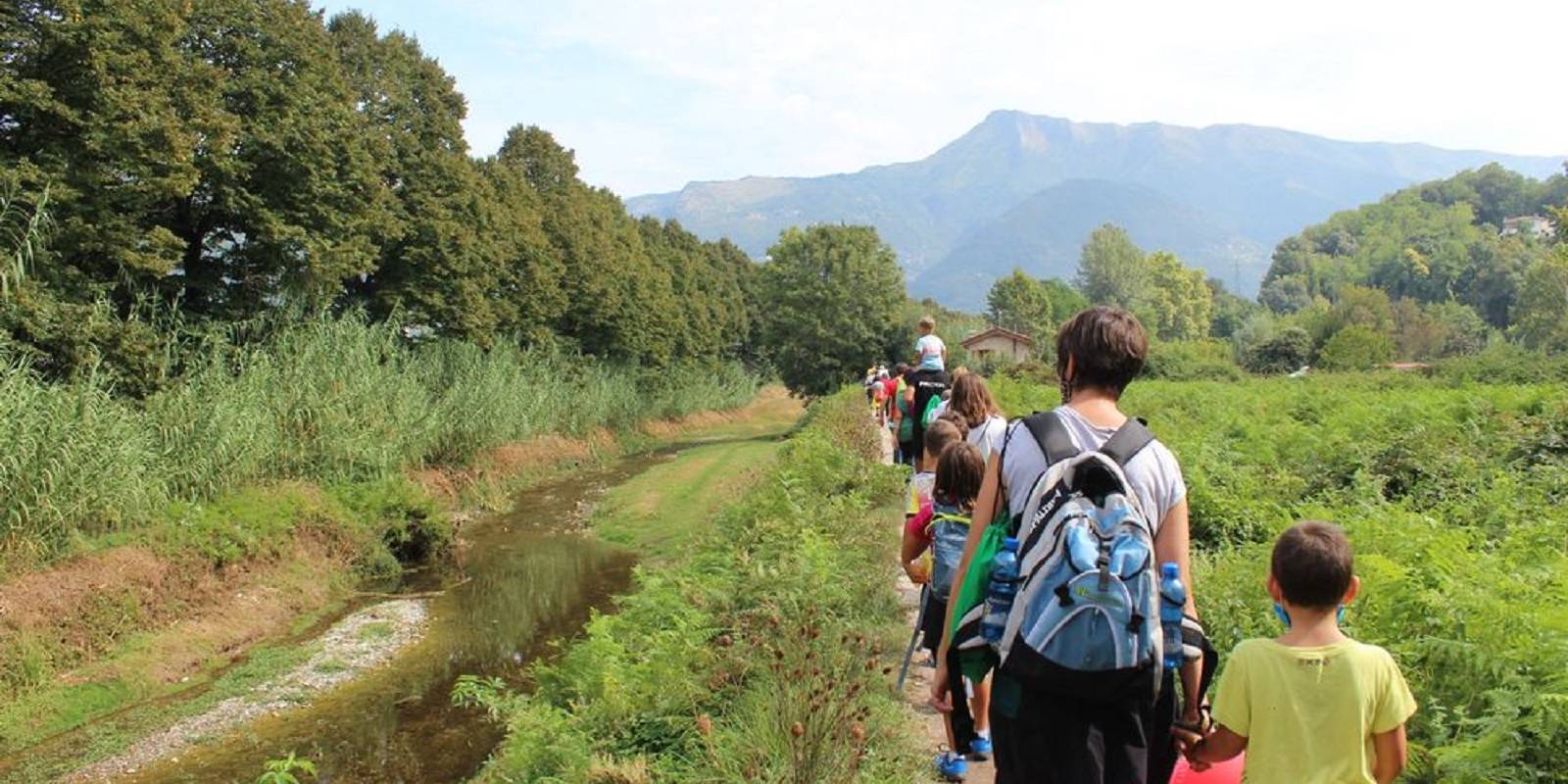 This event has passed
golf_courseSport
info
Important information:
Events and shows all around Tuscany can take place provided that the guidelines aimed at containing the risk of infection from COVID-19 are observed. We invite you to contact the organizers for up-to-date information about the status of the single events. Stay updated
here
FrancingenAmica in Camaiore
Discovering the Via Francigena for families
On Sunday 19 September 2021, FrancigenAmica returns, the sixth edition of a unique event established to explore the Camaiore section of the Via Francigena and the Camaiore Antiqua routes.
It's a chance to enjoy a fun Sunday surrounded by nature with the whole family, dogs included, along one of three routes: 22 km - 11 km - 6 km.
The purest of air, nature and breathtaking scenery, without ever forgetting safety, the event takes place in full observance of Covid-19 restrictions.
Registration points:
CocoBanana c|o Piazza Lemmetti beach, Lido di Camaiore
Alf Run viale Margherita n. 49, Viareggio
online http://www.francigenamica.com/iscrizione
Registration fee: from 6 to 10 euro

Departure:
8am meeting point in Piazza XXIX Maggio, in Camaiore
All updates are on the Francigenamica FB page