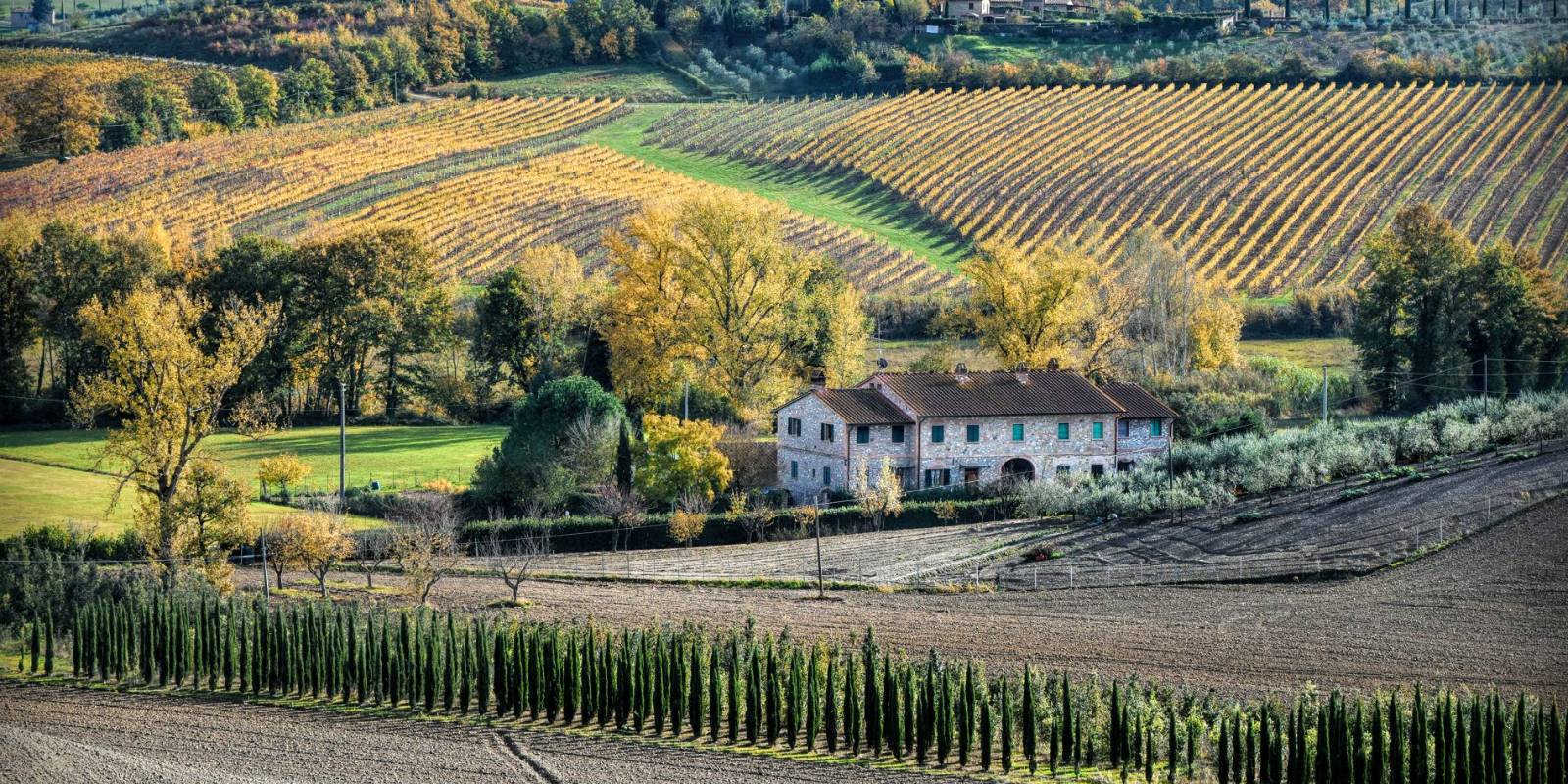 This event has passed
eventOther events
info
Important information:
Events and shows all around Tuscany can take place provided that the guidelines aimed at containing the risk of infection from COVID-19 are observed. We invite you to contact the organizers for up-to-date information about the status of the single events. Stay updated
here
Francigena Soul
Three excursions to discover performances and installations of land art sculptures along the Via Francigena path
Along the route of the Tuscan Francigena that crosses municipalities in the centre and south, we can encounter wild animals in the form of fantastic creations by the artist Antonio Massarutto.
Francigena Soul is an open-air exhibition with wolves, fallow deer and wild boars made using only materials found on site.
Massarutto's works always depict the animal world in what he defines as "psychological portraits" that go beyond the simple representation of figures by creating specific identities.
Francigena Soul is curated by Maria Vittoria Gozio / Atelier Dall'Osso, with a contribution from the Regiona Toscana and with the patronage of the Aevf European Association of the Vie Francigene.
For the occasion, the Francigena Center South Aggregation organizes 3 excursions along the route from Galleno to Gambassi Terme:
Sunday October 17 from Galleno to Ponte a Cappiano
Sunday October 24 from Canneto to via Orlo
Sunday October 31 from Gambassi to the Casciani
Participation is free but reservations are required.
Download the leaflet
When
From 17 Oct 2021
to 31 Oct 2021
Details
From 17 October 2021 to 31 October 2021

Sunday
start 09:00 end 12:00