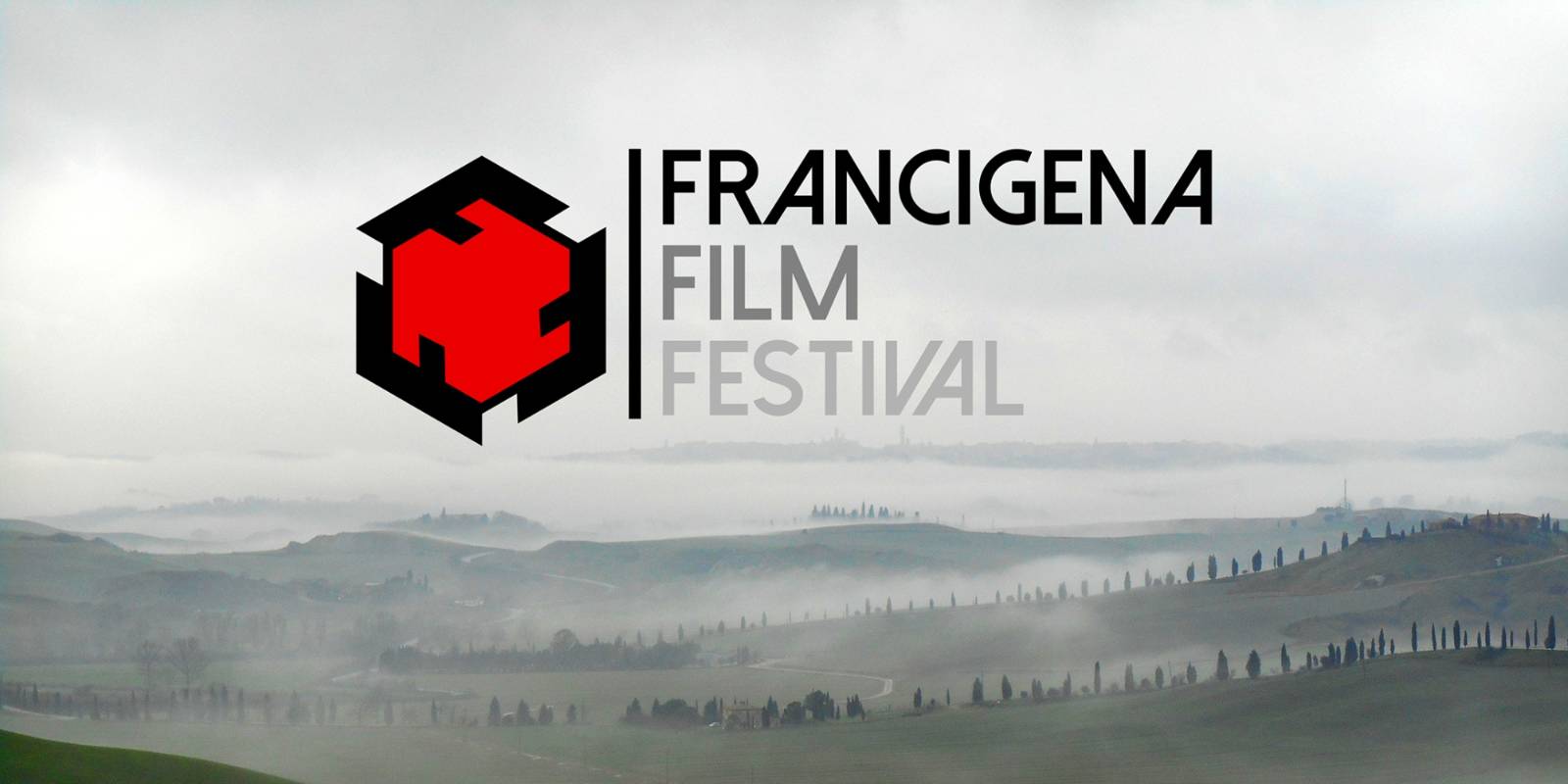 This event has passed
starFestivals
info
Important information:
Events and shows all around Tuscany can take place provided that the guidelines aimed at containing the risk of infection from COVID-19 are observed. We invite you to contact the organizers for up-to-date information about the status of the single events. Stay updated
here
Francigena Film Festival 2021
Festival Internazionale di Cortometraggi ispirati dal viaggio e dal cammino in ogni sua diversa declinazione
FRANCIGENA FILM FESTIVAL è il Festival Internazionale di Cortometraggi ispirati dal viaggio e dal cammino, in ogni sua diversa declinazione. La seconda edizione coincide con le Celebrazioni dei 700 anni dalla morte di Dante.
Il Festival, vincitore nel 2020 del Bando Vivaio di Regione Toscana, si terrà nel Borgo di Buonconvento (Siena) dal 9 al 10 Ottobre 2021.
La Manifestazione, che l'anno scorso si è tenuta in streaming a causa della pandemia, ha ottenuto un grande successo nonostante appena nata, con la proiezione on line di decine di cortometraggi in concorso provenienti dai 4 continenti, ed è stata vista e condivisa da migliaia di utenti nel mondo.
L'edizione di quest'anno FRANCIGENA FILM FESTIVAL (in presenza) è sempre curata da AVATAR ASSOCIAZIONE CULTURALE, con il Patrocinio dell'Associazione Europea delle Vie Francigene e il sostegno e Patrocinio del Comune di Buonconvento.
La Direzione Artistica è affidata a Giovanni Guidelli, attore e regista.
Alla Giuria, formata da professionisti del mondo del Cinema, si affiancherà una Giuria di Giovani.
Le iscrizioni dei Cortometraggi sono ancora aperte, tramite il portale https://filmfreeway.com/FRANCIGENAFILMFESTIVAL
"Nel mezzo del cammin di nostra vita..."
When
From 09 Oct 2021
to 10 Oct 2021
Details
From 09 October 2021 to 10 October 2021