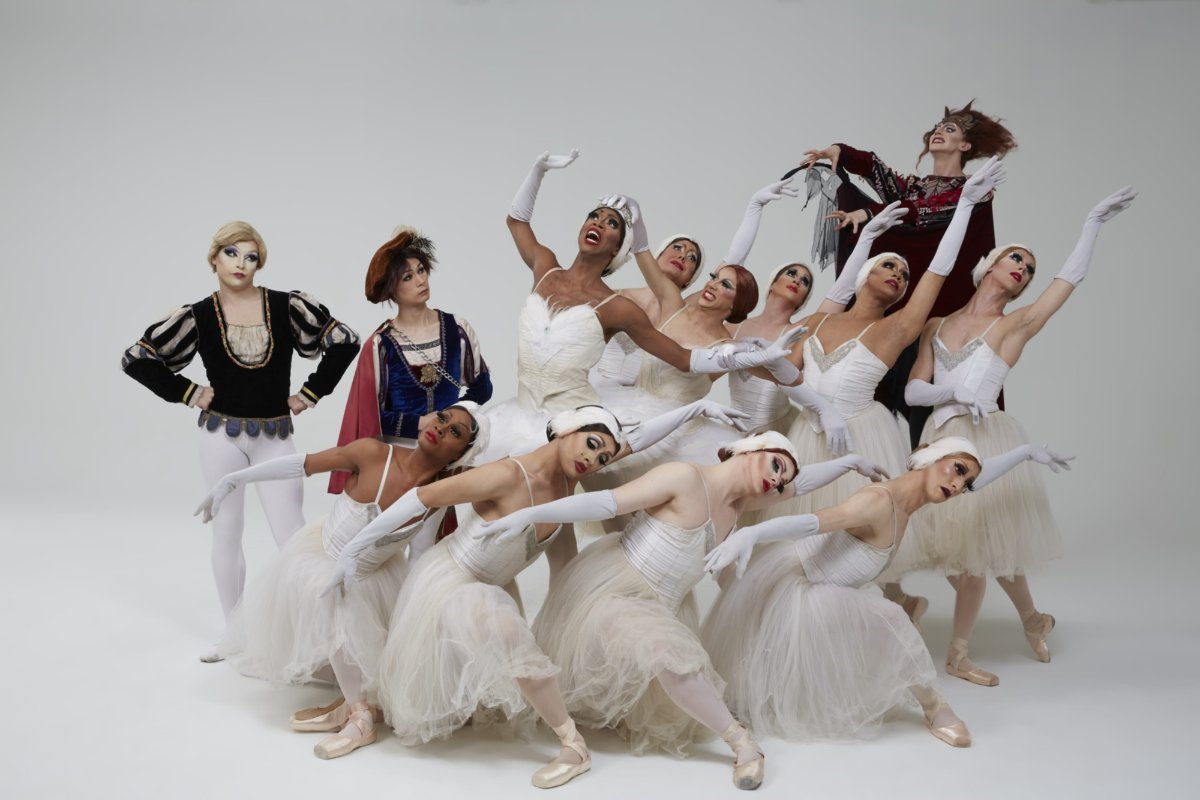 music_noteMusic
Florence Dance Festival Performing Arts
From June 30 to August 3 in the cloister of Santa Maria Novella, Sergei Polunin, Batsheva, Kibbutz, Roy Assaf, Les Ballet Trockaderos de Monte Carlo, T.H.E. Dance Company and many more
The Florence Dance Festival Performing Arts, under the artistic direction of the founders Marga Nativo and Keith Ferrone, is now in its 13th edition. From June 30 to August 3, the festival is back as one of the main events of Estate Fiorentina, this time in a special setting: the Chiostro Grande in Santa Maria Novella. One of the most precious gems in Florence, a symbol of the city, the cloister will transform into an exclusive stage for this mix between the culture of tradition and the expressions of contemporaneity.
This year's calendar of events vaunts original events with important dance companies in Italy and abroad. The most important include The SpecialWorld Wide Event festival: two evenings with the etoile Sergei Polunin, performing Sacré and dedicated to Vaslav Nijinsky, with a never-before-presented choreography by the child prodigy of world dance (July 23 and 24). The international project FLORENCE isREAL, residencies of the best Israeli dance companies, with Batsheva The Young Ensamble presenting Decadance by Ohad Naharin (July 20), Kibbutz Contemporary Dance Company with a 360° choreography by Rami Be'er (July 1) and Roy Assaf Dance with Boys (July 17). From New York, Les Ballets Trockadero de Monte Carlo, the famous ballet company, performing Swan Lake & Other Classics (July 9). From Singapore, T.H.E. Dance Company (The Human Expression Dance Company), founded by the choreographer Swee Boon Kuiki, with Invisible Habitudes (July 6), in collaboration with Fabbrica Europa. The new generation of dance, staging two performances in one evening: New York Dance Project, choreographed by Robert Joffrey, and Toscana Dance Hub, with choreopgraphy by Roy Assaf and Kristina Alleyne (July 21). From Russia, the Russian State Ballet in Swan Lake, an enchanting classical ballet (August 3).
From the Italian scene, the program includes a selection of the best of contemporary dance, as well as a space for new artists: the new production inspired by Leonardo da Vinci by the young company FloDance 2.0 in Leonardo il Visionario, with choreography by Marga Nativo (July 11), the Compagnia Zappalà Danza with Instrument Jam, choreographed and directed by Roberto Zappalà (July 30), Fabula Saltica in Cindarella. An Italian Story, with choreography by Claudio Ronda (August 1), Kinesis Contemporary Dance Company in Big Bang, choreographed by Angelo Egarese (July 12), Spotlight on Coreography (July 15), a triptych of performances by Irina Baldini, Arianna Benedetti and Gigi Nieuddu, and ETI | Encuentro Tanguero Italiano, with three evenings dedicated to dance and Milonguero culture (July 26, 27 and 28).
For musical and orchestra performances, the usual events are back, with the Orchestra da Camera Fiorentina, conducted by Maestro Giuseppe Lanzetta: Omaggio ad Astor Piazzolla (July 3), Humoresque (July 7), Music from the big screen (July 13) and Sinfonica Milonguera, a tribute to tango and milonga during the evening with ETI | Encuentro Tanguero Italiano (July 27).
Collateral events of the festival include Meet the artists at Uffizi live, talks with some of the most prestigious guests of Florence IsREAL at the Uffizi Galleries, and Media Dance on Film, a program at the Teatro della Compagnia organized in collaboration with Fondazione Sistema Toscana and Mediateca Regionale to rediscover cult classics.
When
From 30 Jun 2019
to 03 Aug 2019
Details
From 30 June 2019 to 03 August 2019