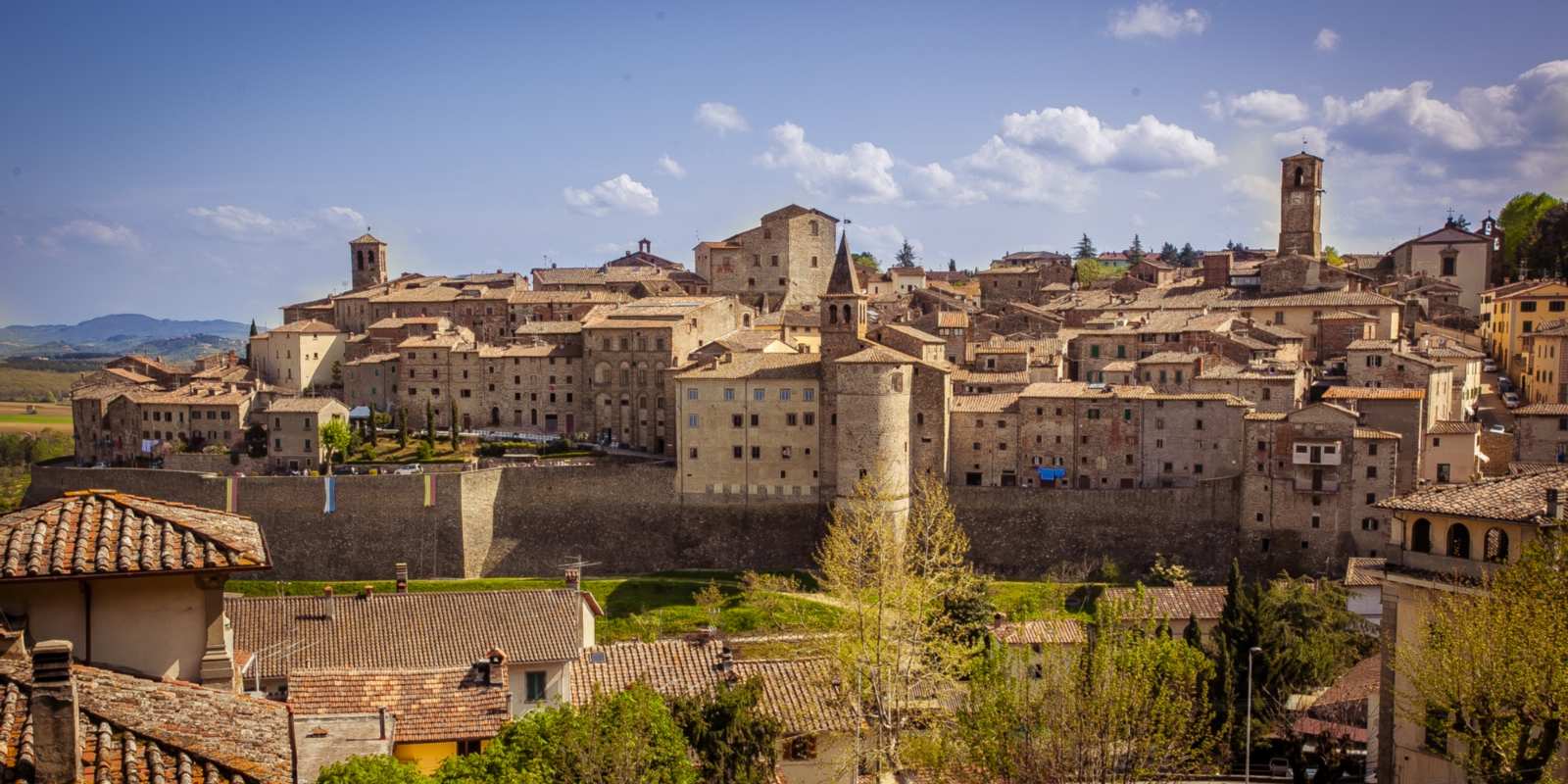 This event has passed
collectionsExhibitions
info
Important information:
Events and shows all around Tuscany can take place provided that the guidelines aimed at containing the risk of infection from COVID-19 are observed. We invite you to contact the organizers for up-to-date information about the status of the single events. Stay updated
here
Fiamminghi dopo Leonardo. Nel raro segno di Gérard Edelinck
Al Museo della Battaglia e di Anghiari fino al 6 gennaio 2021
L'esposizione di una delle più importanti opere riconducibili alla Battaglia di Anghiari di Leonardo da Vinci.
La preziosa incisione seicentesca di Gérard Edelinck riproduce in controparte il famoso disegno attribuito a Pieter Paul Rubens della disputa per lo stendardo, a sua volta ispirato alla celebre opera pittorica murale di Leonardo Da Vinci per la Battaglia di Anghiari.

Gérard Edelinck (Anversa 1640- Parigi 1707), pittore e incisore fiammingo, dopo l'apprendistato ad Anversa, sua città natale, per la grande maestria nell'incisione fu alle dipendenze di Luigi XIV a Parigi, divenendo uno dei maggiori rappresentanti di questa non facile arte. Già Michael Bryan nel suo monumentale Dizionario dei pittori e incisori del 1853 lo celebra: "non c'è negligenza o mediocrità, ogni soggetto è perfettamente finito e i suoi volti sono distinguibili tramite le più vive espressioni". La sua produzione incisa si compone di 339 pezzi e contiene numerosi ritratti di grandi personaggi e celebrità del suo tempo.
Download the leaflet
When
From 27 Jun 2020
to 06 Jan 2021
Details
From 27 June 2020 to 06 January 2021