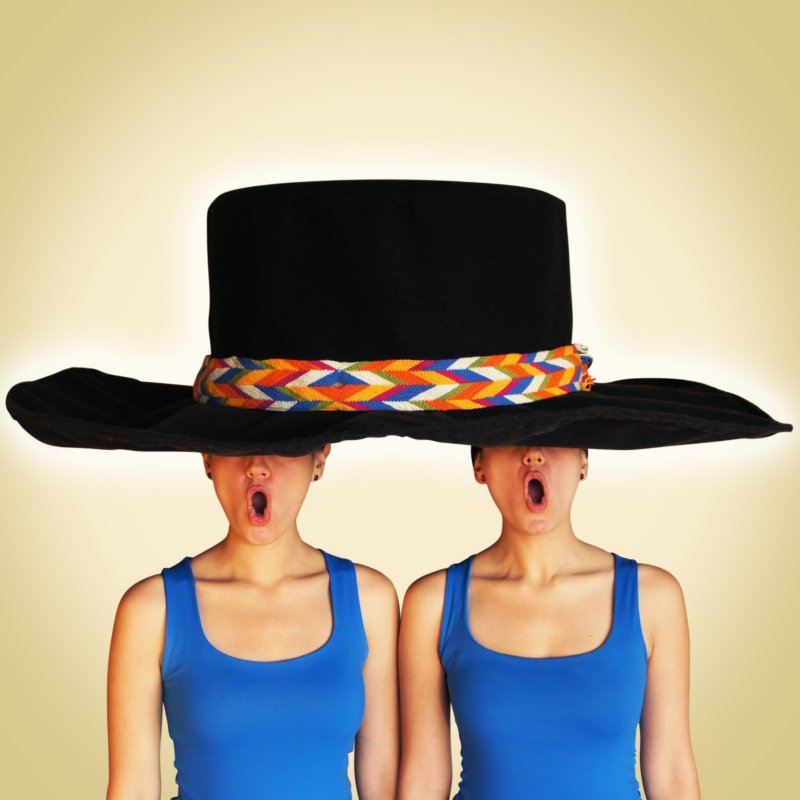 starFestivals
Fabbrica Europa
From May 5 to July 12, the multi-venue festival held between Florence and San Gimignano returns with theatre shows, music, dance and performing arts
The 26th edition of Fabbrica Europa will run from May 3 to July 12 across a variety of venues in Florence and further afield: the Stazione Leopolda, which will host the inaugural event "La fura dels baus"; the Teatro della Pergola, with dance performances; and a new entry, the Palazzina ex Fabbri in the Casicne Park, which will serve as the headquarters of the Performing Arts Research Centre (Parc).

The program encompasses theatrical performances, music, dance, and performing arts, featuring Italian and international artists who will perform at the Teatro Cantiere Florida, the Teatro del Maggio Musicale, the Cloister of Santa Maria Novella and even in San Gimignano. A significant part of the programming will take place in the new spaces of the Parc, which this year the Fondazione Fabbrica Europa is managing (upon appointment by the City of Florence).
The 26th edition will open on Friday, May 3 at the Stazione Leopolda with one of the most creative companies that's been part of the festival's history since the early days in 1994: La Fura Dels Baus. Free Bach 212 is a group performances dedicated to the relationship among genres and disciplines, breaking down barriers between different crafts. The classical and the popular will combine in this show by the legendary Catalan company, accompanied by the Baroque ensemble Divina Mysteria: flamenco tradition will be blended with compositions by Bach, injecting it once again with its original passion. Expect a multifaceted and almost anarchical show, which will captivate viewers through its never-before-seen, surprising combinations. Using Bach as a starting point (Cantata Contadina BWV 212), it will incorporate electronic music, multimedia images, dance, scenic action, flamenco, Baroque and contemporary poetries (May 3).
Among the other standout guests on the program are: Virgilio Sieni, Wim Vandekeybus, Motta, Paolo Benvegnù, Hamilton de Holanda and many others.
When
From 05 May 2019 to 12 July 2019