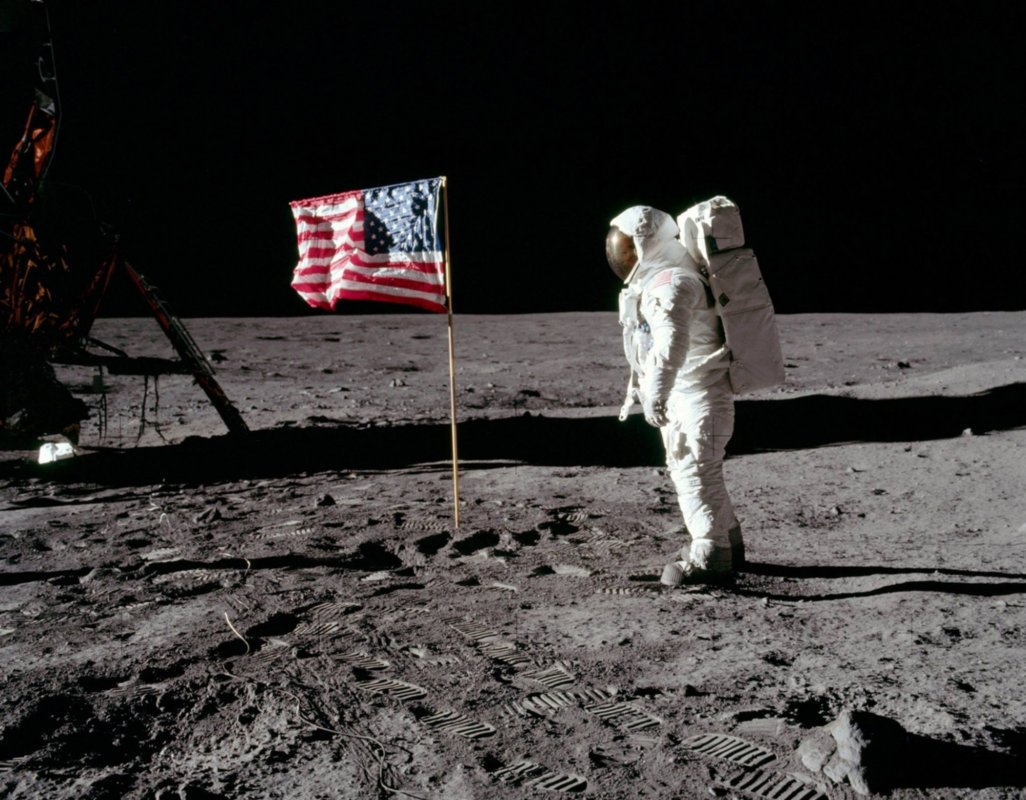 collectionsExhibitions
Explore. On the Moon and beyond
Until July 21st in Pisa, an exhibition curated by National Geographic on the 50th anniversary of the moon landing
Palazzo Blu celebrates 50 years since the moon landing with 'Explore. On the Moon and beyond.' From the incredible adventure that has brought the man on the mood, which this year celebrates 50 years, up to the fantastic images of the edges of the Universe. It is the heart of the unpublished exhibition that arrives in Pisa from March 2019, curated by National Geographic with special collaboration from the Agenzia Spaziale Italiana.
A fascinating journey between the marvels and mysteries of the universe through a collection of photos, videos, models of satellites, instruments and even a Vega launcher of a 10 metre scale, newspapers from the times, interactive and immersive experiences which retrace some of the principle stages of man's jounrney in space. A journey marked by people who have written our history, from Yuri Gagarin and Neil Armstrong, to the first woman in space Valentina Tereškova to the dog Laika.
There are more than 500 men and women that have 'touched' space, which includes the Italians; Luca Parmitano, who in 2019 will return on board the International Space Station, and Samantha Cristoforetti. The history of space exploration is made from missions to discover the secrets of the sun, the principle part of the centre of the Solar System, as well as knowing the freezing gas giants of Jupiter, Saturn and Uranus, and the rocky and fiery planets like Venus and Mercury. Without neglecting Mars, the planet that more than others has a fixed image, a red dessert that in the distant past could have hosted life and that still today preserves large water lakes under its surface. The 'small brother' of Earth, touched with successes and failures, from the Viking probe to the recent Curiosity and the European ExoMars with its unfortunate lander Shiaparelli.
The exhibition at the Palazzo Blu accompanies the discovery of the International Space Station, which represents the human outpost in space: an environment at zero gravity in orbit around the Earth which in the last two decades has hosted on board over 200 astronauts coming from 18 nations. It is a unique scientific laboratory of its type, a place symbolic of international cooperation.
The exhibition "to the conquest of the Solar System and beyond" is also an invitation to interrogate on what the future holds for explorations; today's age demands the project of the first human colonies on Mars and the Moon.
When
From 22 March 2019 to 21 July 2019