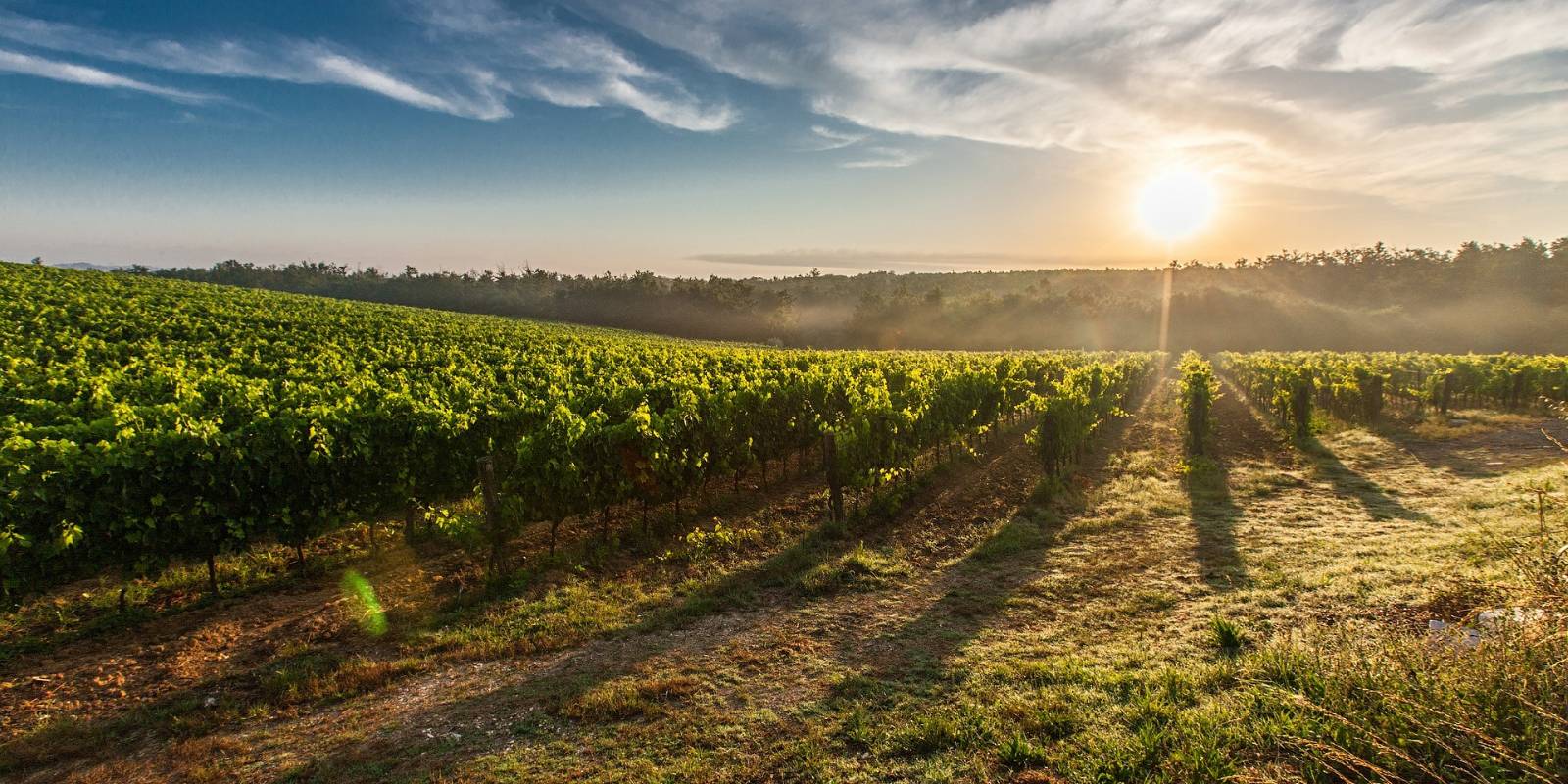 Photo ©alohamalakhov / Pixabay
This event has passed
shopping_basketFood festivals
info
Important information:
Events and shows all around Tuscany can take place provided that the guidelines aimed at containing the risk of infection from COVID-19 are observed. We invite you to contact the organizers for up-to-date information about the status of the single events. Stay updated
here
Estate in Cantina
Wine cellars in Montespertoli open their doors
Estate in Cantina returns to Montespertoli from July 7 to August 29, a highly anticipated summer event in Montespertoli aimed at promoting the charm of one of the most beautiful Tuscan towns, surrounded by greenery and local produce.
Numerous farms open their doors (and cellars), allowing you to discover traditional flavours and to share in the rich culture, the top-quality food and wine, and their passion for winemaking.
The event includes the wineries in Piazza del Popolo every Wednesday from 6 to 9 pm, with the opening of their cellars on weekends and the opportunity to take part in tastings, guided tours and much more.
The beautiful landscape and quality products will be the calling card of the summer in Montespertoli, once again seeking to bring producers and consumers together by offering an authentic and unique experience.
Download the leaflet
When
From 07 Jul 2021
to 29 Aug 2021
Details
From 07 July 2021 to 29 August 2021