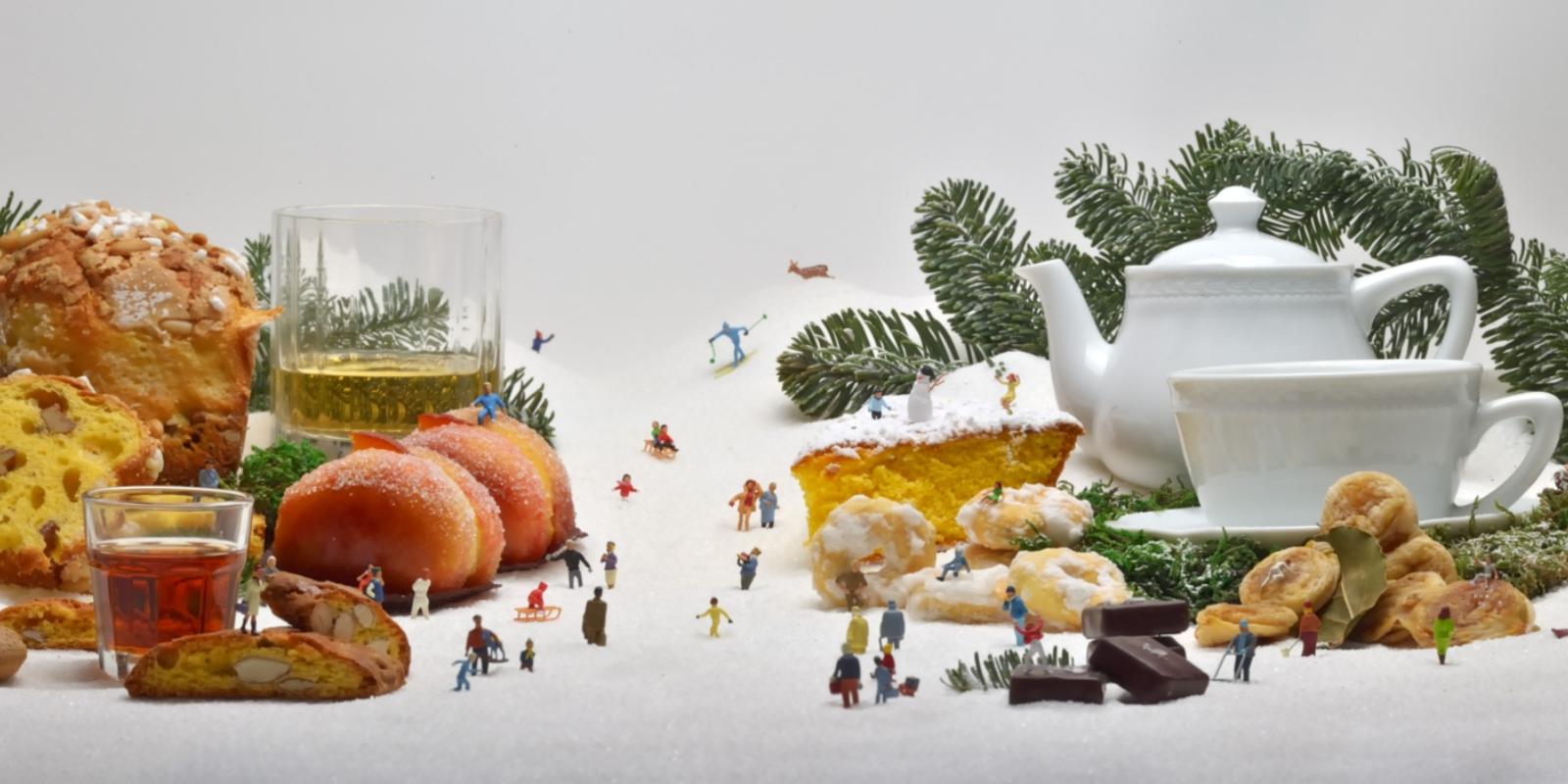 This event has passed
shopping_basketFood festivals
info
Important information:
Events and shows all around Tuscany can take place provided that the guidelines aimed at guaranteeing social distancing and containing the risk of infection from COVID-19 are observed. In any case, we invite you to contact the organizers for up-to-date information about the status of the single events. Stay updated
here
Eat Prato Winter 2019
Sweet days
EatPRATO Winter, the sweet days, sweet appointment of the EatPRATO festival, a Christmas edition dedicated to sweet and savory pastries, bread-making and mixology.
A calendar of events with themed breakfasts, cocktails, tastings of the best Prato pastries combined with surprising drinks by the best bar tender in the city with music, gastronomic tours, bakery and pastry lessons, pastry shows, events for children and all the sweet that is in Prato.
13th of December
Preview with the presentation of EatPRATO WINTER 2019 cake.
14th and 15th December
Tastings and many events in the court of Palazzo Pretorio Museum, in the city and on the territory.
Download the leaflet
When
From 14 Dec 2019
to 15 Dec 2019
Details
From 14 December 2019 to 15 December 2019

Saturday,
Sunday
start 18:00 end 22:00