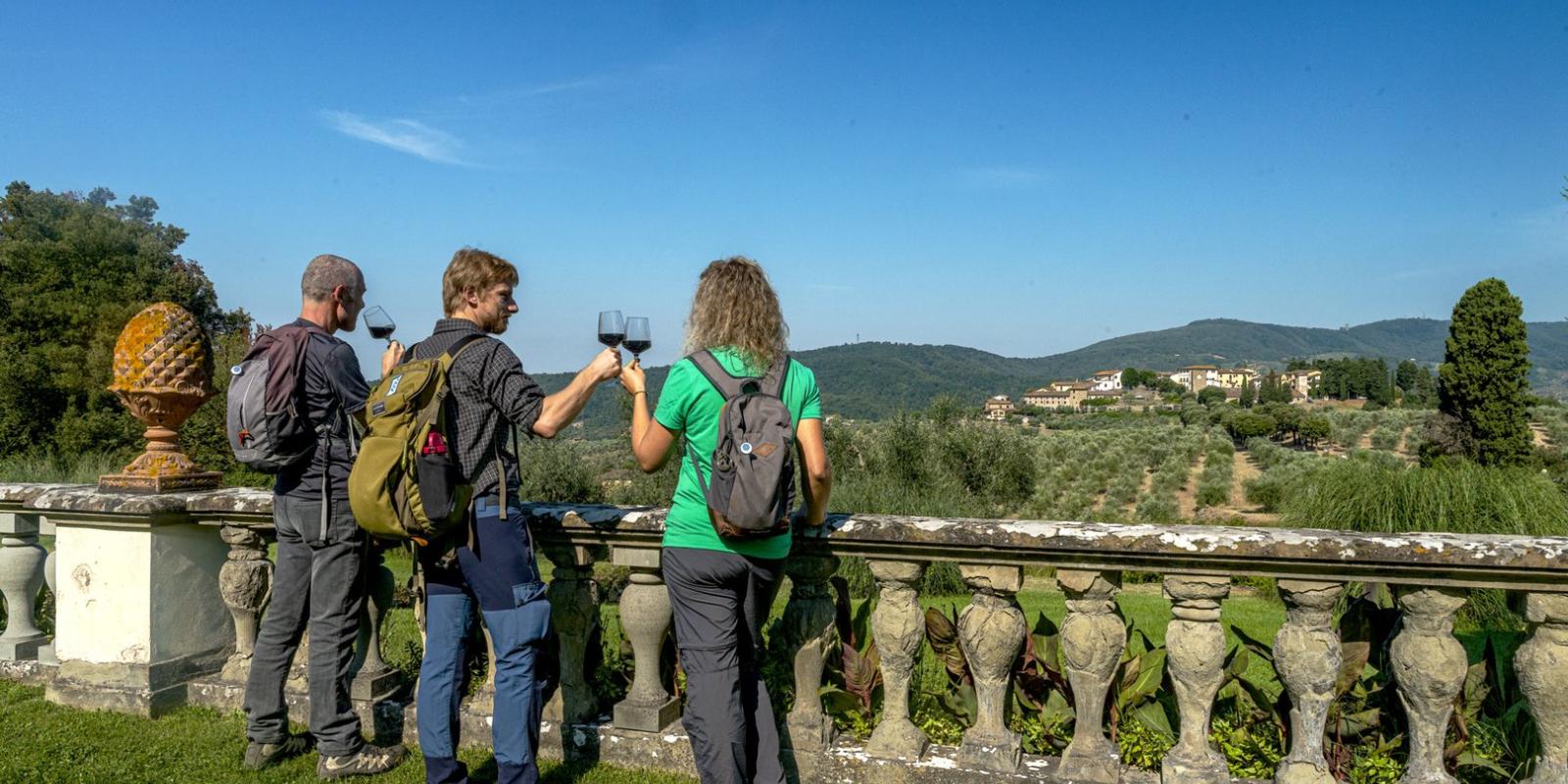 This event has passed
starFestivals
info
Important information:
Events and shows all around Tuscany can take place provided that the guidelines aimed at containing the risk of infection from COVID-19 are observed. We invite you to contact the organizers for up-to-date information about the status of the single events. stay updated
here
Eat Prato Walking
Walks, stops for delicious treats, stories and relaxation surrounded by greenery
From 19 September to 31 October Eat Prato is back, this time in a completely new version: Eat Prato Walking, an open air, widespread, dynamic and itinerant event.
Taste Walks are held every weekend, an original blend of history, culture, art and flavors:
On Saturday afternoons, surprising itineraries will take place to discover Prato's places, stories, unusual characters and leading taste experts, all finished up with an aperitivo and an unforgettable dinner in the town.
Sunday morning, meet outside the city for walks along the Via Medicea with visits and lunches in the wine cellars during the grape harvest and tours along the Via della Lana and della Seta with visits and lunches on the farms.
The event ends on October 31st with the national day of urban trekking with a special event along the Bisenzio river.
Limited places available
When
From 19 Sep 2020
to 31 Oct 2020
Details
From 19 September 2020 to 31 October 2020