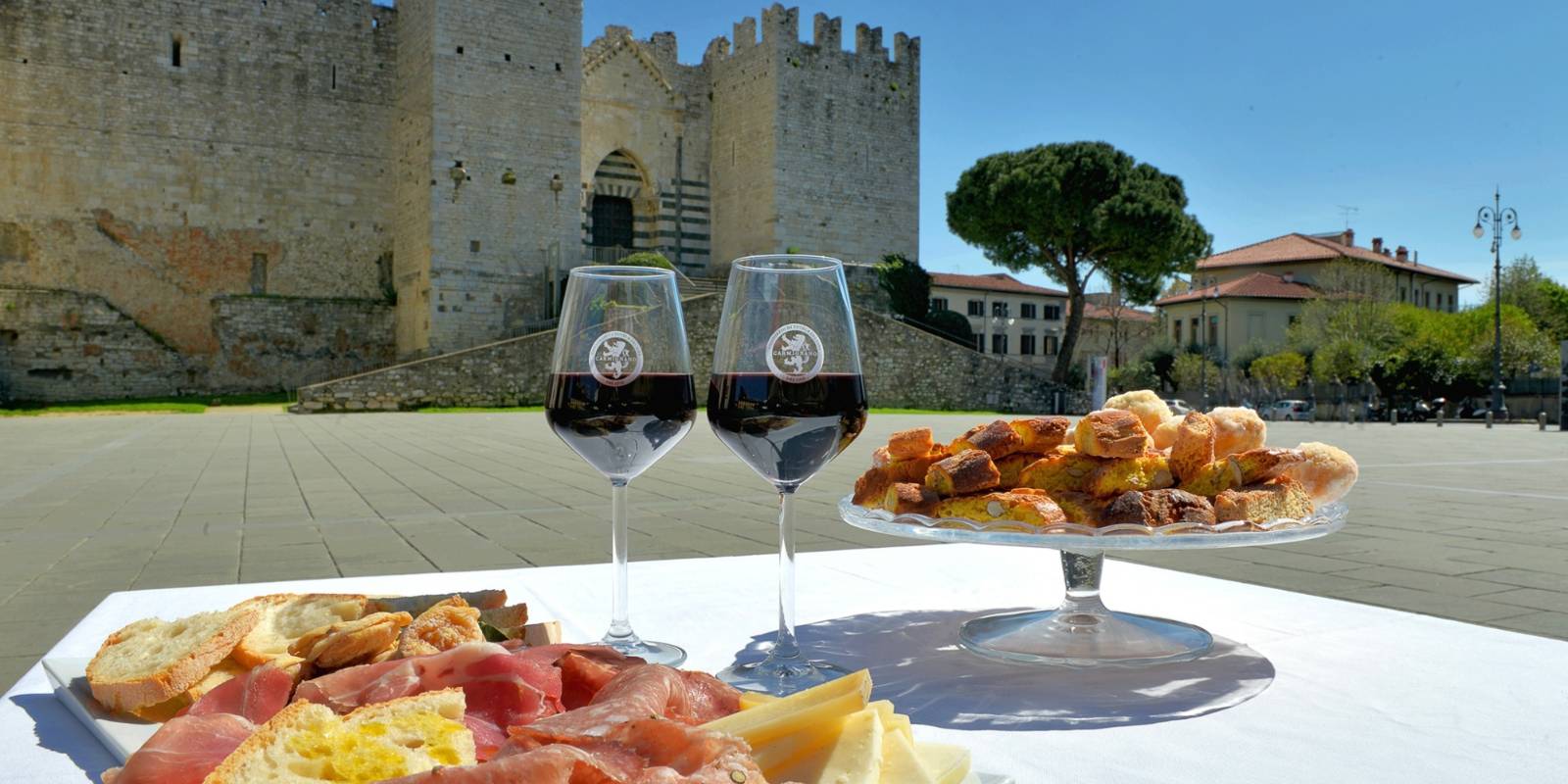 starFestivals
info
Important information:
Events and shows all around Tuscany can take place provided that the guidelines aimed at containing the risk of infection from COVID-19 are observed. We invite you to contact the organizers for up-to-date information about the status of the single events. Stay updated
here
Eat Prato Walking 2021
8 trips to places linked to Malaparte and local flavours
eatPRATO Walking returns from October 2 to 31: the widespread and compelling event ignites the desire to be outdoors, walking together, discovering the city and the countryside, with the pleasure of stopping for delicious bites.
Travelling with us, we will have Curzio Malaparte, the much talked about and brilliant author of "Maledetti Toscani". With disenchantment and curiosity, every Saturday we will head off in the discovery of 'his' Prato, that's full of life and passion. Sundays will be will spent in the hills and in the green valley where Prato sits.
The events take place across four weekends in October, with the final date coinciding with the National Day of Urban Trekking, when the relationship between art, literature, nature and taste is explored, weaving together a story that both reveals and fascinates.
From October 2 to 31:
On Saturday morning, there will be guided tours of the city, with theatrical forays to discover places, characters and stories at the time of Malaparte. There will be a choice of breakfast, aperitivo or lunch in the participating restaurants.
On Sunday morning, guided trekking in the sites of grape and oil harvesting, with naturalistic, environmental and art historical explorations, visits to farms and a lunch of local products.
Limited seats.
Event in compliance with anti-Covid19 regulations.
For the detailed programme and to reserve, see eatprato.it
When
From 02 Oct 2021
to 31 Oct 2021
Details
From 02 October 2021 to 31 October 2021