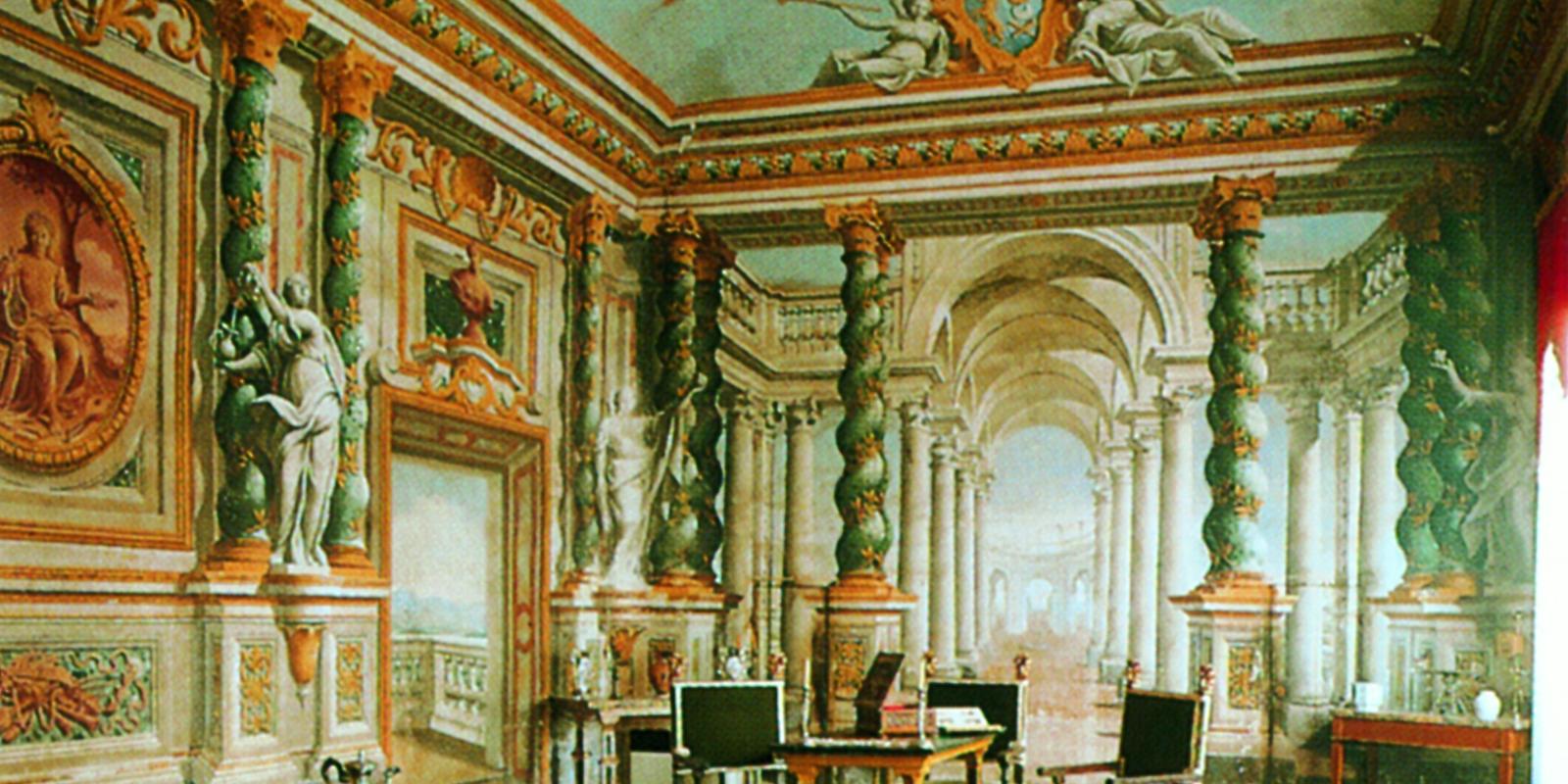 This event has passed
starFestivals
info
Important information:
Events and shows all around Tuscany can take place provided that the guidelines aimed at guaranteeing social distancing and containing the risk of infection from COVID-19 are observed. In any case, we invite you to contact the organizers for up-to-date information about the status of the single events. Stay updated
here
Easter Festival in Montepulciano
In the city of Montepulciano, one of the loveliest in Tuscany, the Easter Festival has become an established annual appointment for lovers of music, art and the good things in life.
In Montepulciano, one of the most enchanting places in Tuscany, in the Terre di Siena, the Easter Festival has become a regular appointment for those with a passion for music, art and beauty. A series of events takes place around Easter weekend, in which the architecture and paintings created by Nature and Man provide a splendid setting for magnificent music, in what was once known as "the pearl of the Renaissance", as well as in other charming villages in the area.
A unique opportunity to immerse yourself entirely in Beauty, enjoying the highest levels of the Arts and the unmistakable tranquillity of the Tuscan landscape, where everything, including the culture of food, wine and oil, helps create an all-encompassing sense of peace and harmony.
The focus of all the artistic activities planned for this edition, which will take place from 11 to 26 April, with a preview concert on 21 March, is the 250th anniversary of the birth of Ludwig van Beethoven.
When
From 21 Mar 2020
to 26 Apr 2020
Details
Saturday 21 march 2020
From 11 April 2020 to 13 April 2020
From 17 April 2020 to 19 April 2020
From 24 April 2020 to 26 April 2020