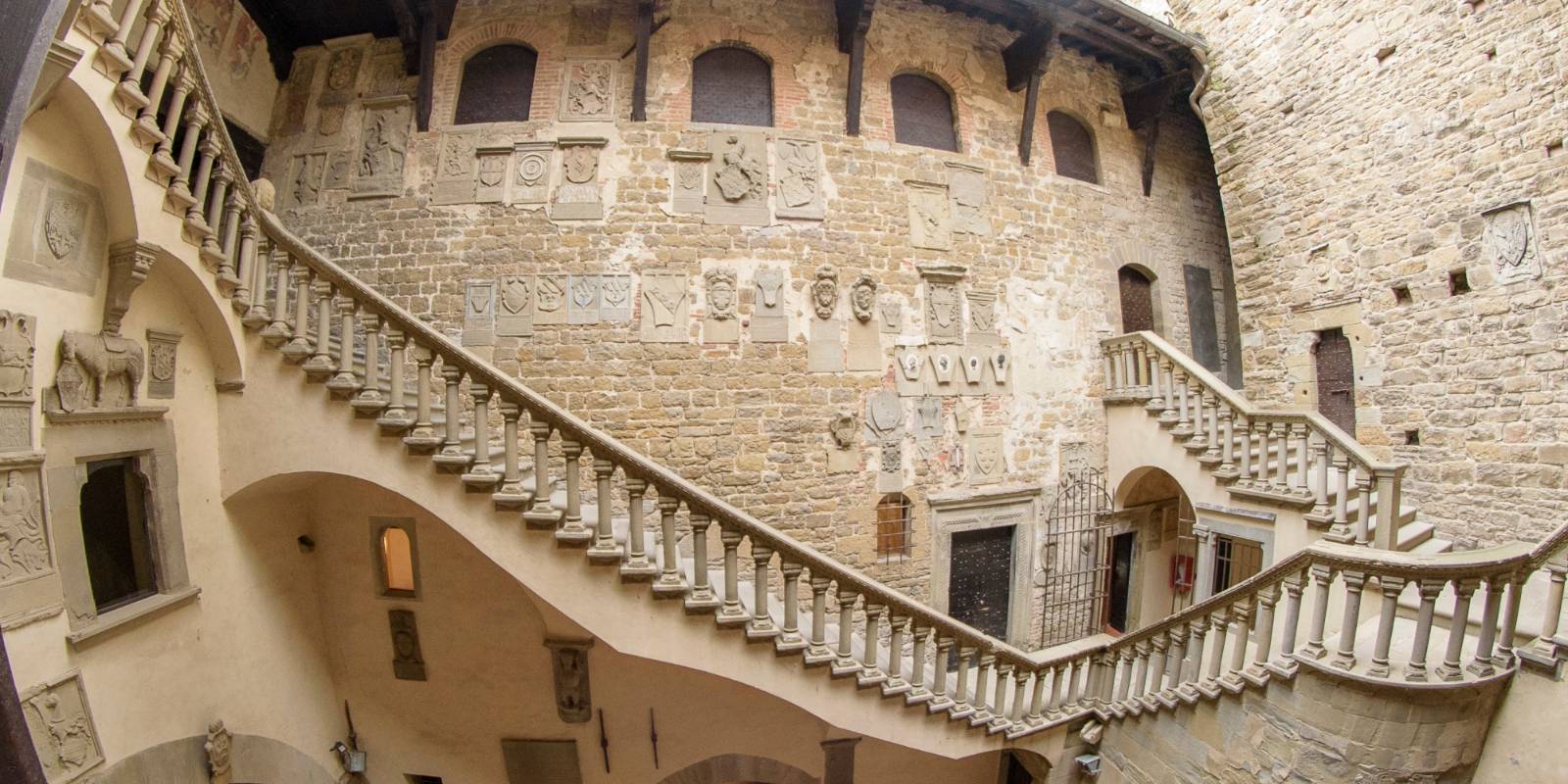 eventOther events
info
Important information:
Events and shows all around Tuscany can take place provided that the guidelines aimed at containing the risk of infection from COVID-19 are observed. We invite you to contact the organizers for up-to-date information about the status of the single events. Stay updated
here
Dante Medieval Man
Visit to Poppi Castle
Guided tour inside the imposing Castle of the Guidi Counts of Poppi.
During his exile, Dante Alighieri was a guest of the Guidi Counts at Poppi castle, and here he composed the XXXIII canto of the Inferno. It is one of the most famous verses of the Divine Comedy, revolving around the figure of Count Ugolino della Gherardesca, with whom the Guidi were related by marriage.
Discover Dante's story and his journey in the Casentino valley.
When
From 25 Apr 2021
to 26 Aug 2021
Details
Sunday 25 april 2021
start 11:00 end 13:00
start 16:00 end 18:00

Sunday 04 july 2021
start 11:00 end 13:00

Thursday 26 august 2021
start 18:00 end 19:00