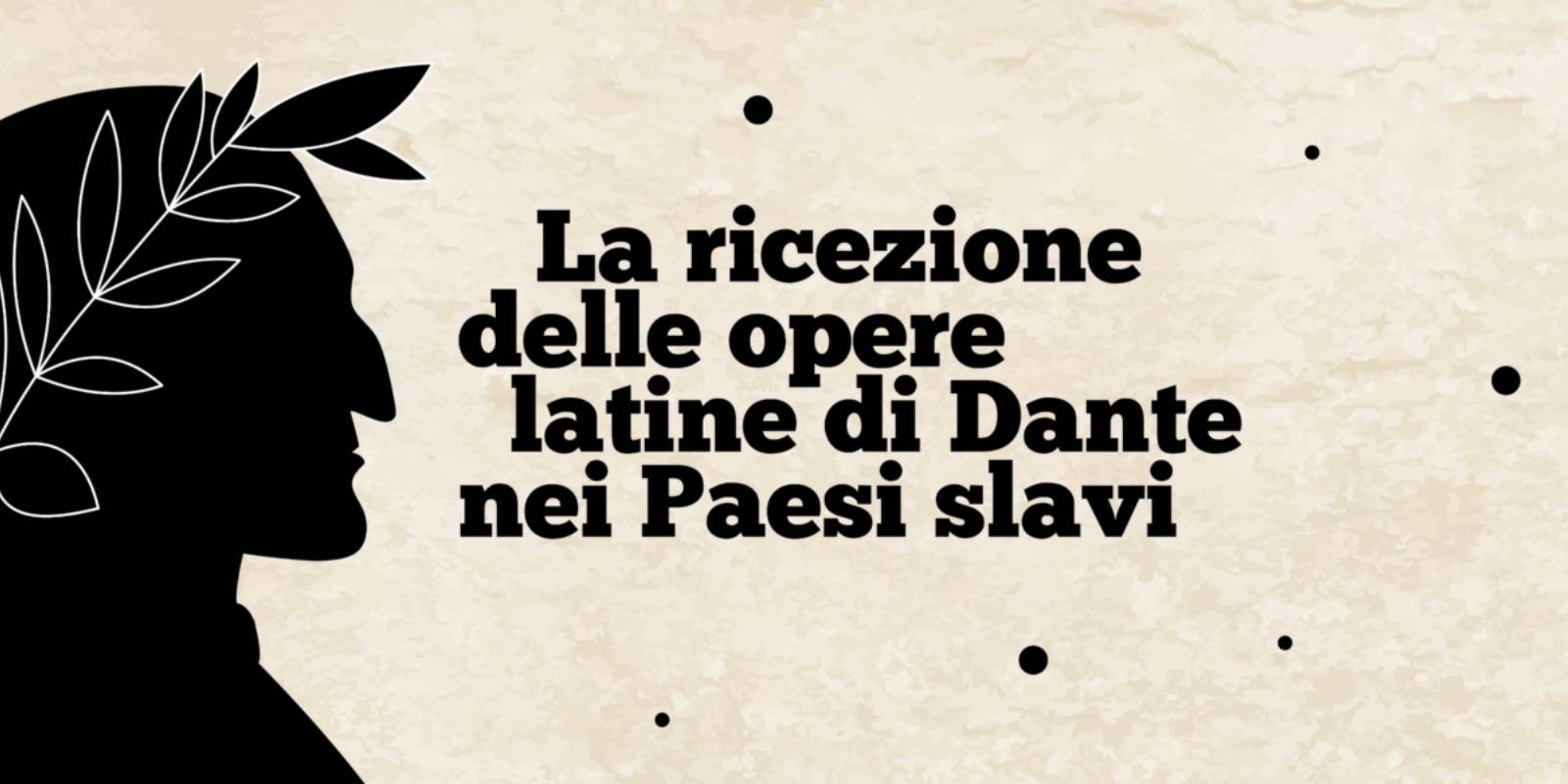 schoolConventions
info
Important information:
Events and shows all around Tuscany can take place provided that the guidelines aimed at containing the risk of infection from COVID-19 are observed. We invite you to contact the organizers for up-to-date information about the status of the single events. Stay updated
here
Dante e il Mondo Slavo
Giornate di studio a cura del Dipartimento di Formazione, Lingue, Intercultura, Letterature e Psicologia dell'Università di Firenze
Giornate di studio dedicate alla ricezione delle opere latine di Dante in area slava e al loro influsso sullo sviluppo del pensiero linguistico letterario e politico in queste aree. Si prevedono circa 10 interventi che riguarderanno le tre aree: slava occidentale, slava orientale e slava meridionale.
A cura del Dipartimento di Formazione, Lingue, Intercultura, Letterature e Psicologia (FORLILPSI)
25 e 26 novembre 2021
Dettagli in aggiornamento: consultare il sito del Dipartimento di Formazione, Lingue, Intercultura, Letterature e Psicologia (FORLILPSI)
When
From 25 Nov 2021
to 26 Nov 2021
Details
From 25 November 2021 to 26 November 2021