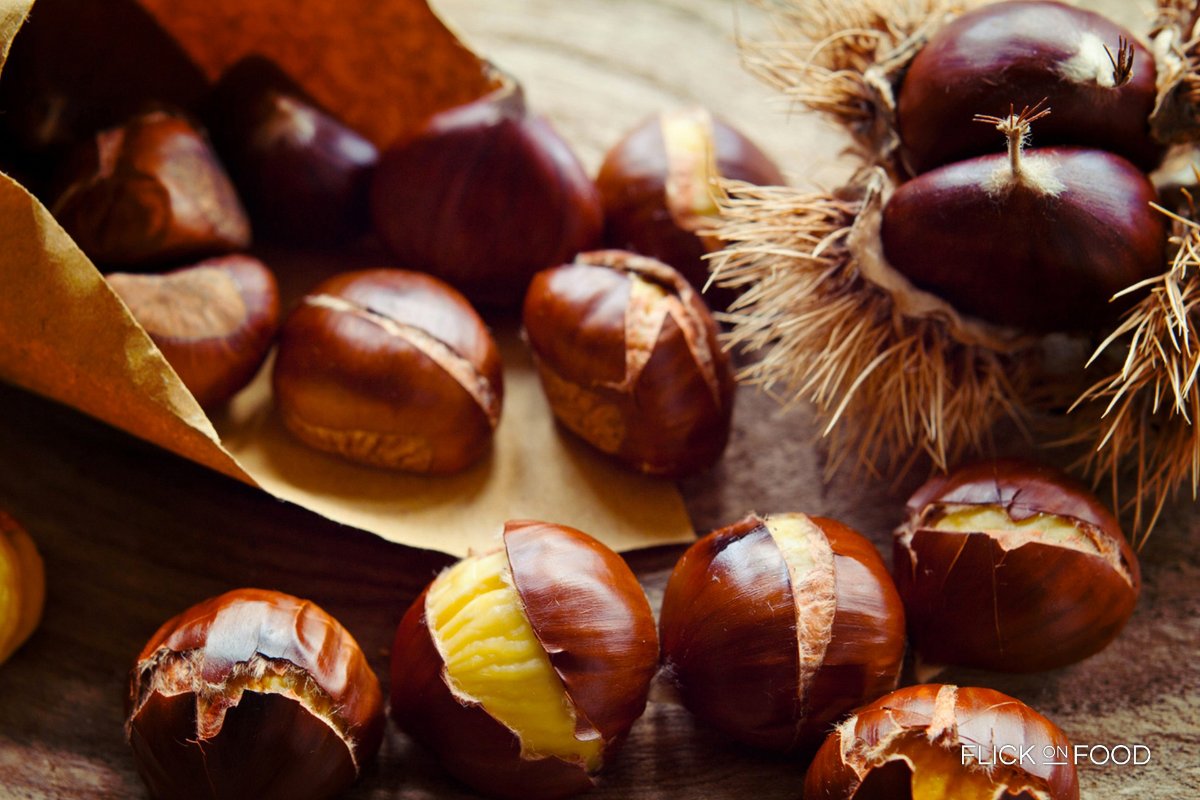 This event has passed
shopping_basketFood festivals
Caprese Chestnut Festival
Two weekends dedicated to typical, chestnut-based products with food tasting stands, games, exhibits and walks
The Caprese Michelangelo chestnut, as well as being the most famous and highly produced agricultural product in the region, acts as a historical and social glue for the small community. It is also the centrepiece of the most well-known event in the area: The Chestnut Festival.
The festival takes place every year in October and sees the community working hard to welcome, with the utmost hospitality, the many visitors to the town's historical centre.
Along with various types of chestnuts, you can find the Marroni DOP, the speciality of the region, and the high-quality products that are made from them: dried chestnuts, chestnut flour and many others based on this fine fruit.
PROGRAM
SATURDAY, OCTOBER 19th
- 12:00pm Stands open.
- 3:00pm Carlo Campi's photography exhibition 50 Shades of Chestnut opens in the Michelangelo Museum.
- 8:00pm Dinner with "Tales of Michelangelo," held at the Pro Loco stand (book by 17/10, tel. 328/6729676.
SUNDAY, OCTOBER 20th
- 9:00am Stands open.
- 10:30am Inauguration of the Chestnut Festival with Pieve Santo Stefano's band "Filarmonica Ermanno Brazzini".
- 11:30am Commemoration of Bruno Pastorini, custodian of the Michelangelo Museum, with the unveiling of a plaque on the 10th anniversary of his death.
- 3:00pm Chestnut Palio throughout the historical centre of the town.
- 3:30pm and 5:30pm "La giornata delle beffe" at the Teatro Popolare.
- Exhibition of chainsaws through the ages and lumberjack demonstrations throughout the day.
SATURDAY, OCTOBER 26th
- 12:00pm Stands open.
- 3:0pm Environmental walk.
SUNDAY, OCTOBER 27th
- 9:00am Stands open.
- 9:00am Sight-seeing circuit through Caprese along the Paths of St. Francis.
- 10:30am Unveiling of a plaque for the home Michelangelo Buonarroti was born in.
- 11:00am Presentation on the Acts of Michelangelo Architetto.
- In the afternoon there will be street artists around the festival, travelling shows by the "Teatro di Michelangelo" and street games.
Throughout the duration of the festival, it will be possible to visit the castle, the house Michelangelo was born in and the museum.
Download the leaflet
When
From 19 Oct 2019
to 27 Oct 2019
Details
From 19 October 2019 to 20 October 2019
From 26 October 2019 to 27 October 2019