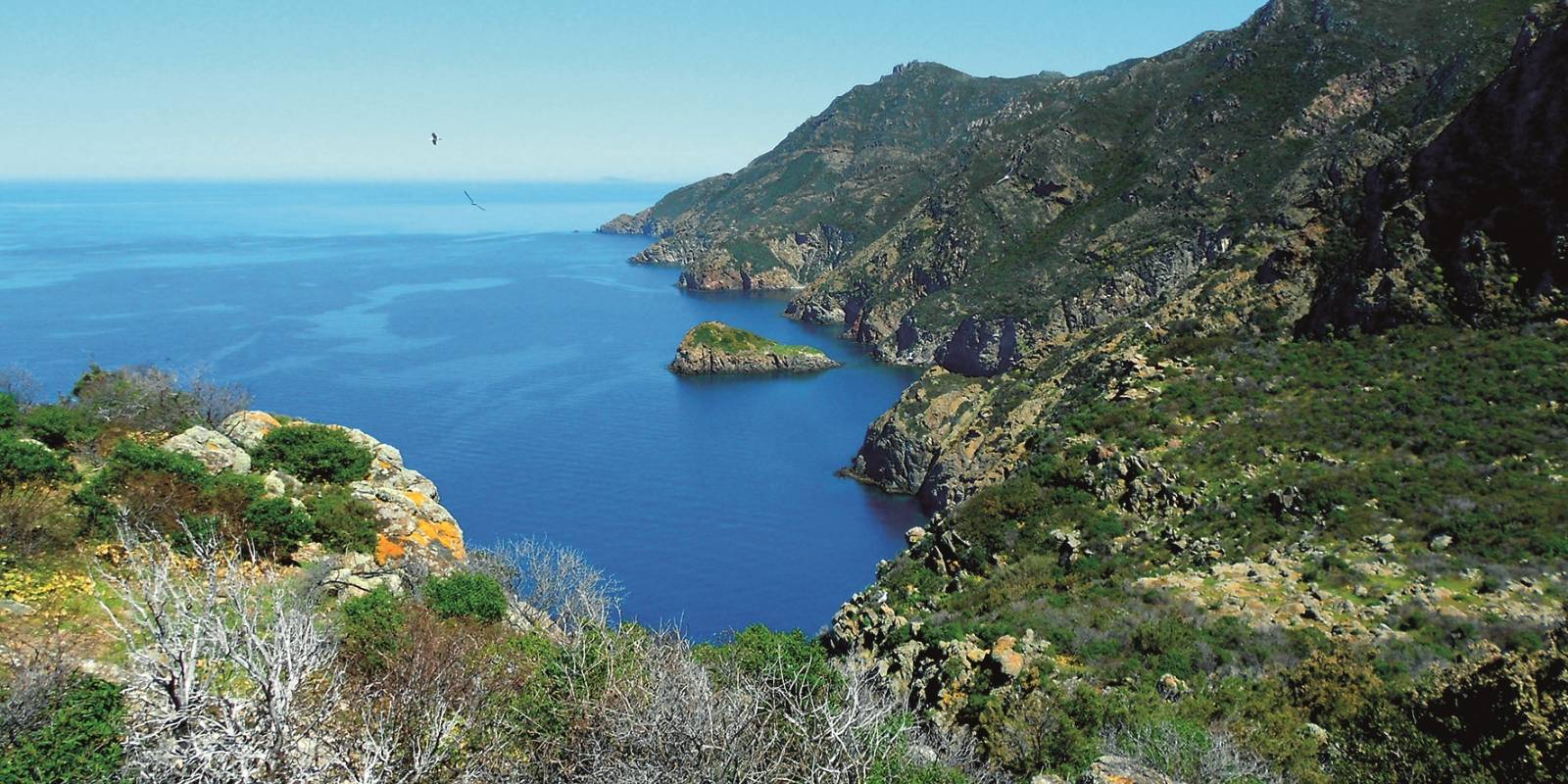 This event has passed
starFestivals
info
Important information:
Events and shows all around Tuscany can take place provided that the guidelines aimed at containing the risk of infection from COVID-19 are observed. We invite you to contact the organizers for up-to-date information about the status of the single events. Stay updated
here
Capraia Walking Festival
An autumn of outdoor activities to discover the island and its wonders
Trekking, nature and discoveries: autumn on the island of Capraia is dedicated to the outdoors, with the Capraia Walking Festival forming part of the programme of events for Vivere il Parco, a series of events to discover flora and fauna and local gastronomy.
The excursions and trekking itineraries - that vary from the easy and suitable for everyone, to more demanding ones - are an opportunity to feel like explorers on the island, experiencing it during the season with crisp air and a silence that's only interrupted by the waves of the sea.
The activities will please everyone! You can depart for the Stagnone, the only lake in Capraia, and enjoy birdwatching, or you can enter the Mediterranean scrub, and go to discover the local fauna, exploring the palmenti (the historic tanks for the production of wine that are dug into the rock) and admire poetic sunsets over the sea.
The Capraia Walking Festival takes place from September 25 to November 1.
The activities require reservations, with some events that are free, and others upon payment.
For more details on the individual events, see the complete programme.
When
From 25 Sep 2021
to 01 Nov 2021
Details
From 25 September 2021 to 01 November 2021