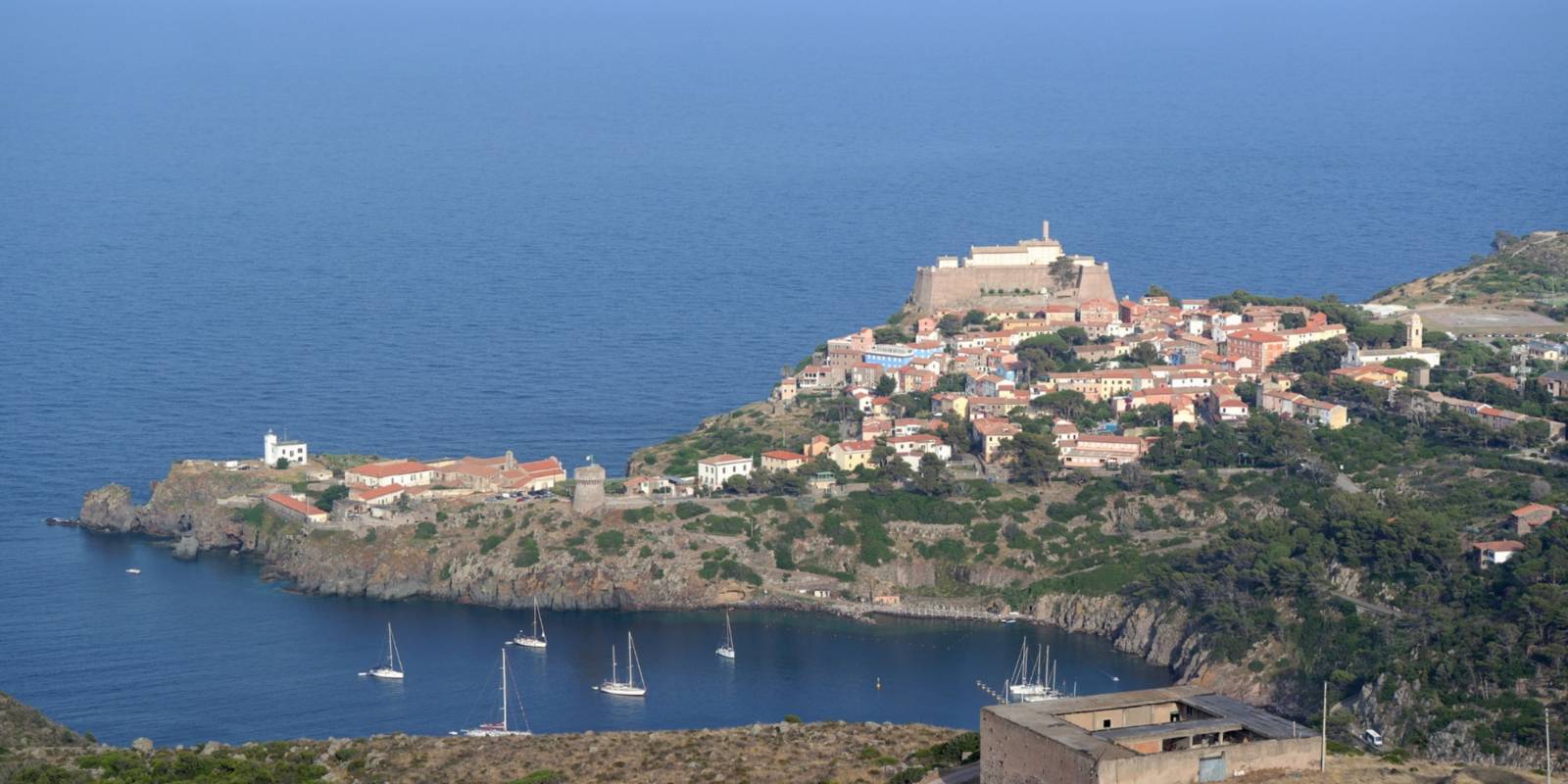 This event has passed
music_noteMusic
info
Important information:
Events and shows all around Tuscany can take place provided that the guidelines aimed at containing the risk of infection from COVID-19 are observed. We invite you to contact the organizers for up-to-date information about the status of the single events. Stay updated
here
Capraia Musica Festival
Five dates with international artists from 31 July to 5 August
The music might have stopped, but it's not dead. Now it's back, with a struggle, but it's resuming. Now more than ever, people feel the need to go back to living and experiencing joy inspired by the beauty that art knows how to give. Music too (the best music) is ready to inspire feelings and happiness again. That's the premise for the Capraia Musica Festival, now in its 15th year, one of the very few summer events happening this year due to the pandemic and all the related risks.
For this reason, taking into consideration the Covid-19 emergency, this year's festival will take place outdoors and from 31st July to 5th August will embrace five dates 2020 starring the same number of internationally renowned artists, who enthusiastically accepted to take part in the showcase as well as promoting the island's beauty and culture. One of these five events will involve the chance to go on a short hike, followed by a solo concert. For the first time, there'll be a sunset concert in a grotto on the island, which the audience can attend by boat, while fully observing physical distancing.
The festival's opening concert will take place on Friday 31st July at 10pm at Il Chiostro di Sant'Antonio, with performances by talented saxophonist Luis Lanzarin who, with the accordionist Claudio Cecchetto, will play famous tracks with rare adaptations for the saxophone. On Saturday 1st August, also in the Chiostro di Sant'Antonio, at 10pm, the famous violinist Franco Mezzena, accompanied by guitarist Claudio Piastra, will play a mesmerizing set based on Niccolò Paganini.
On Monday 3rd August, to savour the natural beauty of the island, the accordionist Gianluca Campi will perform in one of the most striking grottos on the island, Grotta al cavallo, as the audience listens in boats in the sea by the entrance into the grotto.
On Wednesday 5th August, there's the chance for a morning hike. At 8.30am, a guide will escort people as far as the Santo Stefano church, pointing out the building's architectural and scenic features. The visit will be followed by a short cello concert with Vittorio Ceccanti, who will finish the festival with the second part of his concert at 10pm at Chiostro di Sant'Antonio.
When
From 31 Jul 2020
to 05 Aug 2020
Details
From 31 July 2020 to 05 August 2020