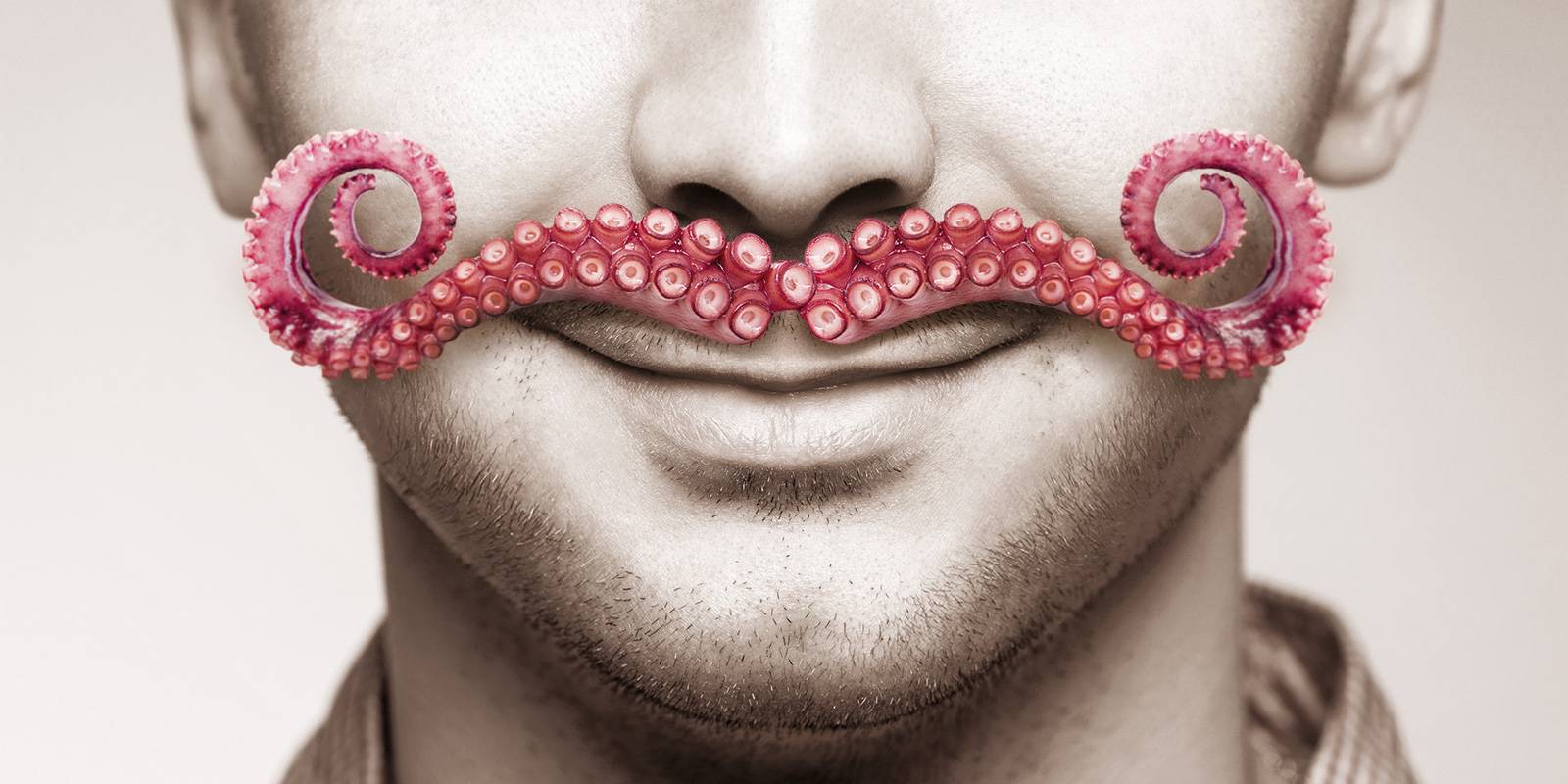 Photo ©cacciuccopridelivorno.it
This event has passed
starFestivals
info
Important information:
Events and shows all around Tuscany can take place provided that the guidelines aimed at containing the risk of infection from COVID-19 are observed. We invite you to contact the organizers for up-to-date information about the status of the single events. Stay updated
here
Cacciucco Pride
The gastronomic event that brings Cacciucco to the streets
A new edition of Cacciucco Pride is back, the event in Livorno that brings one of the most famous dishes of the city out of the restaurants and pervades the streets and symbolic places of Livorno with the famous 5C-certified recipe, ready to make itself known with everyone getting a taste.
The cacciucco is traditionally prepared, bringing the spirit of the sea and made with pride. There will also be meetings and market, a mixture of characteristics that can be found in a tasty dish and unmissable if you are in Livorno.
Cacciucco Pride is the ideal event to discover this recipe and immerse yourself in Livornese culture. Throughout the festival, the city of Livorno is alive with the scents of the sea and authentic cuisine, and in every corner you can find great food, music, stories and tales of the sea.
The event takes place from September 17 to 19.
For more information: Cacciucco Pride
When
From 17 Sep 2021
to 19 Sep 2021
Details
From 17 September 2021 to 19 September 2021