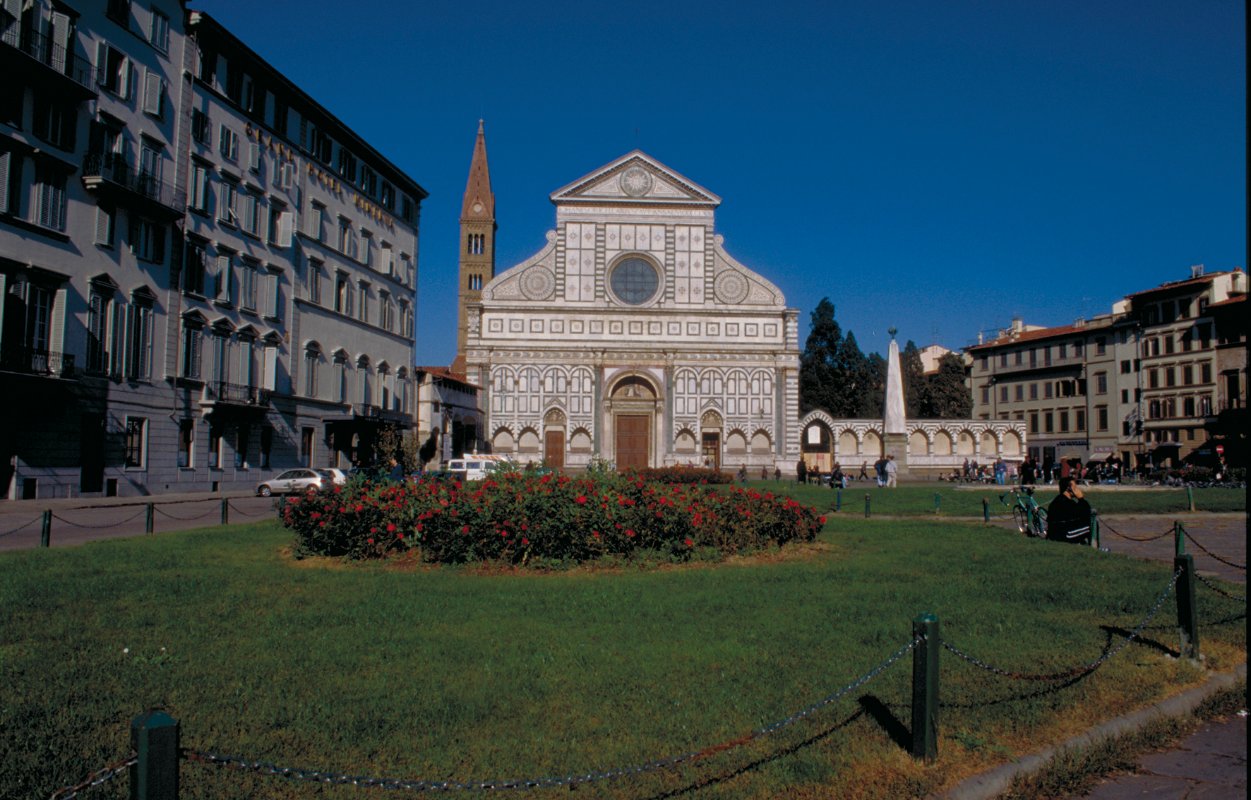 This event has passed
collectionsExhibitions
info
Important information:
tarting from May 18, events organized by museums and other cultural attractions (es. exhibitions) might be open to the public as normal, provided that the guidelines aimed at containing the risk of infection are observed. All other events and shows organized in indoor and outdoor venues open to the public, such as cinemas, theatres, games and sporting events are suspended up until June 14. In any case, we invite you to contact the organizers for up-to-date information about the status of the single events.stay updated
here
Botany and Leonardo; synthesis between Art and Nature
From September 13th to December 15th in Santa Maria Novella
As Leonardo, the systemic thinker, looked at the forms and structures of the plant world, he began to notice connections between art, science and nature, and the relationships between different areas of knowledge. From phyllotaxy to dendrochronology, the writings and designs of Leonardo register insights into the importance of the history of botany. His acute spirit of observing and his continuous experimental activity, highlighted a dynamic vision of the science, where some of his implications and references are still valid today. Through the intertwining of original scripts, natural elements and interactive installations, the exhibition offers an opportunity to deepen understanding of an important area of Leonardo's investigations, and to appreciate the large successes gained.
When
From 13 Sep 2019
to 15 Dec 2019
Details
From 13 September 2019 to 15 December 2019