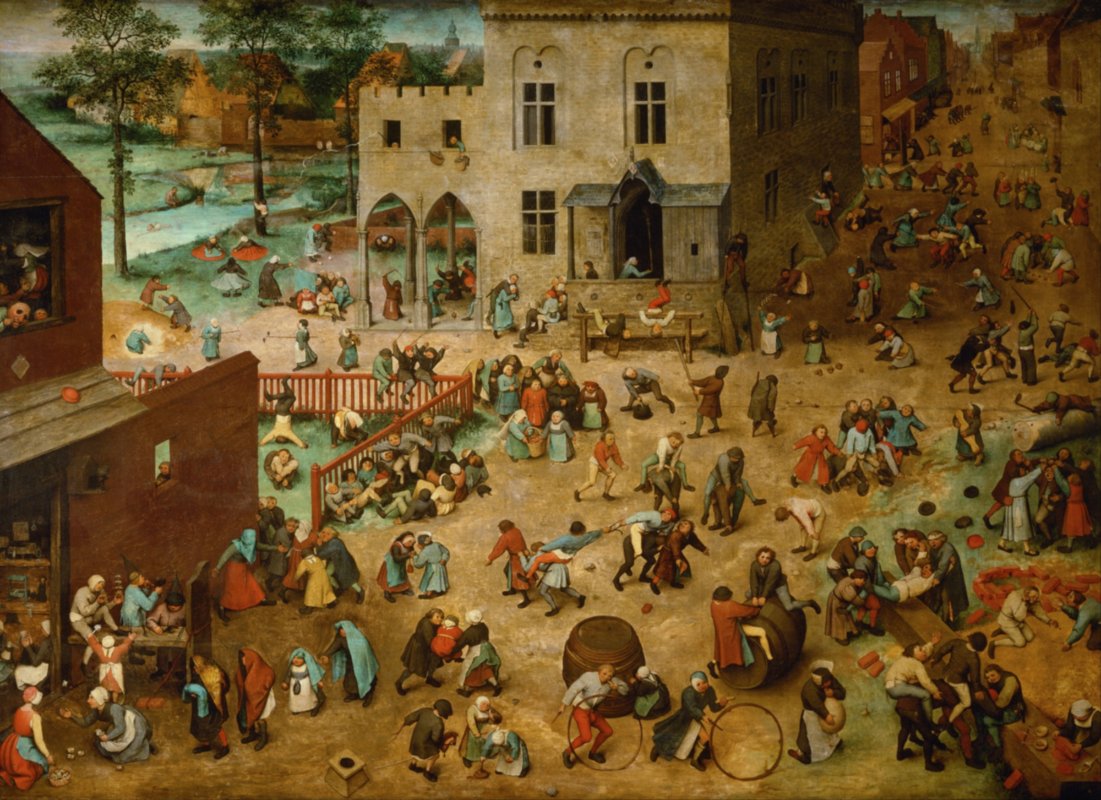 collectionsExhibitions
Bosch, Brueghel, Arcimboldo in a Pisa exhibition
Until May 26 at the Arsenali Repubblicani, digital art brings masterpieces from the 16th century back to life
A digital art exhibition dedicated to the great artists of the 16th century is coming to Italy in a unique format. The works of Bosch, Brueghel and Arcimboldo will appear in all their strength, effervescence and majesty.

The exhibition "Bosch, Brueghel, Arcimboldo" will take place in Pisa until May 26 at the Arsenali Repubblicani, mixing magical, dreamlike atmospheres with an immersive experience in art masterworks through a combination of images, music and technology. A half-hour long show, it features more than 2,000 images and music ranging from Carmina Burana (Carl Orff) and the Four Seasons (Vivaldi) to a special 2012 tribute version of Stairway to Heaven (originally by Led Zeppelin): the Arsenali will be populated by numerous fantastical and allegorical creatures of vivid and iridescent colors in an operatic and poetic atmosphere.
Alchemy, religion, astrology, vanity, temptations and vices: these are some of the recurring themes in the works by Bosch, Brueghel and Arcimboldo, all with an acute sense of detail that surrounds the visitor in a 360-degree experience. With direction by Gianfranco Iannuzzi, Renato Gatto and Massimiliano Siccardi, and a score by Luca Longobardi, it engages and excites the viewer. With support from the Tuscan Region and the City of Pisa, the exhibition is produced in Italy by Gruppo Arthemisia and Sensorial Art Experience.
When
From 15 November 2018 to 26 May 2019