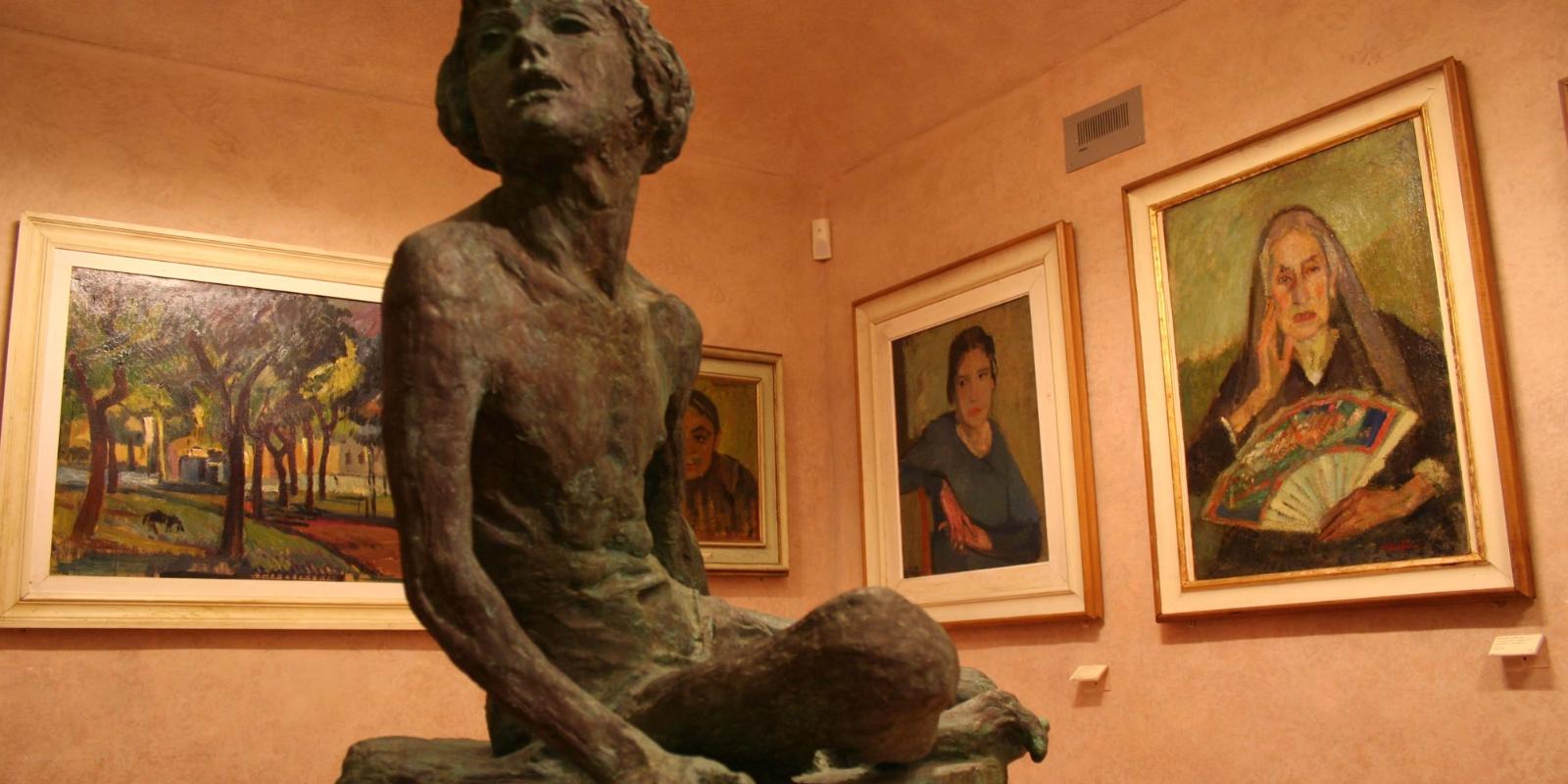 This event has passed
collectionsExhibitions
info
Important information:
Events and shows all around Tuscany can take place provided that the guidelines aimed at containing the risk of infection from COVID-19 are observed. We invite you to contact the organizers for up-to-date information about the status of the single events. Stay updated
here
Back to Leonardo's time: the landscape and its owners
Starting September 28, 2019 at Civic Museum in Fucecchio
The Civic Museum in Fucecchio celebrates two anniversaries this year: 50 years since its foundation and 500 years since the death of Leonardo da Vinci. In honor of this timely event, a new section will be added to the museum's history exhibition to serve as a permanent fixture that will present the area northwest of Florence as depicted in Leonardo's cartographic illustration, Map RL 12685r.
By way of virtual and physical models, along with multimedia devices and a virtual tour, visitor's will have the opportunity to immerse themselves in the history of this medieval landscape, charting the main transport routes, the Arno and via Francigena, as well as the entire domain and traces of the Cadolingi, an Italian feudal family, and the early buildings of the Fucecchio Castle, today a public site that still resonates with its rich history.
When
From 28 Sep 2019
to 31 Jan 2020
Details
From 28 September 2019 to 31 January 2020