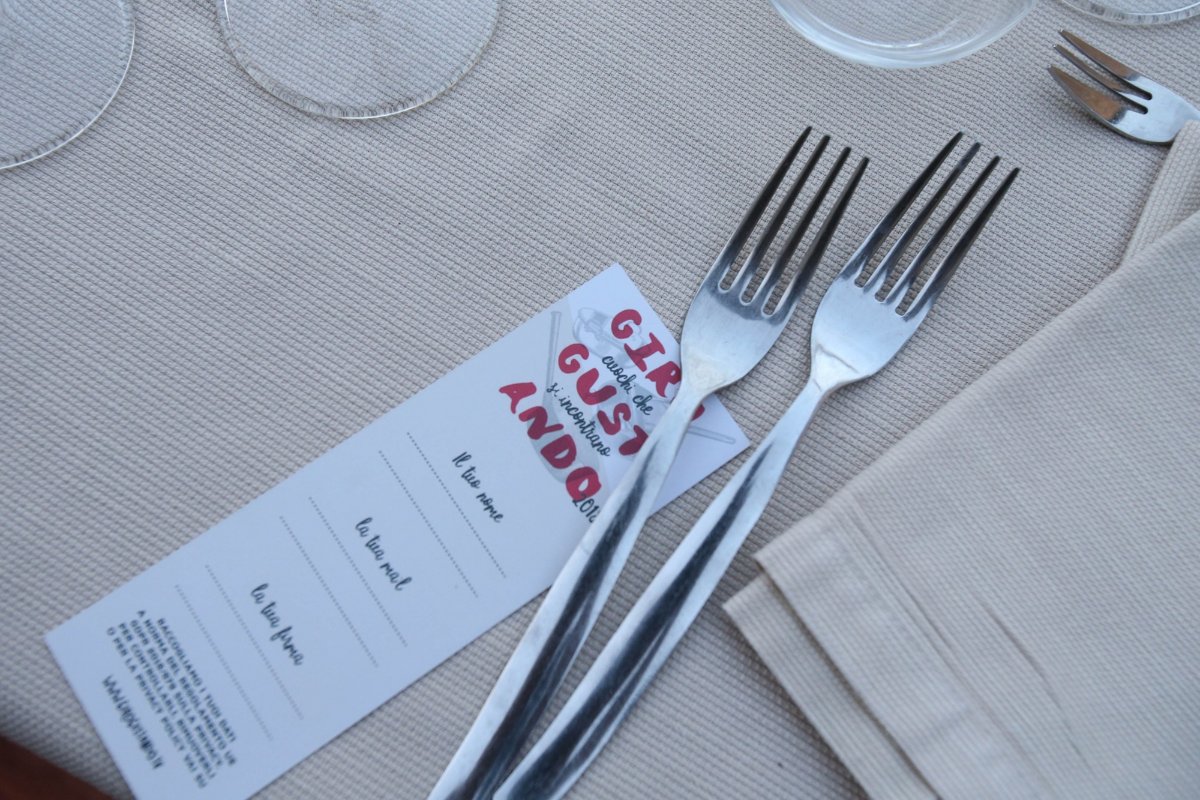 This event has passed
eventOther events
Autumn Girogustando 2019
Italian chefs come together in Tuscany
Girogustando - Italian chefs coming together is organized by Confeserencenti Siena, which has promoted meetings between chefs of the region and their 'colleagues' from other Italian provinces for 18 years.
With the 2019 edition, the exposition extends for the first time to all of Southern Tuscany for a series of "four-hand dinners".
Every event involves the preparation of a menu cooked by the host chef (local to the event's area) in collaboration with the guest chef.
These will be unmissable evenings where genuine skill and tradition come together on the plate.
Discover the menus and the complete program for Siena, Arezzo and Grosseto (in Italian)
Download the leaflet
When
From 18 Sep 2019
to 28 Nov 2019
Details
Wednesday 18 september 2019
start 20:15 end 23:30 Thursday 19 september 2019
start 20:15 end 23:30 Thursday 03 october 2019
start 20:15 end 23:30 Monday 07 october 2019
start 20:15 end 23:30 Thursday 10 october 2019
start 20:15 end 23:30 Wednesday 16 october 2019
start 20:15 end 23:30 Tuesday 22 october 2019
start 20:15 end 23:30 Thursday 24 october 2019
start 20:15 end 23:30 Wednesday 06 november 2019
start 20:15 end 23:30 Thursday 07 november 2019
start 20:15 end 23:30 Friday 15 november 2019
start 20:15 end 23:30 Wednesday 20 november 2019
start 20:15 end 23:30 Thursday 28 november 2019
start 20:15 end 23:30