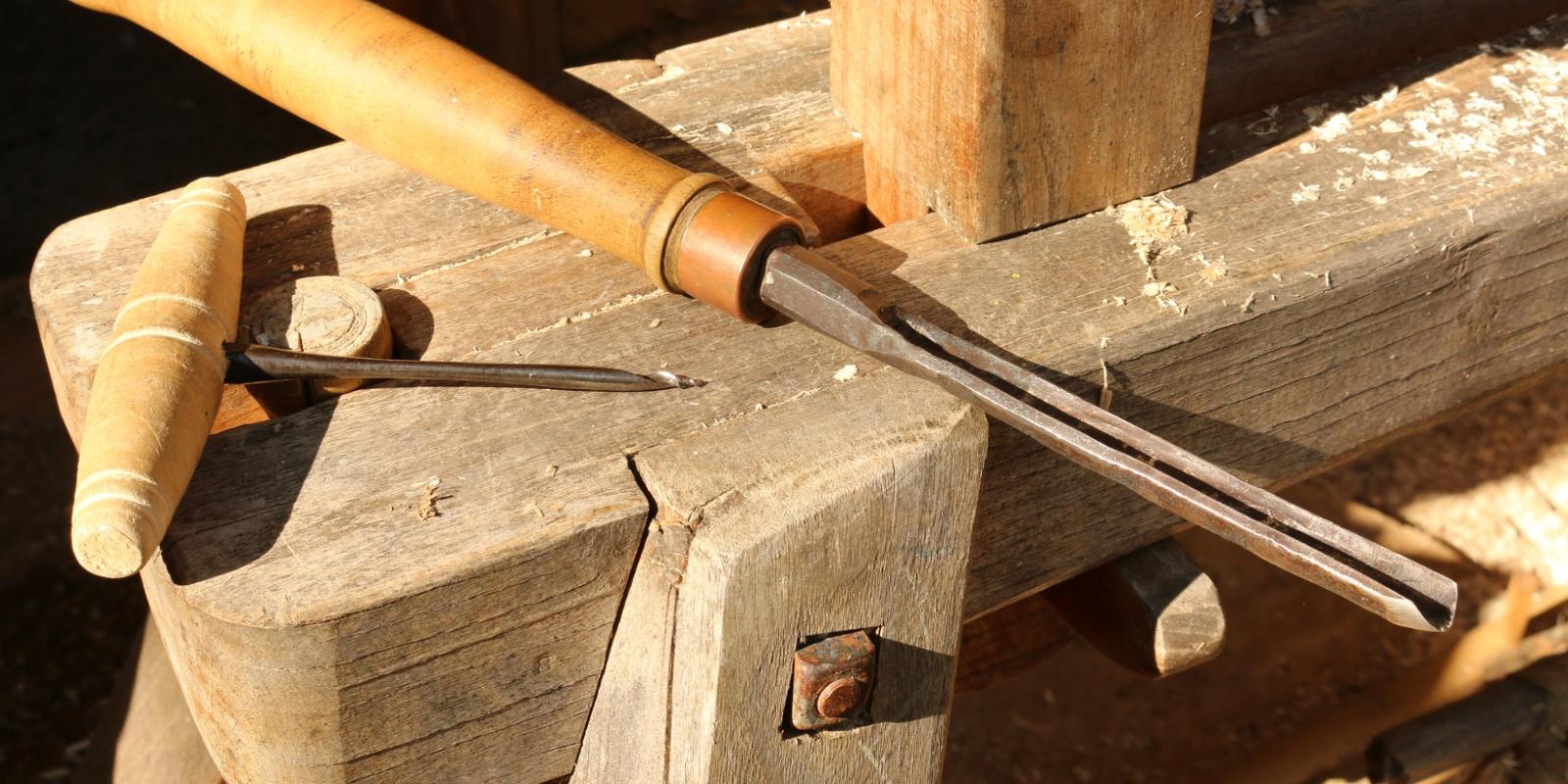 This event has passed
collectionsExhibitions
info
Important information:
Events and shows all around Tuscany can take place provided that the guidelines aimed at guaranteeing social distancing and containing the risk of infection from COVID-19 are observed. In any case, we invite you to contact the organizers for up-to-date information about the status of the single events. Stay updated
here
ArtEArti Craft Show
Showcasing local crafts and selling local culinary delicacies
A showroom of unique artifacts in terms of form, materials and the techniques used to make them, a discovery of realistic everyday living spaces in which visitors can experience crafts made in local artisan studios.
There's a separate space for local food, now a successful by-product of the ArtEArti Craft Show. Alongside stands manned by local producers offering tastes and selling their delicacies, check out the "Bottega Valdichiana Eating", which represents an array of specialties from the Valdichiana Senese.
Expect free workshops for children and demos by craftspeople.
When
From 10 Apr 2020
to 13 Apr 2020
Details
From 10 April 2020 to 13 April 2020

start 11:00 end 19:00