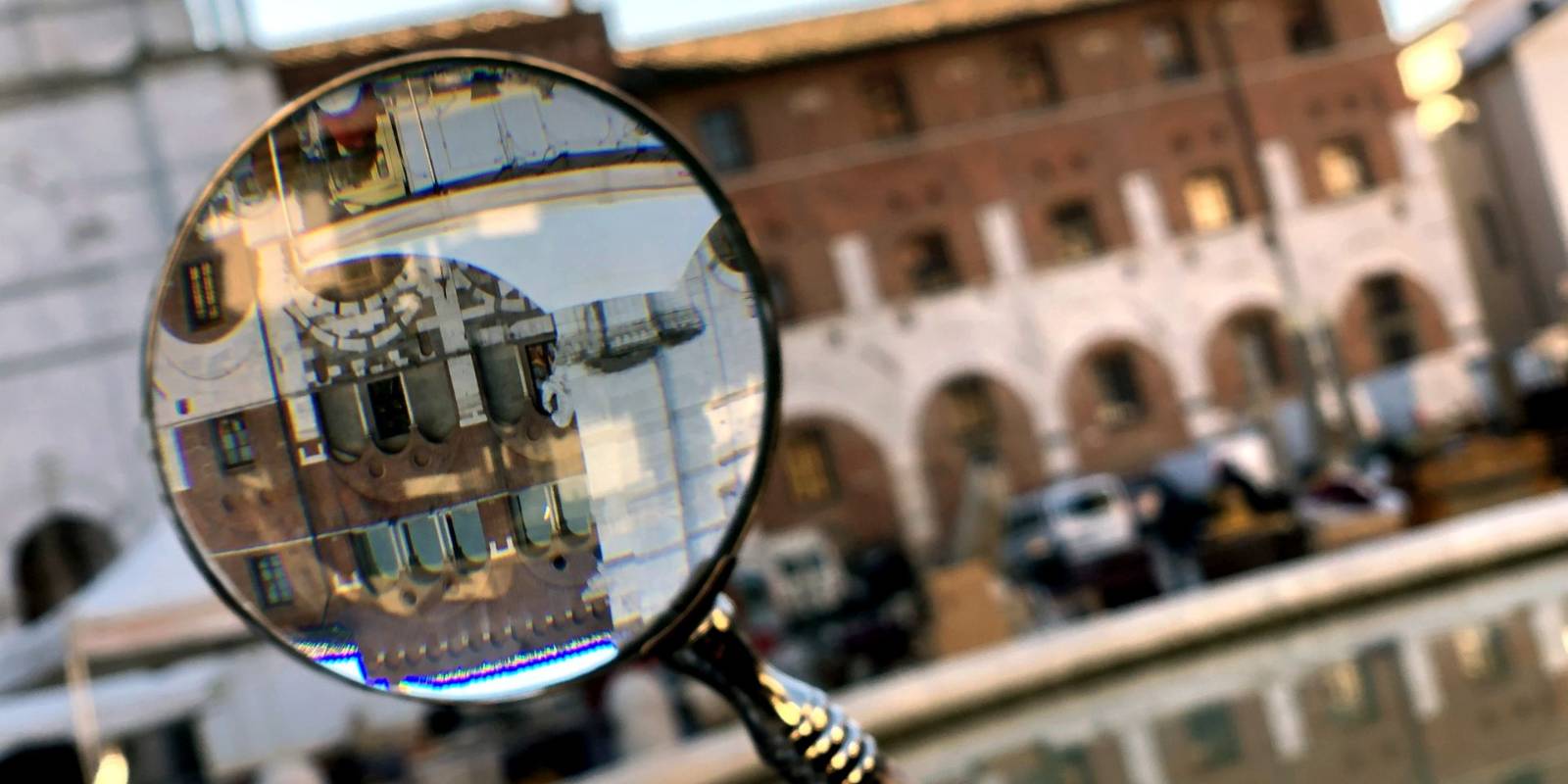 Photo ©r.giormi - turismo.lucca.it
This event has passed
eventOther events
info
Important information:
Events and shows all around Tuscany can take place provided that the guidelines aimed at containing the risk of infection from COVID-19 are observed. We invite you to contact the organizers for up-to-date information about the status of the single events. Stay updated
here
Antiques Market
An unmissable event for both fans and the curious.
The Lucchese Antiques Market is an unmissable monthly event in Lucca, for all lovers of both modern and vintage antiques.
More than 220 exhibitors take part in what is the second oldest antiques market in Italy.
The exhibition counters are set up in the historic center of the city in Piazza Antelminelli, next to the Cathedral and in the nearby streets and squares, filled with fabrics, historic and modern tableware and crockery, pictures, paintings, etchings and posters.
The event, and in particular the antiquarian tradition of Lucca, has historic origins that date back to the Middle Ages when the noble families had Lucchese merchants attend fairs in northern Europe to look all over Europe for rare and exclusive pieces to be able to enrich their homes.
When
From 15 May 2021
to 18 Jul 2021
Details
From 15 May 2021 to 16 May 2021

Saturday,
Sunday
start 09:00 end 19:00

From 19 June 2021 to 20 June 2021

Saturday,
Sunday
start 09:00 end 09:00

From 17 July 2021 to 18 July 2021

Saturday,
Sunday
start 09:00 end 19:00