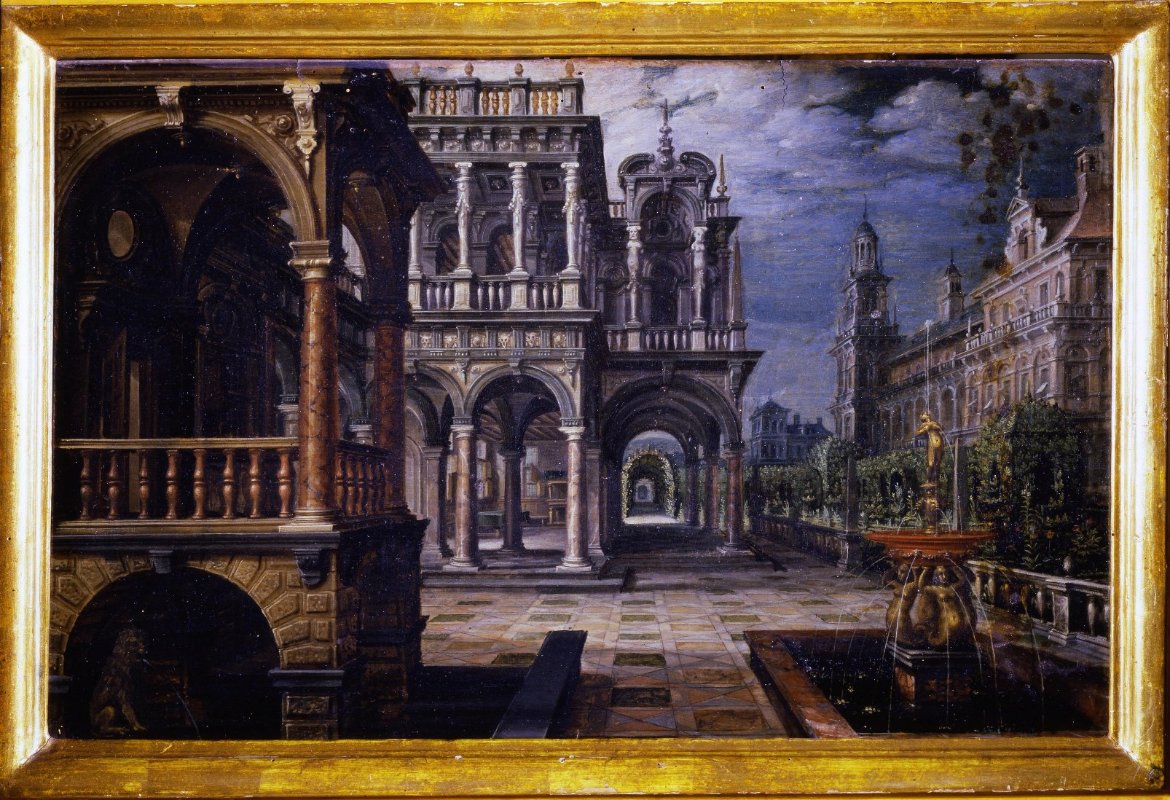 collectionsExhibitions
An ideal city. Dürer, Aldorfer and the Northern Masters of the Spannocchi Collection in Siena
Until May 5, Santa Maria della Scala hosts masterworks by prominent Northern European artists
Until May 5, 2019, Santa Maria della Scala in Siena is hosting the exhibition An ideal city. Dürer, Aldorfer and the Northern Masters of the Spannocchi Collection in Siena, curated by Cristina Gnoni Mavarelli, Maria Mangiavacchi and Daniele Pittèri.

The exhibition, promoted by the City of Siena and the Polo Museale della Toscana, is a step in the process of reuniting the various paintings of the Spannocchi Collection, donated to the City in 1835 and kept largely in the Pinacoteca Nazionale and the Civic Museum of Siena, at Santa Maria della Scala, according to a valorization agreement under the civic museum system stipulated between the City of Siena and the Ministero per i Beni e le Attività Culturali on June 29, 2017.
The works on display are the result of the collecting patterns and spirit from the period of the Gonzaga family in Mantua (from whom some of the collection comes) and, successively, the Piccolomini and Spannocchi families in Siena.
Among the most important paintings is a canvas by Albrecht Durer depicting Saint Jerome, signed and dated 1514; the elegant Lucrezia from a painter in Lucas Cranach's circles; The Beheading of Saint John the Baptist, attributed to a German artist who collaborated with Altdorfer; and Torre di Babele, from an anonymous painter. For the exhibition, an additional two extraordinary panels by Albrecht Altdorfer depicting Storie di san Floriano have been granted as loans. The works have been at the Uffizi Galleries since 1914 but were already part of the collection.
When
From 14 Dec 2018 to 05 May 2019