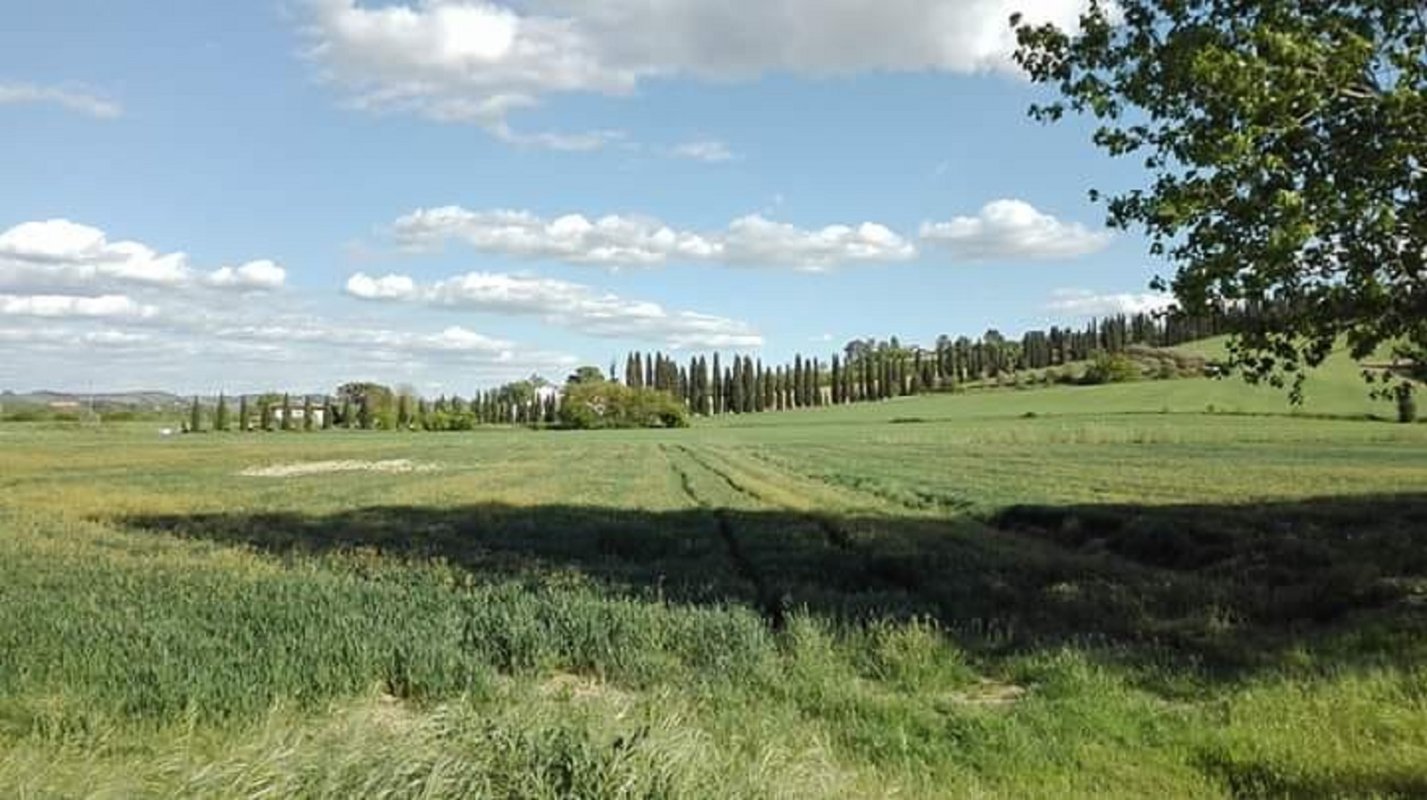 collectionsExhibitions
Alla scoperta di ville e castelli
Nobility, stately homes and landscape construction in Castelfiorentino
Photographic and documentary exhibition to discover the structural heritage bequeathed by those noble families who had chosen Castelfiorentino as their country or leisure residence.
These prestigious residences have welcomed families such as Pucci, Ridolfi, Banti, Brandini and Puccioni and have contributed to the redefinition of the local landscape as well as to leaving anecdotes, documents and images handed down to this day.
In collaboration with the Giglio Rosso Photographic Group and the association Sei di Castelfiorentino se.....
The exhibition, created as part of the "Festa della Toscana 2019", also sees the participation of the Regional Council of Tuscany.
Download the leaflet
When
From 07 Feb 2020
to 04 Mar 2020
Details
From 07 February 2020 to 04 March 2020
Tuesday, Wednesday, Saturday, Sunday start 21:00 end 23:00
Saturday start 17:00 end 19:30
Sunday start 17:00 end 19:00