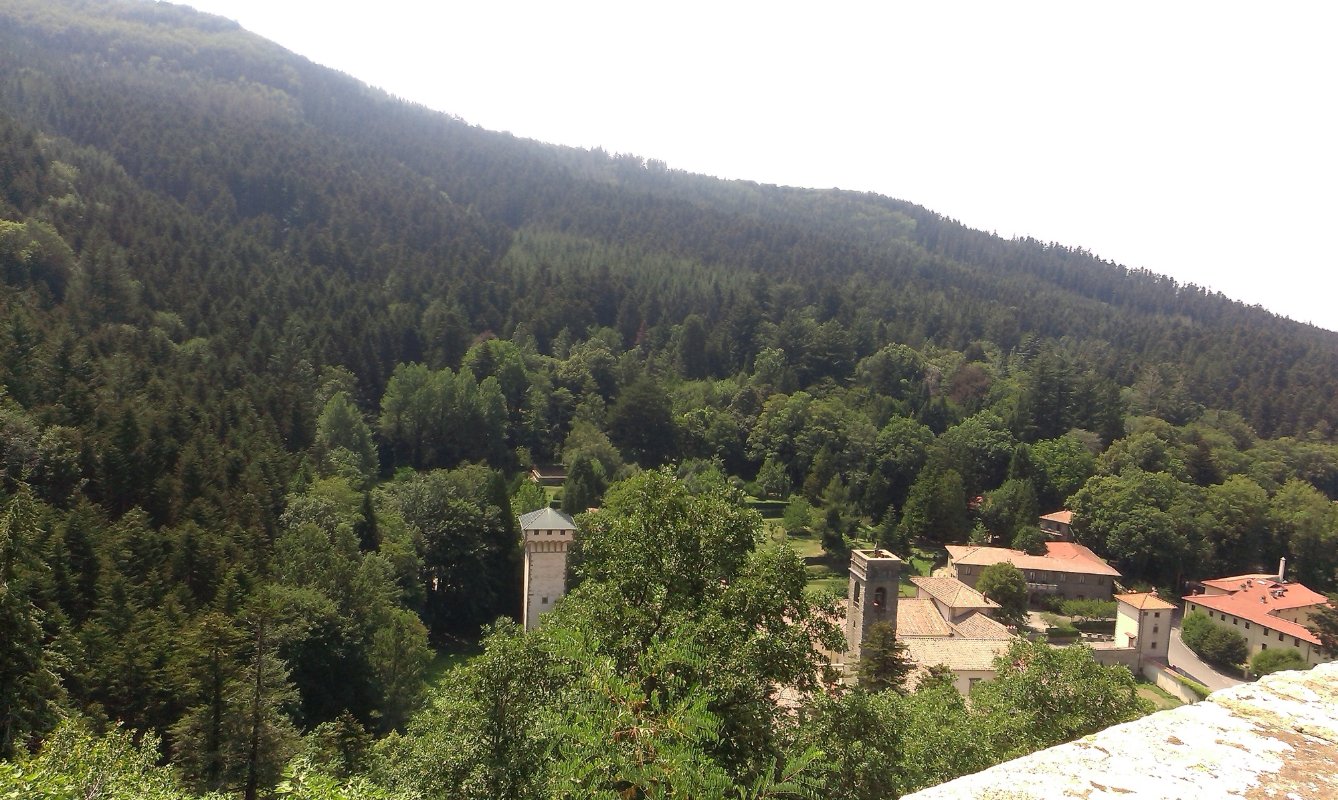 Photo ©
Comune di Reggello
This event has passed
eventOther events
4 passi a Reggello
Easy walks and hikes to discover history, traditions and the countryside with expert nature guides.
Guided hiking tours calendar:
Wednesday, August 21st
Olive oil trails
The countryside surrounding Reggello has been shaped over time, both by man and nature. Here, olive trees are grown according to practices and traditions established over time. An easy excursion to discover Reggello's most famous export: olive oil.
Meeting point at the Tourist Information Office in Reggello (Via Carnesecchi) at 4 p.m. Info: Costanza +39 348 052 1040
Wednesday, August 28th
A walk in the past
Easy excursion to discover the beautiful landscapes of the 'Balze', a truly unique environment, rich in history and nature. From Montanino we will enter a magical kingdom with huge castles and pinnacles made of sand. All this because of an ancient lake…
Meeting point in front of the fountain in Montanino at 4:30 pm.
Info: Andrea +39 347 358 7069
Wednesday, September 4th
Trees are just like us
Year after year, one season after the other, hundreds of living species co-exist in the great Forest of Vallombrosa. Each of them "knows" exactly its role and during the excursion the guide will explain what the role of the bigger trees is in this environment, along with historical facts and tales from the local traditions.
Meeting point at the Abbey of Vallombrosa at 4 p.m. Info: Giovanni +39 340 902 2101
Wednesday, September 18th
The trees of Sammezzano
Easy, round-trip excursion to observe the botanical specimens in the park of the Sammezzano Castle. You're in for a surprise!
Meeting point in Piazza Manin, Leccio at 4 pm. The excursion is expected to end around 7.30 p.m. Info: Giuliano +39 347 665 9945
The excursions are free but reservations are essential.
To book your spot and for information about the paths (difference in height, length, difficulty level, etc.) please also contact: Tourist Information Office Reggello (Fi), via Carnesecchi +39 055 866 9236 informazionituristiche@comune.reggello.fi.it
The excursions are organized by the Tourism Department of the Municipality of Reggello (Fi) in collaboration with the Association gECO environmental guides and the Tourist Information Office in Reggello.
When
From 21 Aug 2019
to 18 Sep 2019
Details
Wednesday 21 august 2019
start 16:00 end 16:00 Wednesday 28 august 2019
start 16:30 end 16:30 Wednesday 04 september 2019
start 16:00 end 16:00 Wednesday 18 september 2019
start 16:30 end 16:30