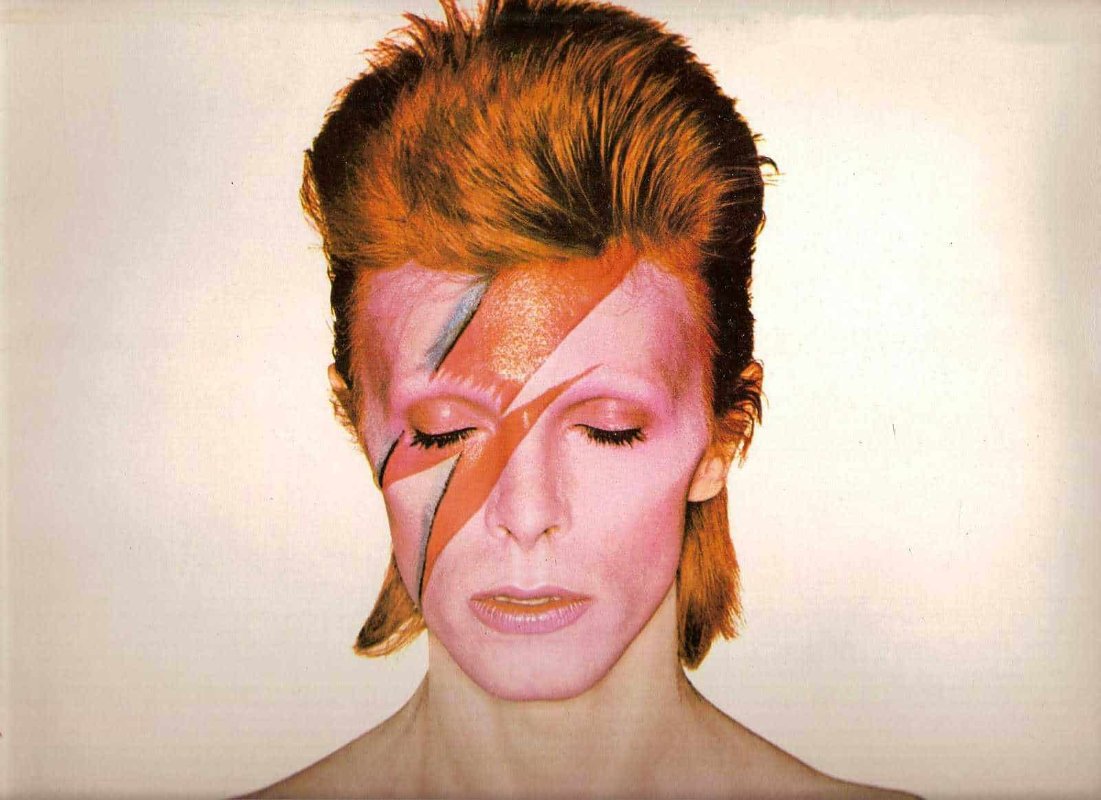 This event has passed
music_noteMusic
info
Important information:
tarting from May 18, events organized by museums and other cultural attractions (es. exhibitions) might be open to the public as normal, provided that the guidelines aimed at containing the risk of infection are observed. All other events and shows organized in indoor and outdoor venues open to the public, such as cinemas, theatres, games and sporting events are suspended up until June 14. In any case, we invite you to contact the organizers for up-to-date information about the status of the single events.stay updated
here
1969: the man who fell on Monsummano Terme
May 21st, a special concert to pay homage to the great musician, with Paolo Fresu, Petra Magoni, Chritisian Meyer, Gianluca Petrella, Francresco Ponticelli and Francesco Diodati
It was in the summer of 1969, more precisely between July 31st and August 3rd, when a very young and still relatively unknown David Bowie made his first appearance in Italy: in Monsummano Terme, Comune of Pistoiese that today has around twenty two thousand inhabitants.
The singer from Brixton, at the time only twenty years old, participated in a singing contest, the 'International Disco Festival', organised by the local cultural association 'Giuseppe Giusti'. He sang a song form his first album 'When I live my dreams'. It was a half success, in as much as Bowie came second, behind a young Spanish singer.
That week spent in Monsummano Terme has remained in the hearts of many, and at a distance of exactly 50 years, the Comune of Monsummano Terme, with the support of the Tuscany Region and the Fondazione Cassa of Rispamio of Pistoia and Pescia and the collaboration of the Associazione Teatrale Pistoiese, has decided to create a project that actively celebrates this anniversary.
The project invented and curated by the 'Officine della cultura', a cooperative of cultural productions, will happen on May 21st (at 21.15 in the Piazza Giusti). "1969: the man who fell on Monsummano Terme" is the title of the day that will be dedicated entirely to David Bowie and will see as a main performer, one of the greatest Italian jazz musicians, the trombonist Paolo Fresu, to whom the musical project was entrusted. Together with Fresu, who will reinterpret some of Bowie's song in a jazz key, a band with Gianluca Petrella on trombone and electronics, vocals by Petra Magoni, guitar by Francesco Diodati, electronic bass by Francesco Ponticelli and drums by Christian Meyer.