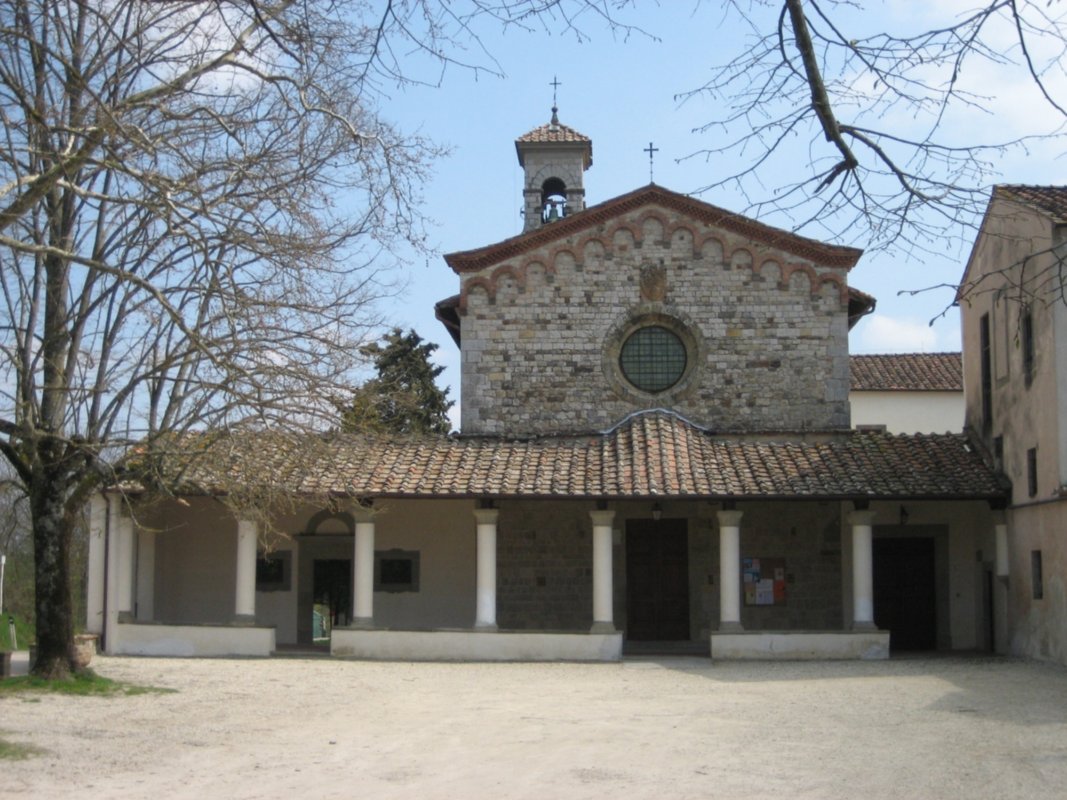 San Piero a Sieve
The ancient village of San Piero a Sieve was developed around the ancient parish of St. Peter from the XI century
This town's most splendorous period corresponds to the Medici domination of this terrain: in fact, the construction of the stupendous villas that are to be found scattered throughout the Mugello territory, are owed to this family.
In the council of San Piero, the smallest in extension of the Mugellan area, the largest number of buildings built or restructured by the Medici family, that so loved this area, are found. The most imposing of these buildings is without doubt the San Martino Fortress, desired by Cosimo I for the defensive needs of the town.
No less fascinating is the Trebbio Castle that dominates the Mugello valley. If you are looking for a place that inspires a great sense of peace and at the same time is of great artistic interest, then you can visit the Convent Bosco ai Frati, which is found immersed in greenery along one of the most typical country roads.

No less beautiful is the ancient Parish of St. Peter, which is to be found on the Bolognese Road that crosses the town from South to North.
San Piero is a town that is practically situated in the very centre of Mugello: all the forms of public transport from and for Florence certainly pass by here. This means that the town is well-known by everyone, causing the recent increase in the number of festivals and demonstrations held here: other than the Festa del Regolo, an event that attracts many young people is the Ingorgo Sonoro, an evening of music of all types and for every taste, normally held at the end of May or in an evening in June. Then in October the Smarronata takes place, a festival that celebrates one of Mugello's most well-known and delicious typical products: chestnuts.
&
TOP ATTRACTIONS IN San Piero a Sieve