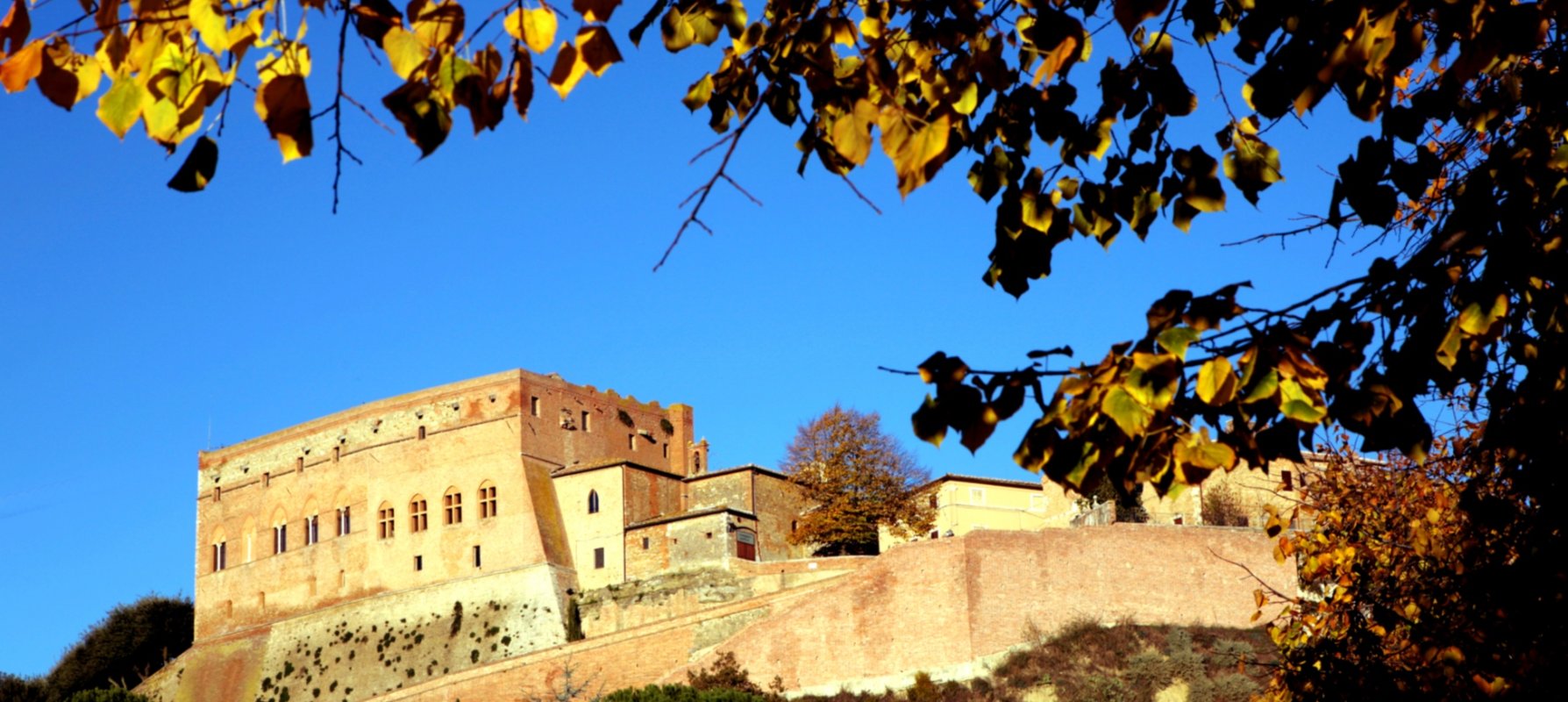 San Giovanni d'Asso
Included in the splendid landscape of the Crete Senesi, The council is famous for white truffles
The village takes its origins from an ancient Longobard parish, built in the dawn of Christianity in Italy, on which was erected a castle. Its building work, between the XII and the XIV centuries, was on the project of Agostino and Agnolo di Ventura. At the beginning of the XII century the village was attested as a fief of Count Paltonieri of Forteguerra. In 1551 it was donated to the council of Siena, but subsequently a large number of noble families alternated at power. Still under Siennese sovereignty, the village passed to Ugolino Scolari, then to the Aldobrandeschi of Civitella.

In the same way, another village in today's council's territory was developed, that of Montisi, firstly autonomous, then during the last years of the 14th century annexed to the property of the Ospedale della Scala, that organised it as a "grangia", or fortified farm. Halfway through the XIII century the castle of San Giovanni was purchased by the Buonsignori, then passed to the Salimbeni and finally to the Petroni. In fact a rural reality was consolidated, dominated by the various noble citizens of Siena. Only towards the middle of the 15th century did Siena place San Giovanni under its direct administration.

A century later, together with the whole of the Siennese territory, San Giovanni became a part of the Medici's Grand Duchy of Tuscany, who were succeeded by the Lorenas in the XVIII century.The economic life of the territory, still on the margin of the main commercial roads, has always been based almost exclusively on agriculture, especially after the drainage of the Asso Plains in the 13th century by the Siennese. To the classic cultivations (cereals, vines and olives) the last few centuries have seen the additional cultivation of mulberries and, consequently, the breeding of silk worms. The lacking industrial development of the post-war years provoked depopulation, a fairly common phenomenon of the rural towns of Tuscany.
&
TOP ATTRACTIONS IN San Giovanni d'Asso
people
What's the buzz about?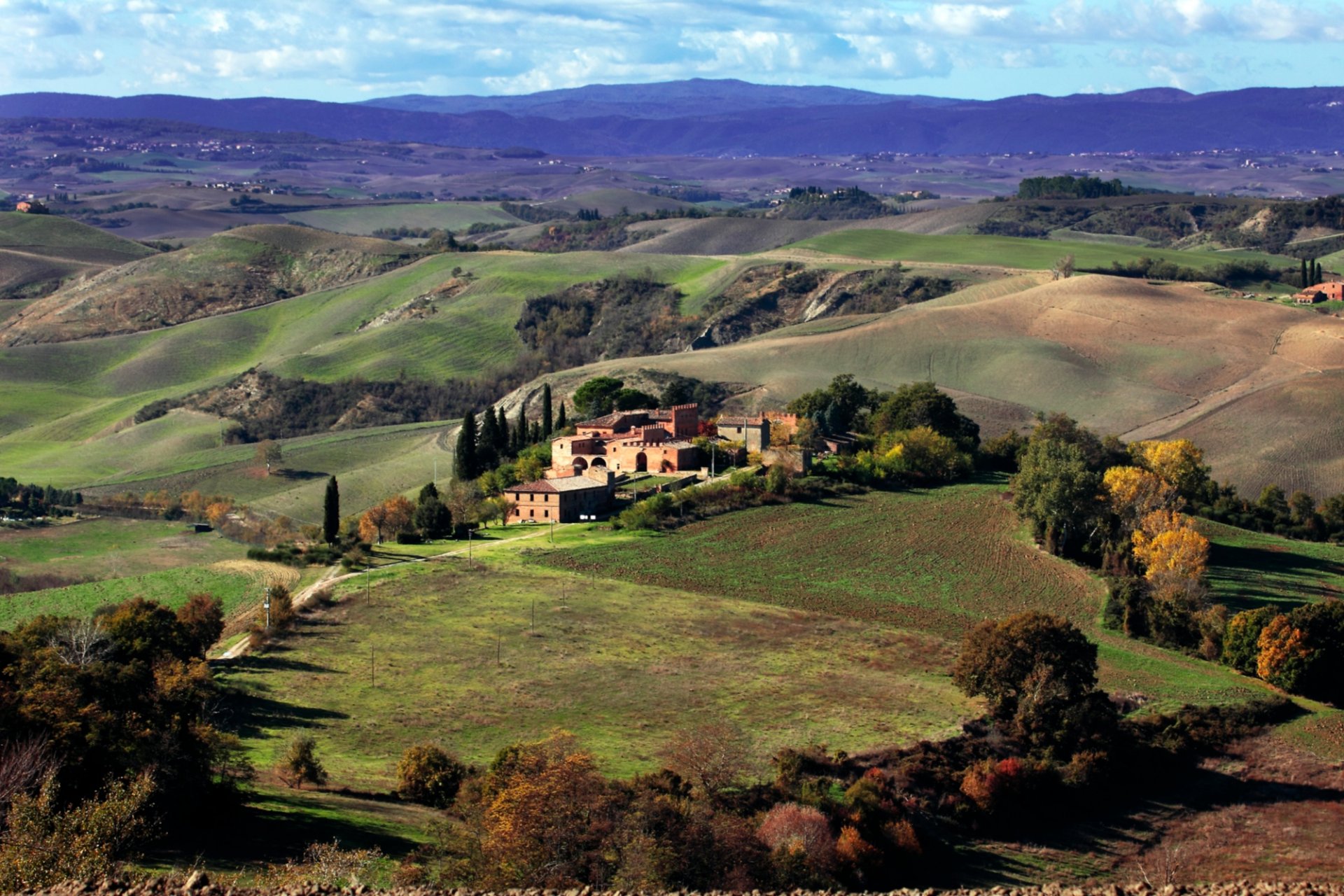 From Chianti to the Crete, Valdelsa to the Val di Merse: towns and villages filled with art, scenery and really good food
The Terre di Siena are rolling lands that surround the city famous for its horse race, the Palio. ...
Morekeyboard_backspace
Other towns and cities in Siena area