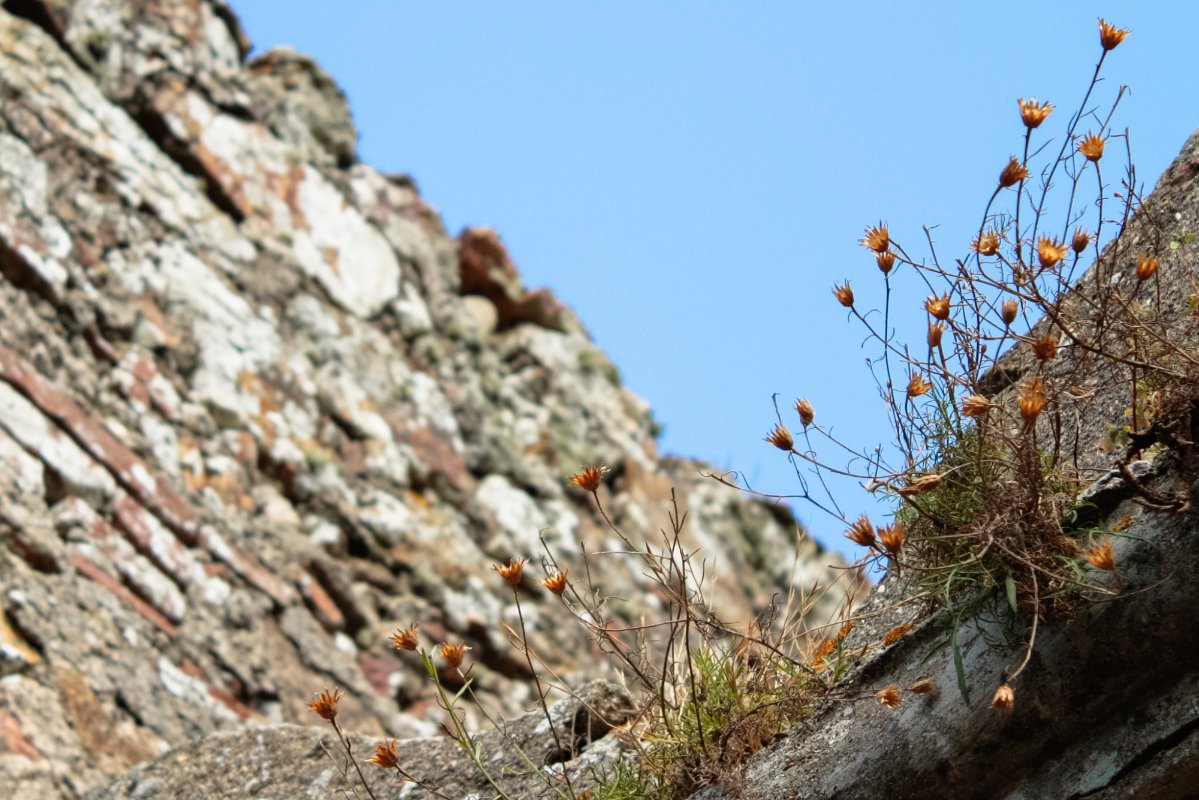 Rio nell'Elba
MINES AND ROCKS, BEACHES AND HILLS, Seaside sURPRISES WORTH EXPLORING
Read the story of Rio nell'Elba on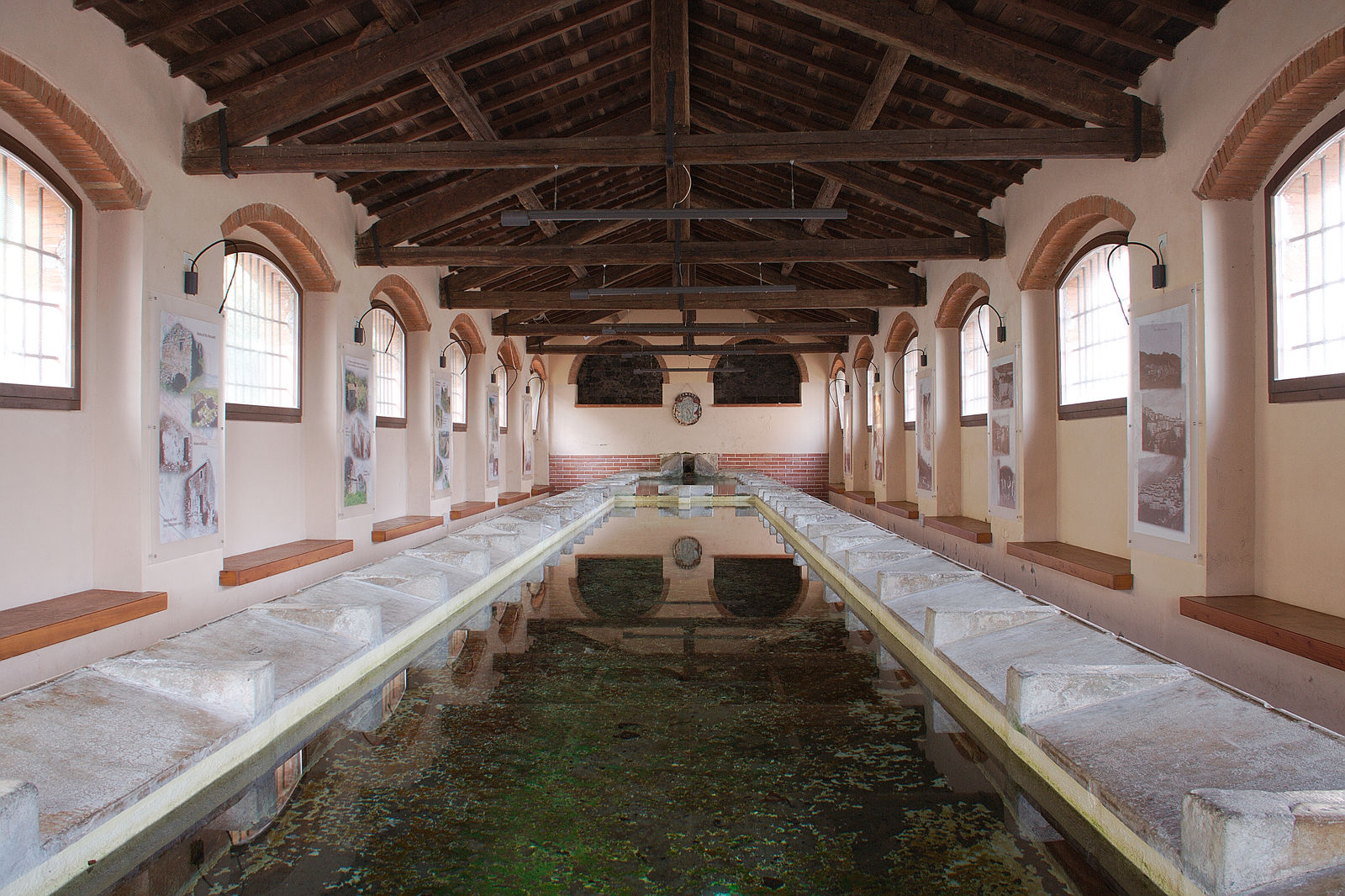 Rio nell'Elba
Una storia millenaria fra natura e miniere
La scoperta del comune di Rio nell'Elba, con percorsi sulla sua storia millenaria legata alla natura e alle miniere

Read the story
Rio nell'Elba is an old hilltop village on the northeastern side of Elba Island. Among the island's oldest villages, the origins of Rio nell'Elba can be traced back to the Bronze Age. It conserves many traces of its past, including archeological finds from the sea. Famous for its iron mines that date back to the Etruscan age, Rio nell'Elba was the island's mining centre until the mines were closed down. A wide variety of minerals can be seen in the Rio People Museum.
A maze of charming paths begin in the center of Rio nell'Elba, perfect for hikers. The many places you can get to by foot include the countless springs, a hallmark of the village since ancient times: the wonderful Fonte dei Canali, Valle dei Mulini, Mulino della Vipera and Fonte Coppi, where it was customary to sip the waters while staying on Elba Island. These paths also lead to the stunning Volterraio Castle, a Pisan fortress dating to the 11th century, erected on top of the remains of an Etruscan acropolis that affords spectacular views over the Bay of Portoferraio.
Also worth exploring are the old Parish Church of Santi Giacomo e Quirico. Initially built in the 11th century, it was destroyed several times by pirates and then rebuilt with its current Renaissance facade and Baroque interior. Head to the Church of Santa Caterina, a small 16th-century sanctuary with an adjacent hermitage located on the road to Nisporto, a medieval village destroyed on Turkish pirates in 1500. On Easter Monday, when the apparition of the saint is celebrated, figs are eaten as a mark of devotion. Lastly, the Church of Santissima Trinità and the islet of Cerboli are also lovely to visit.
Lastly, for beach lovers: Rio nell'Elba enjoys sea views and the sandy beaches of Nisporto, the sand and gravel beaches of Nisportino and Bagnaia; and the gravel coves of Le Secche and Mangani.
&
TOP ATTRACTIONS IN Rio nell'Elba
people
What's the buzz about?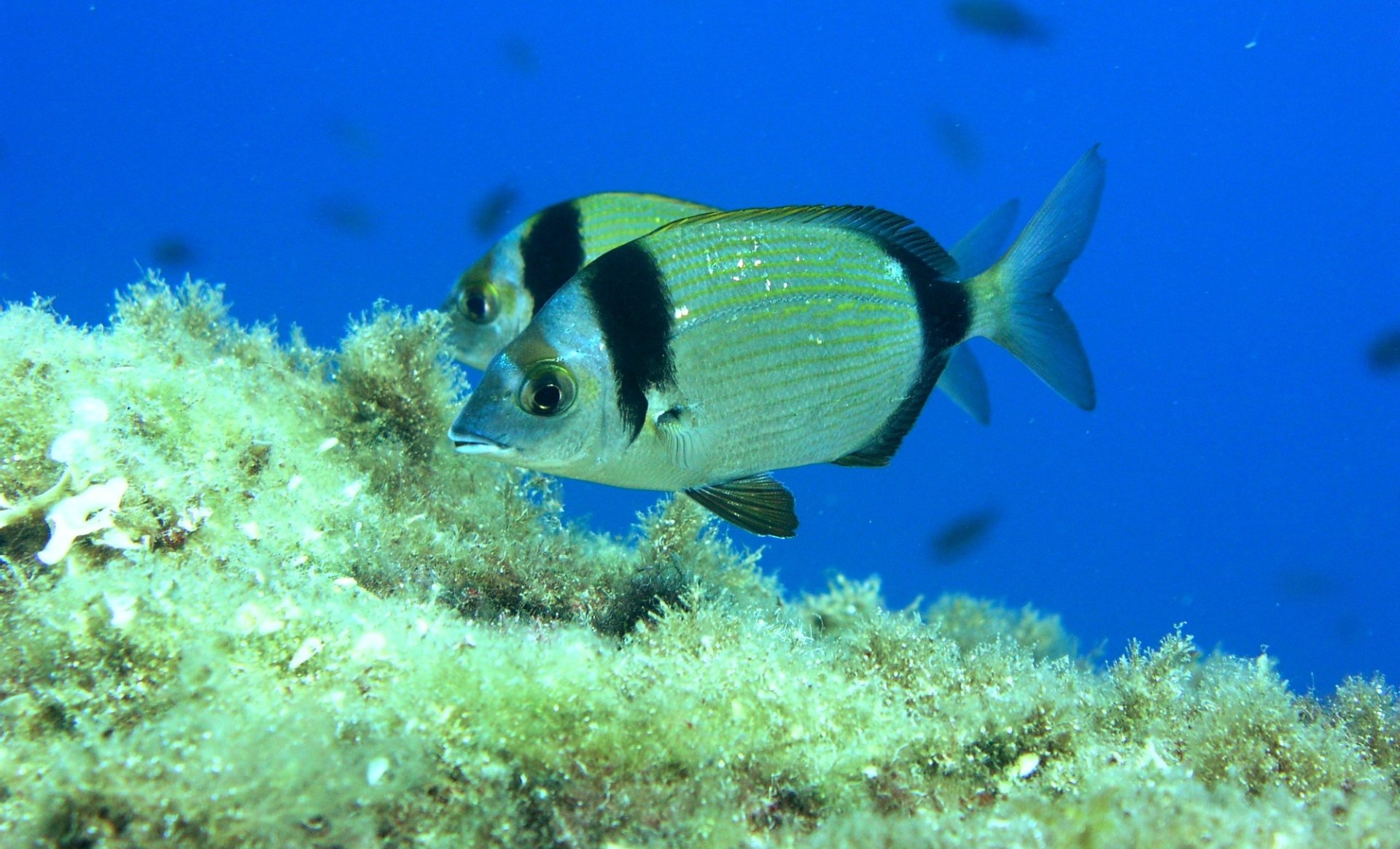 Seven jewels in a coastal crown
Crystalline waters, Mediterranean shrubbery, pine groves overlooking steep cliffs, hidden coves and sprawling soft sandy beaches: the Tuscan Archipelago is an mesmerizing set of Tuscan islands ...
Morekeyboard_backspace
Other towns and cities in Tuscan Archipelago