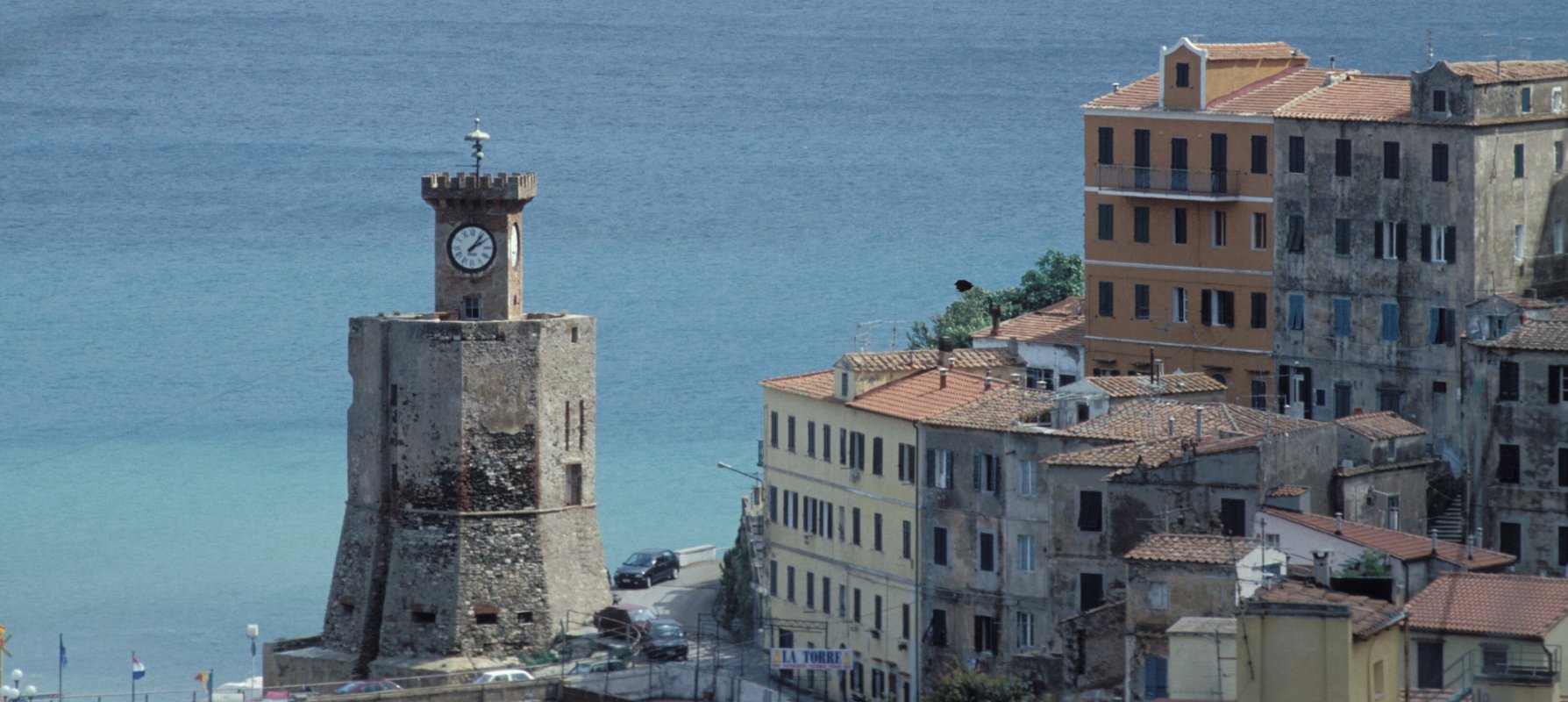 Rio Marina
A CHARMING VILLAGE BETWEEN GOLDEN BEACHES WHERE YOU DISCOVER THE MINERAL PARK OF ELBA ISLAND
Read the story of Rio Marina on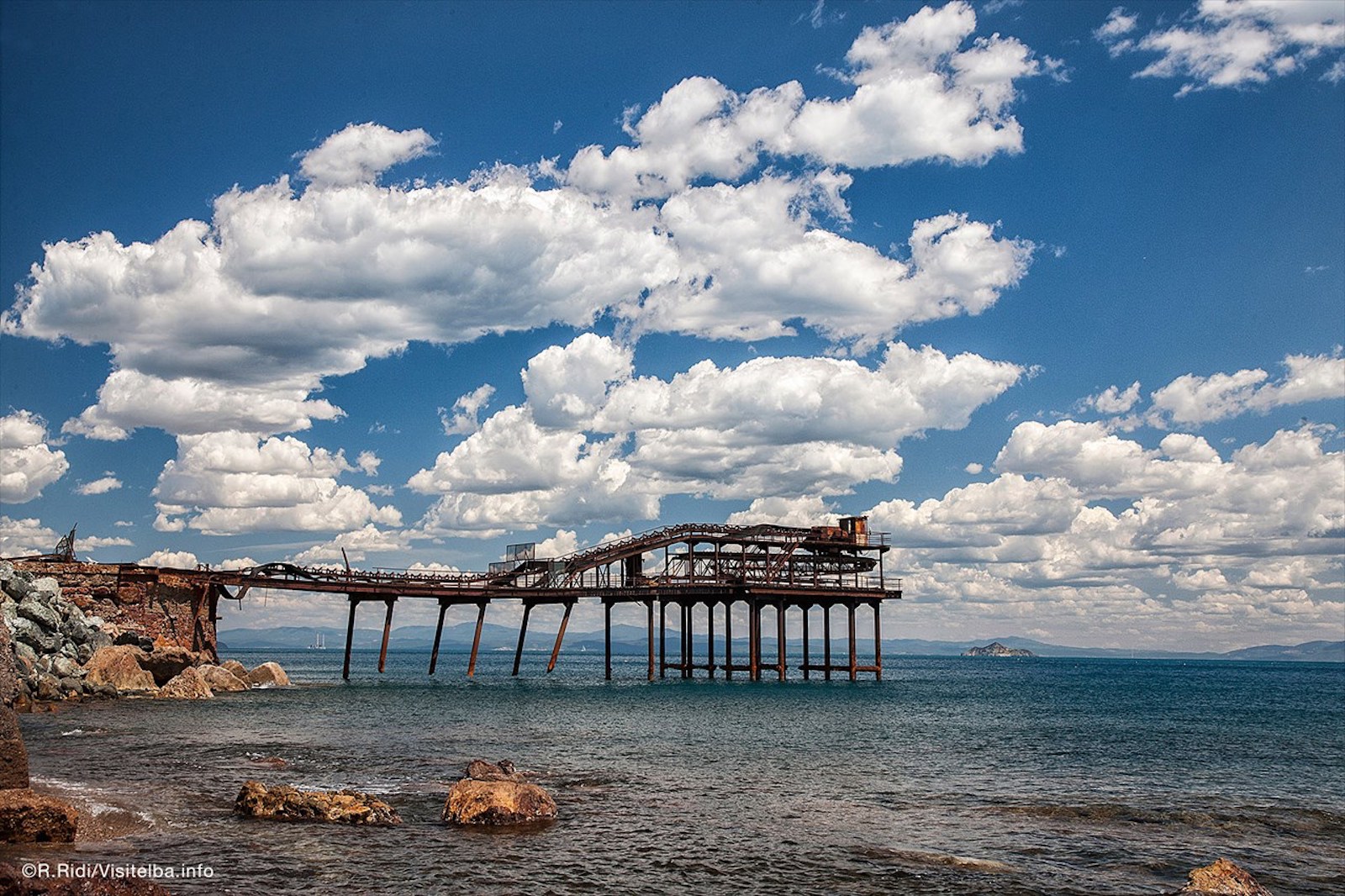 Rio Marina
All stories of Rio
Read the story
Rio Marina overlooks a coastal inlet surrounded by beautiful hills, whose soil – a rich, reddish color thanks to the presence of iron – recalls the town's long mining history. Here, iron extraction has marked the land since Etruscan times. Along with fishing, it was the town's main activity until a few decades ago.
The Church of San Rocco, an age-old oratory commissioned by the Prince of Piombino in 1570, is among the many historic and artistically significant spots of the area. You'll also find the Torrione del Porto, an octagonal tower built on the request of Giacomo V Appiano in 1534 and that served as a lookout point and defense system. Yet the area of most historical interest is undoubtedly the Mineral Park of Elba Island and the annexed Mineral Museum, where you can admire the large selection of minerals excavated on the island and, more importantly, visit the mines.
Beach-loving tourists should head to Cavo, a hamlet of Rio Marina situated on the northern end of the island (below Monte Grosso). Cavo is a well-equipped beach resort vaunting sandy beaches that stretch as far as Capo Castello. Here you'll find the remains of a first-century Roman villa and a beautiful, rocky coastline that extends to Capo della Vita. Cavo's small harbor is the closest connecting point to dry land, making it the main reference point for recreational boaters.
A short walk from Cavo you'll find the evocative Tonietti Mausoleum, a unique Liberty-style construction that rises amidst the island's wild vegetation. Commissioned by the Tonietti family and designed by Gino Coppedè, the mausoleum functions as a burial chapel. The Tonietti were the first iron mine owners on Elba's west coast after Italian Unification.
You'll find an array of beautiful beaches in the surrounding areas. Be sure to check out the sandy beaches of Rio Albano and Tonietti, or the sandy and gravel beaches of Cala dell'Alga, Fornacelle, Marina di Gennaro, Porticciolo, Rio Marina, San Bernardo and Cala Seregola (where you'll also find spectacular pebble beaches). Lastly, head to the bay area, where sandy stretches meet rocky beaches in places like Cavo, Ortano and Vigneria.
&
TOP ATTRACTIONS IN Rio Marina
people
What's the buzz about?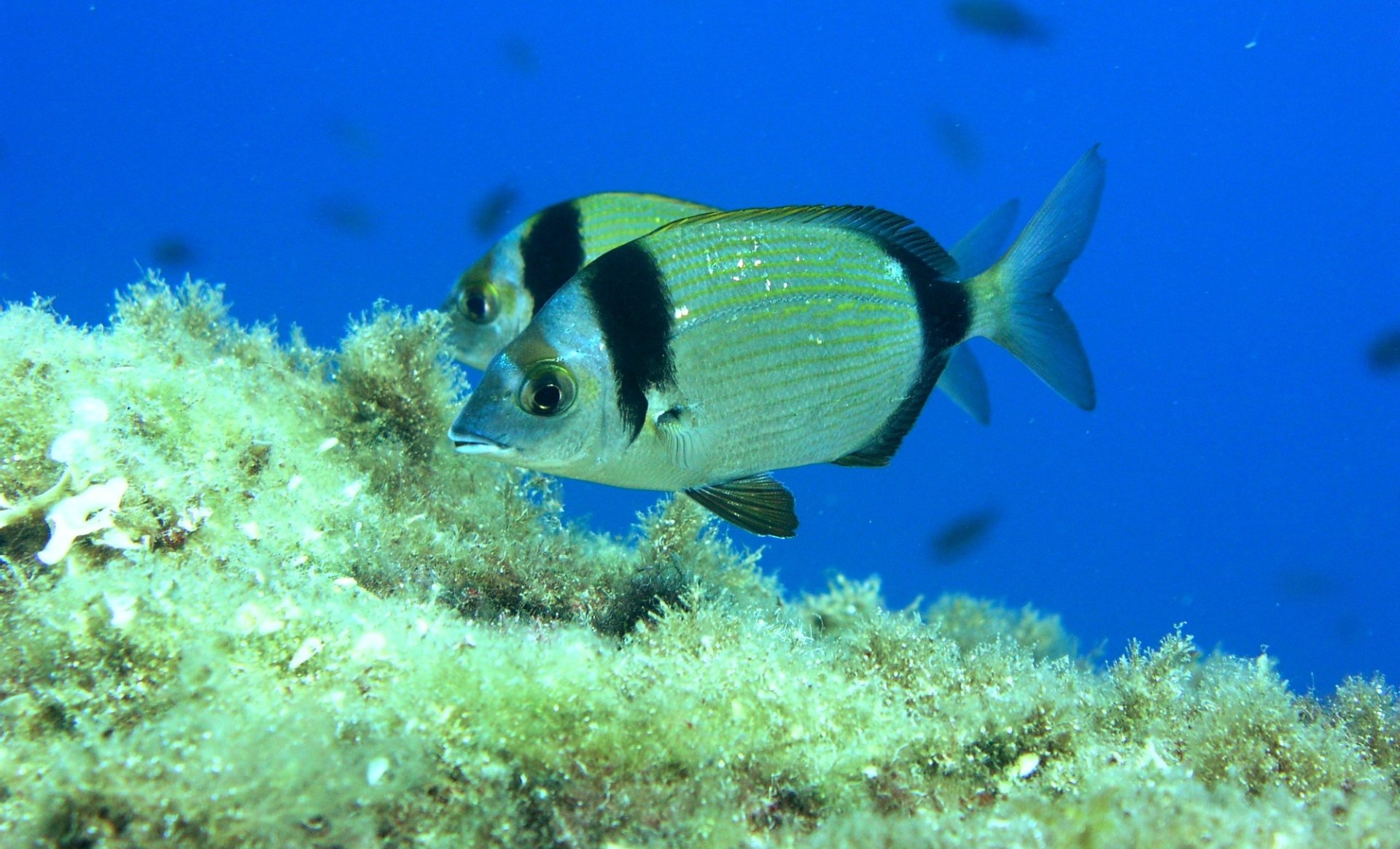 Seven jewels in a coastal crown
Crystalline waters, Mediterranean shrubbery, pine groves overlooking steep cliffs, hidden coves and sprawling soft sandy beaches: the Tuscan Archipelago is an mesmerizing set of Tuscan islands ...
Morekeyboard_backspace
Other towns and cities in Tuscan Archipelago