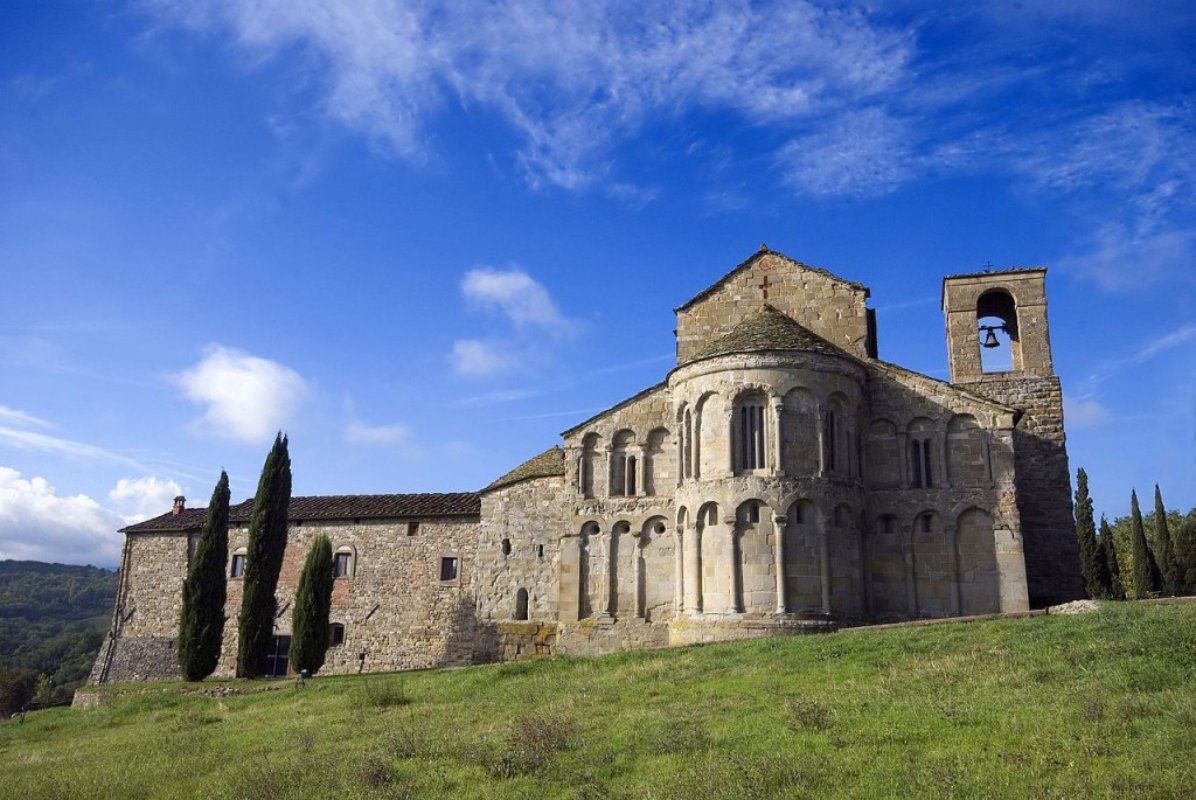 Pratovecchio
A delightful village in the Casentino and Paolo Uccello's hometown
Read the story of Pratovecchio on

Pratovecchio
As steadfast as a Casentino curl
Casentino cloth, Stia, Lanificio di Stia, Giovanni Sartori, Lombard family,

Read the story
Pratovecchio is a small medieval village whose architecture tells its history, noted especially in the charming central square vaunting a perimeter entirely covered by a pietra serena portico. The town's history involves faith, as evidenced by the presence of two monasteries of Camaldolese and Dominican nuns, though it also involves power, as noted in the majestic Castle of Romena, a fortress of the Guidi Counts also mentioned by Dante in the XXX canto of his Inferno.
The castle is a beautiful fortress that strategically dominates both the village of Pratovecchio and the entire Casentino area. You'll find remains of the structure's framework, three towers and part of the three city walls. You can access this complex from two city gates: the Porta Gioiosa and Porta Bacia. The "cassero" is accessed via a tower vaunting a fascinating drawbridge surrounded by a moat. Once inside, visit the structure's two main centers: the casa del Podestà, the residential building of the Counts Guidi di Romena, and the keep, the structure's tallest tower. The walls still contain a few corbels, which are used to support the wooden walkway.
Close to the village you'll find the imposing Parish Church of San Pietro a Romena, one of the most important examples of Romanesque architecture in the Casentino area. The simple and rustic façade is made of hewn stone, while on the left you'll find a stocky but solid bell tower. The remarkable apse boasts two row of arches crowned with triple and double-mullioned windows. The interior, built with three naves, features monolithic columns decorated with spectacular capitals and refined foliage decorations.
Perhaps the most beautiful feature in the Pratovecchio area is the splendid National Park of the Casentinesi Forests, Mount Falterona and Campigna, an ideal setting for lovers of nature, the mountains and trekking.
In September Pratovecchio hosts Forms of Wood, an event that combines the art, craftsmanship and culture tied to woodworking. This small village also proudly boasts its rights as the hometown of Paolo di Dono, known as Paolo Uccello, a brilliant Renaissance artist and master of perspective.
&
TOP ATTRACTIONS IN Pratovecchio
people
What's the buzz about?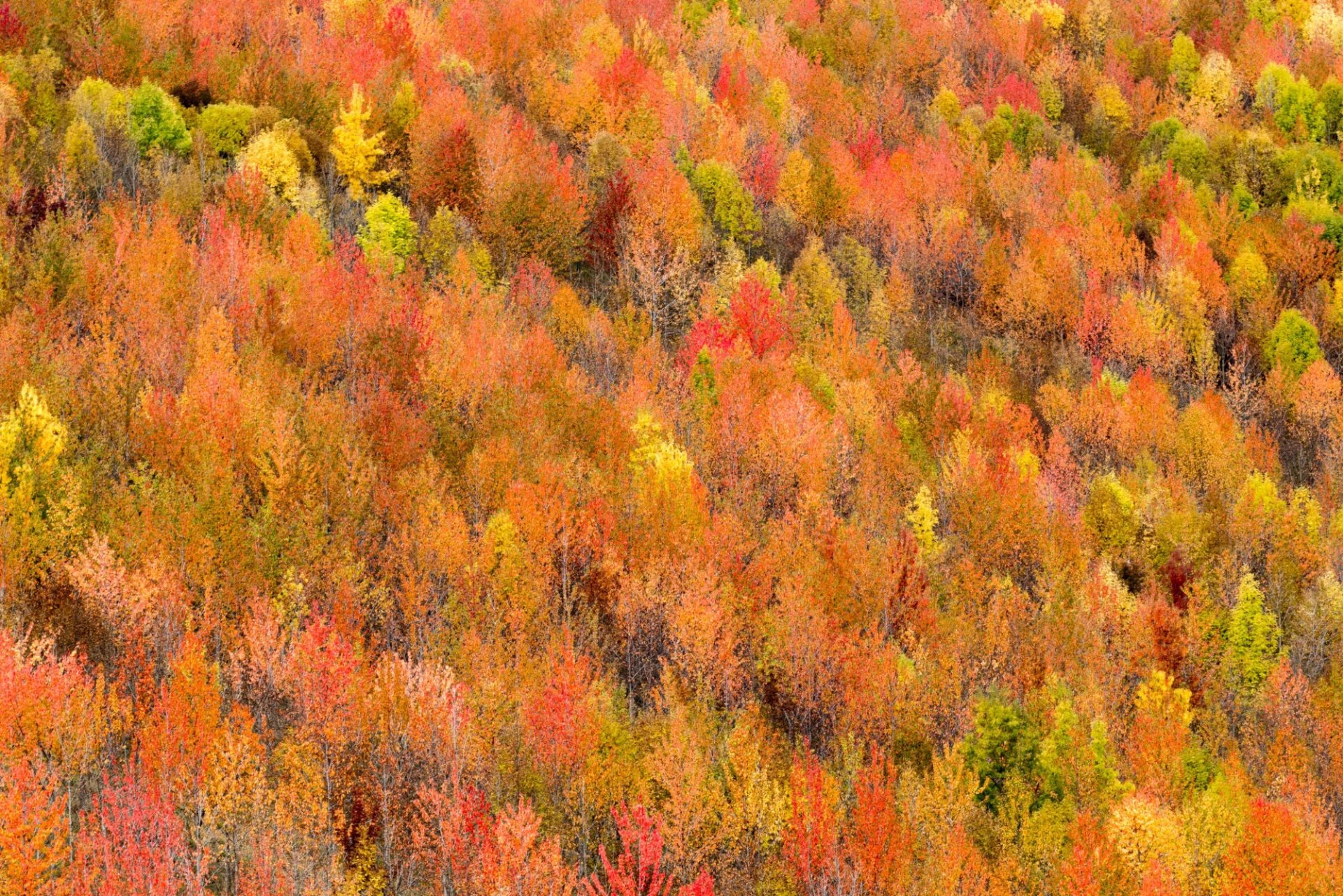 A forested valley surrounded by the Apennine Mountains, lined with spiritually significant places
A land of forests and monuments to the Christian faith, of profound silences and soul-stirring revolutions, Casentino inspires a spirit of meditation and reflection. ...
Morekeyboard_backspace
Other towns and cities in Casentino