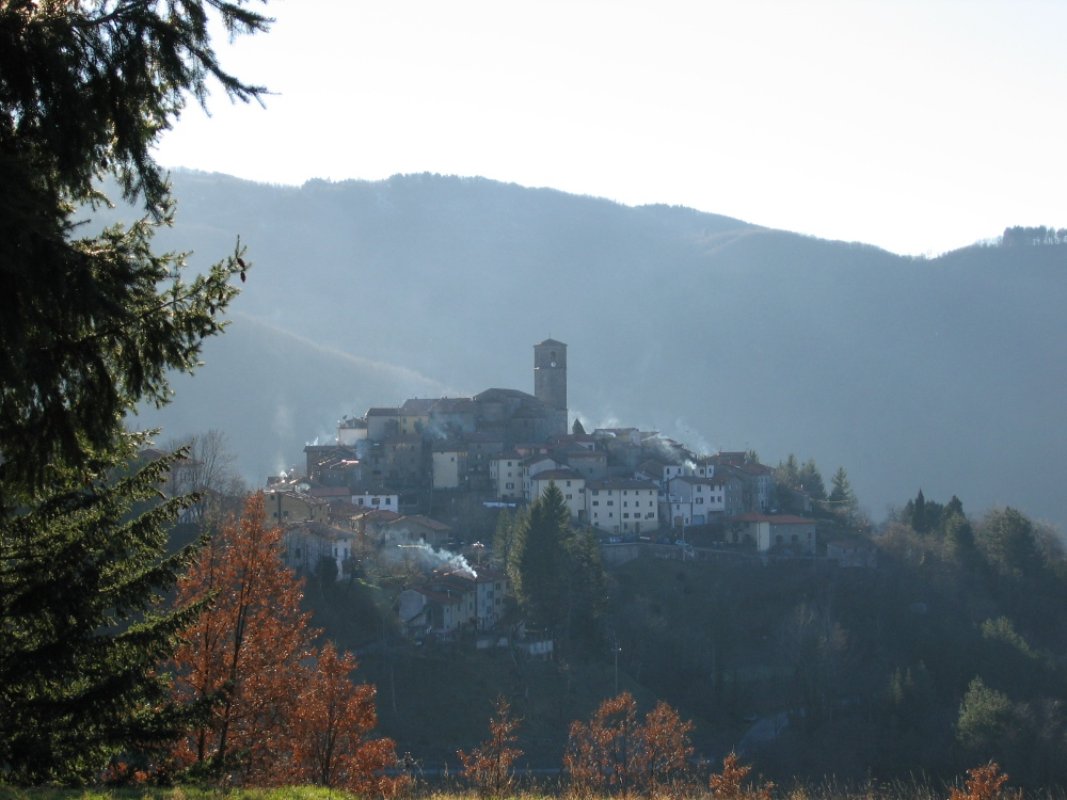 Piteglio
One of the main points of the Montagna Pistoiese Ecomuseum
The charming town of Piteglio is found in the high valleys of the Lima and Limestre streams and it has some of the most pristine forest areas in the Tuscan Apennines. Chestnut forests are interspersed with stretches of beech woods covering the slopes of the mountains, where the valleys are split by clear and impetuous streams perfect for water sports. Piteglio is part of the municipality of San Marcello Piteglio, but it retains its recognisable and typical characteristics. Not coincidentally, the nearby Popiglio, one of its hamlets, is one of the main stages of the tour of the Montagna Pistoiese EcoMuseum.
The old castle of Popiglio stands over the medieval road which goes from Pistoia, through the mountains, leading to the Garfagnana. From this vital path it is still possible today to walk down a brief cobbled section which, crossing the Lima stream over the medieval Castruccio bridge, continues on a hike up to Prunetta. From Popiglio walking for an hour down another path takes you to the Towers of Popiglio, the only remaining traces of an ancient medieval fortress. From here it's worth going to the small but evocative town of Migliorini.
You can't skip a visit to the town of Piteglio, an ancient fortress which is still the offices of the municipality and houses the Diocesan Museum of Sacred Art. Among the bordering towns you can get to Prataccio and then Prunetta, a town renowned for the weather, already known in the Middle Ages for the Hospice of the Croce Brandegliana, which belonged to the Order of the Knights of the Temple, in ruins since the 15th century. A shaded road leads to Margine di Momigno and then to Macchia Antonini, a state-owned area known for its vast clearings of beech and fir trees. From Macchia Antonini the road provides great panoramic views over the Apennines, on one of the most beautiful sections of the Pistoia mountain roads. The modern but charming town of Casa di Monte acts as a counterpart to the three small towns of Calamecca, Crespole and Lanciole.
&
TOP ATTRACTIONS IN Piteglio
people
What's the buzz about?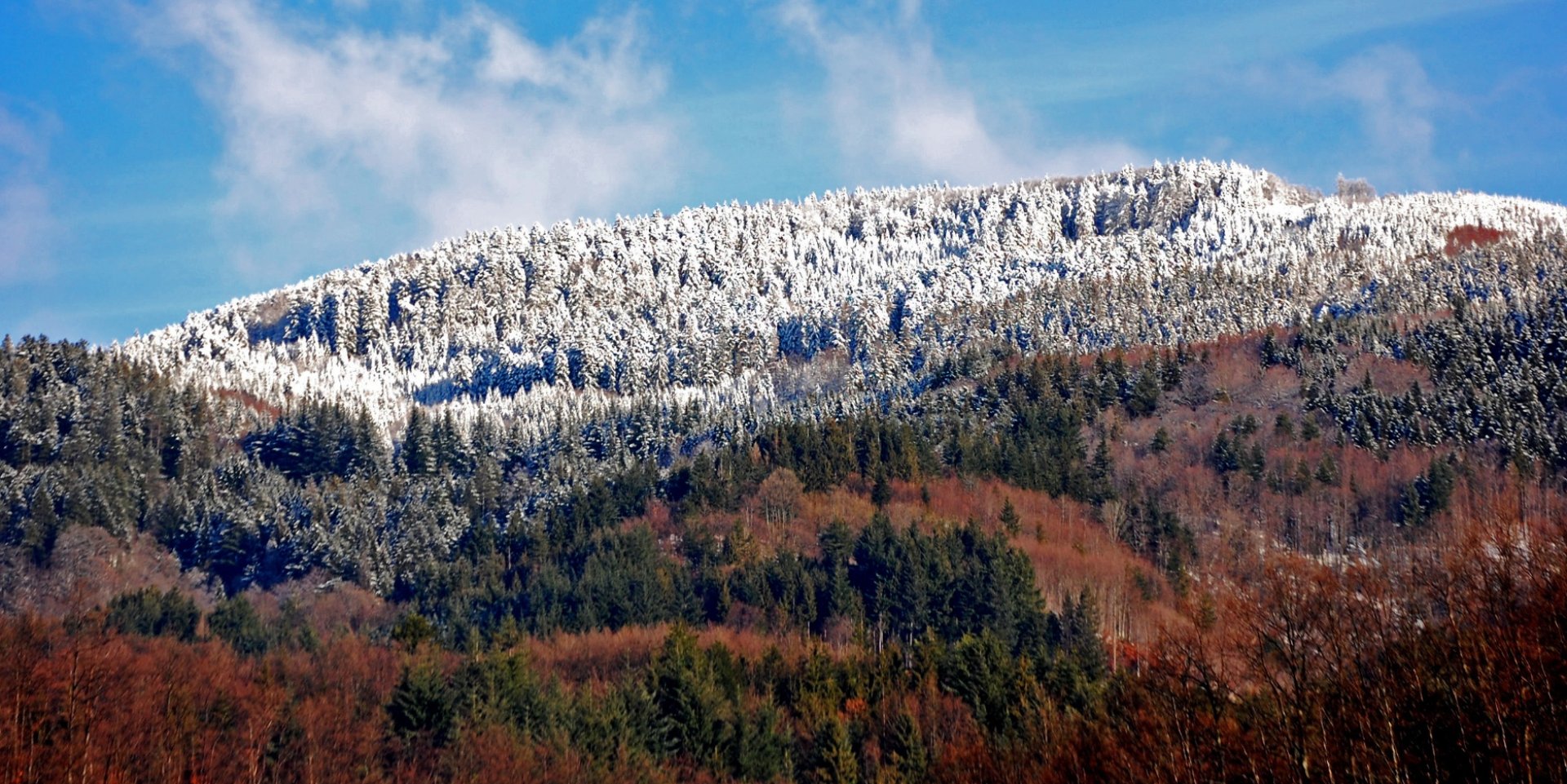 Sports, culture and spas in alpine setting near Pistoia
The Pistoia Apennines offer various sporting, culture and spa activities. Located in Northern Tuscany, the area has managed to fuse modern hotels and services with its precious natural resources: ...
Morekeyboard_backspace
Other towns and cities in Pistoia Mountains